Chasing the Moon: American Experience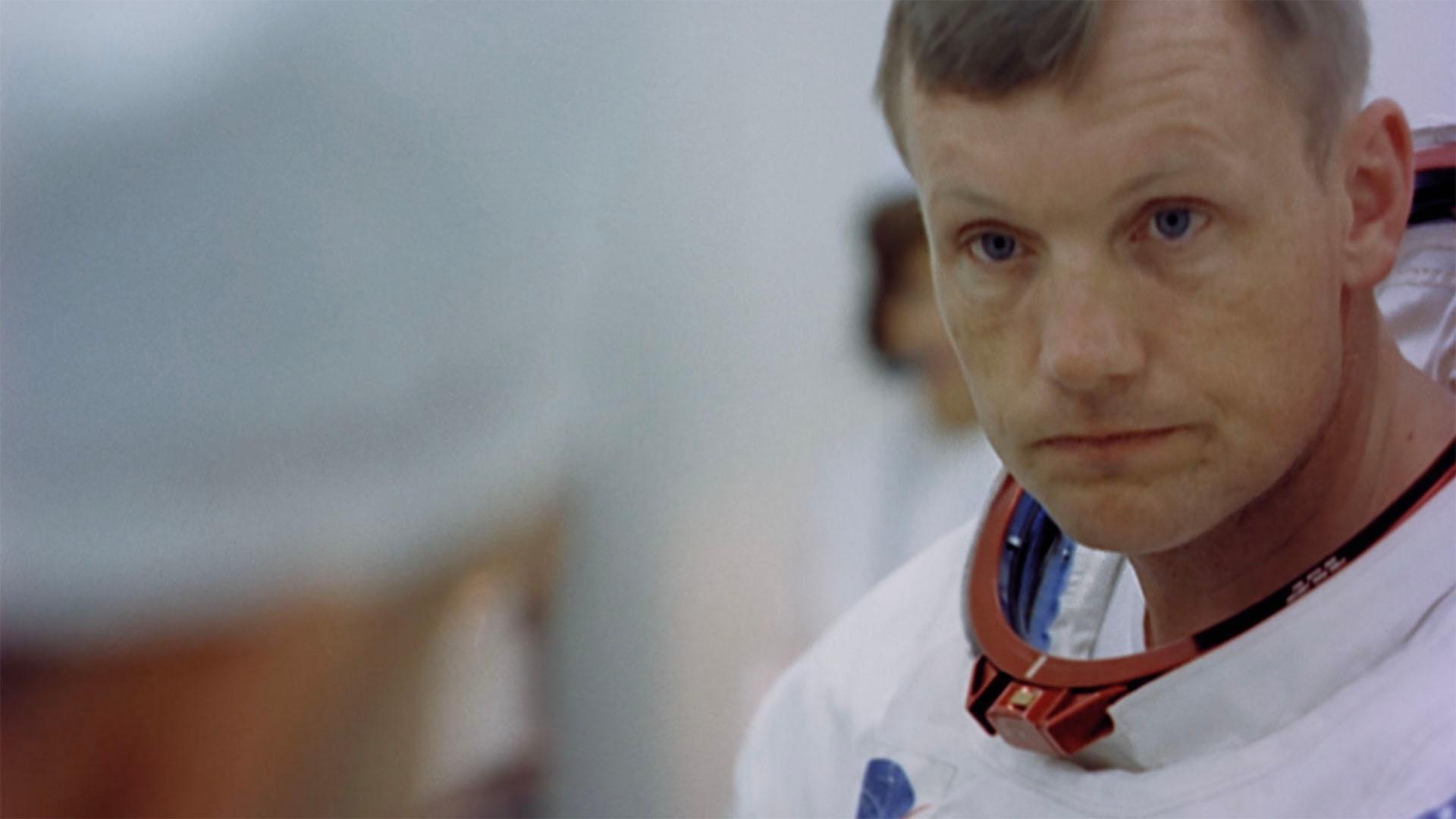 Chasing the moon
Reimagine the race to the moon, upending much of the conventional mythology surrounding the effort.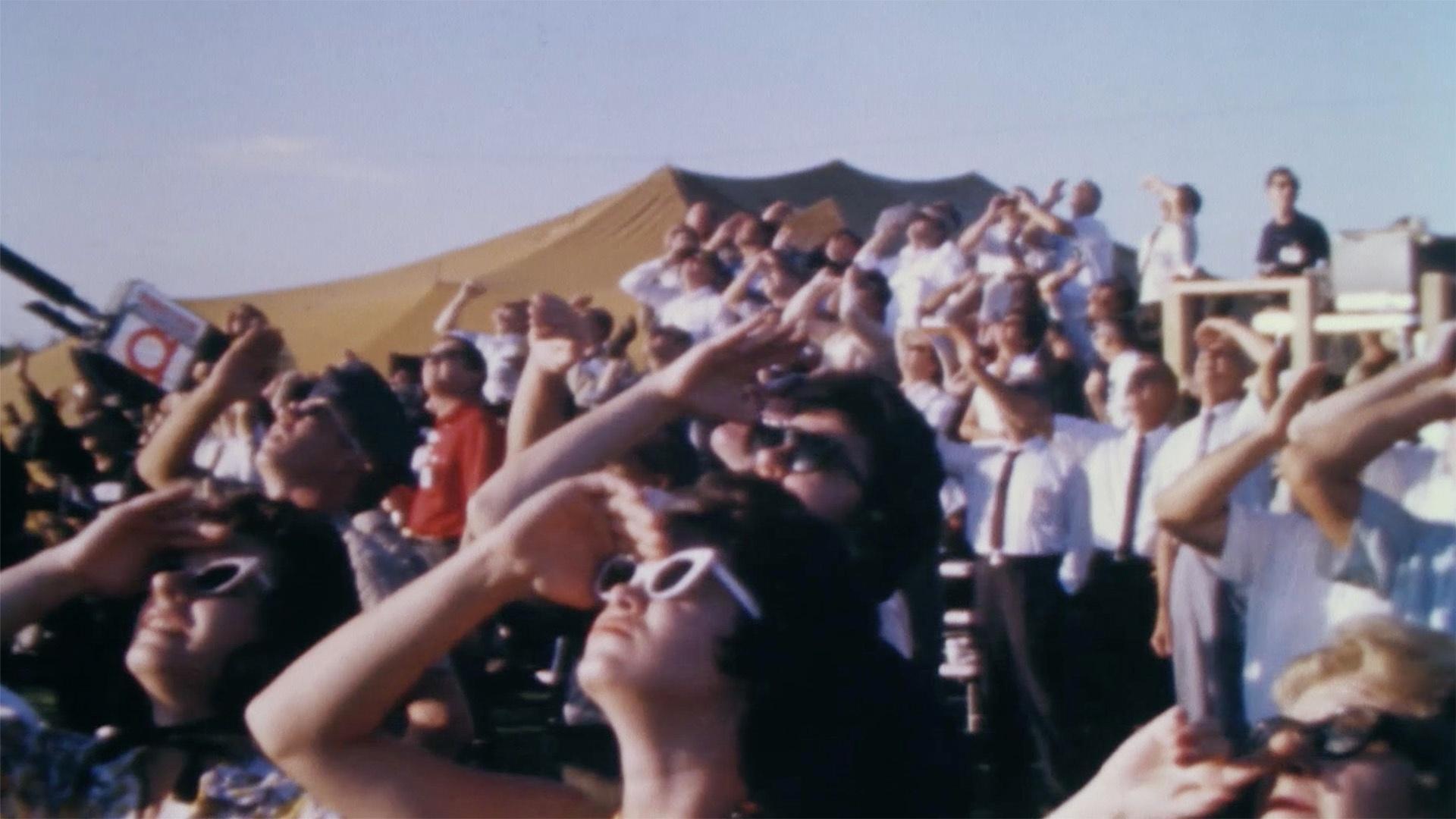 Chasing the Moon
Discover what it took to beat the Soviet Union to the moon in the space race.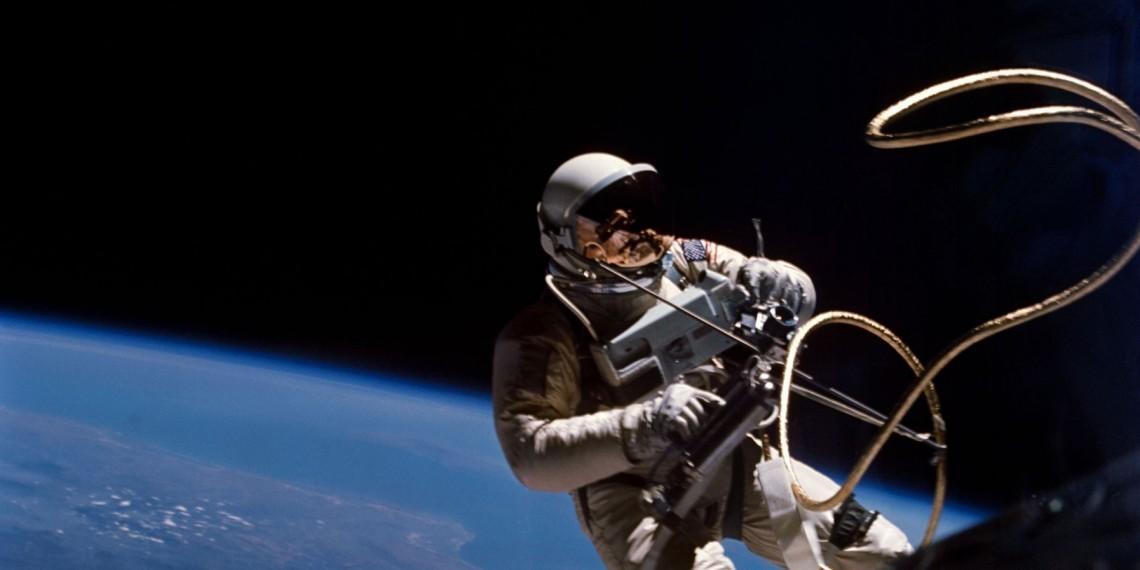 Chasing the Moon
Experience the triumph of the first moon landing, witnessed by the largest TV audience in history.
"Summer of Space" is locally sponsored by: