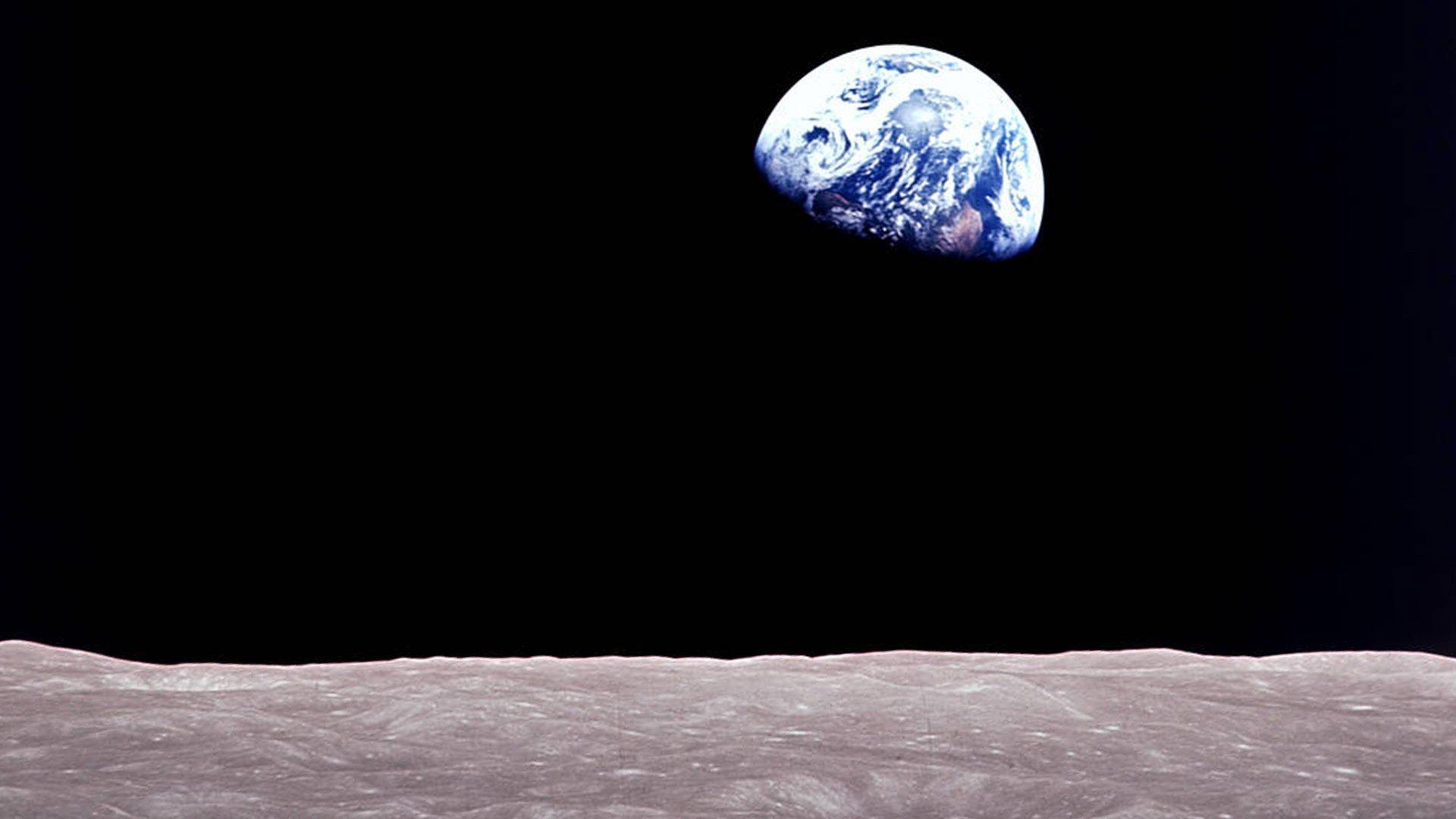 NOVA
Apollo 8's astronauts and engineers recount the first manned mission to the moon.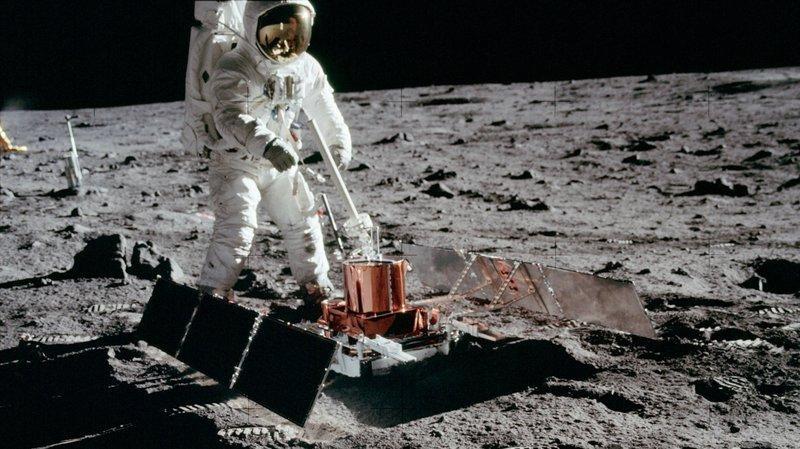 NOVA
Discover why scientists and entrepreneurs alike have their sights set on the Moon once again.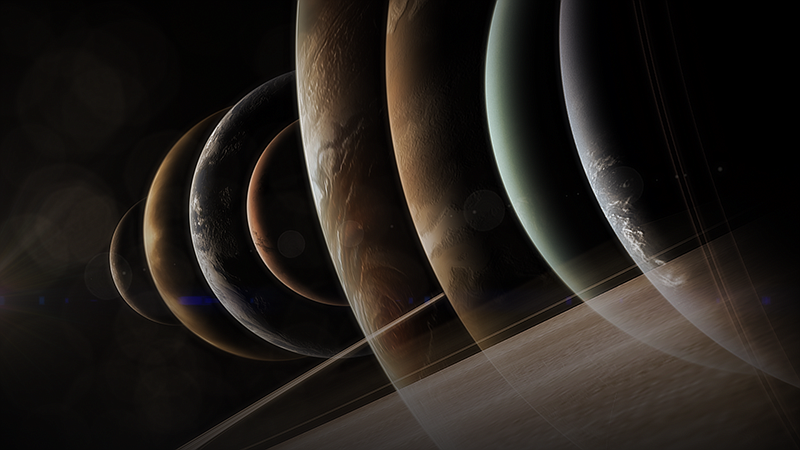 NOVA
Viewers will get an up-close look at faraway worlds, including the dark side of Pluto, an ancient Martian waterfall and more.
"Summer of Space" is locally sponsored by: