Pledge Programs - Documentary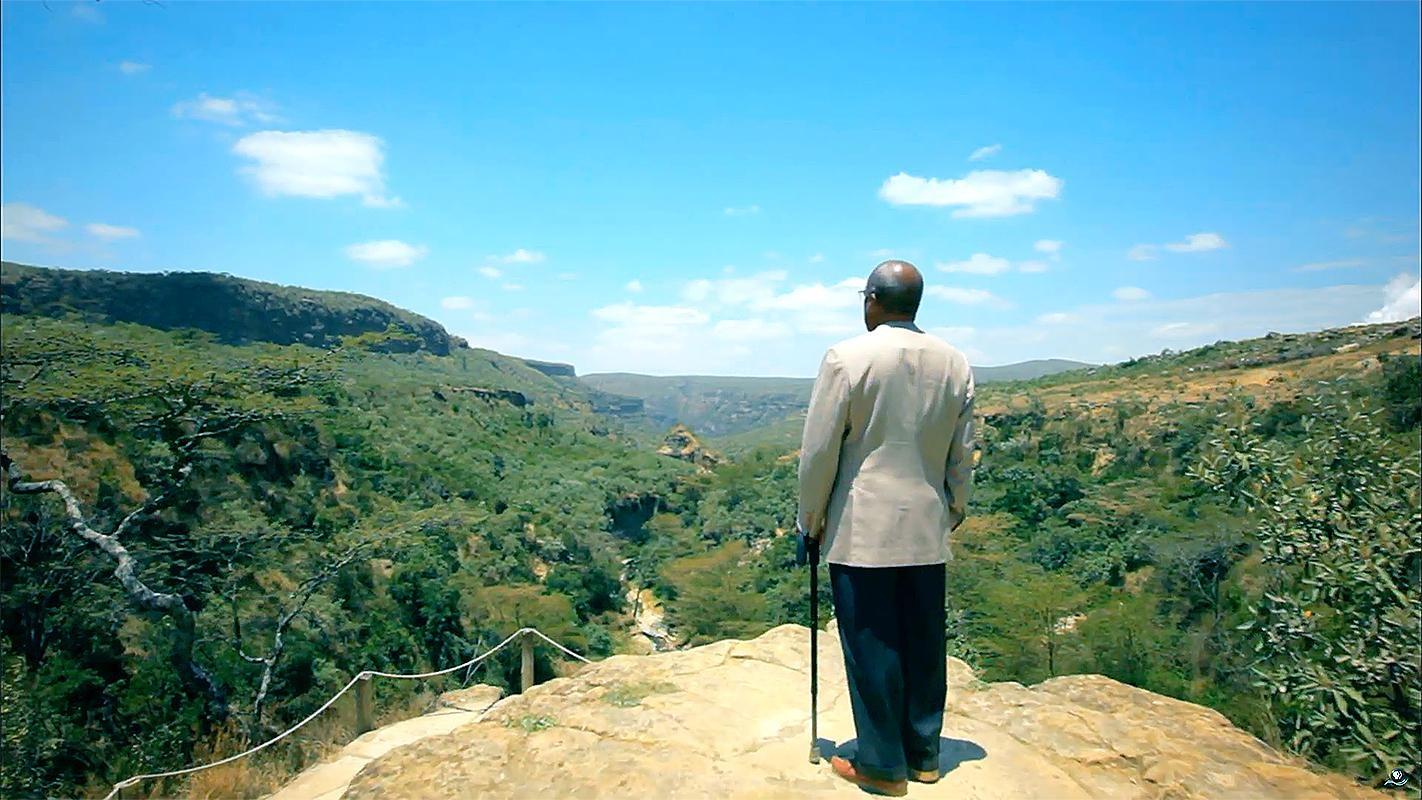 documentary
This six-hour series explores the evolution of the African-American people.

Documentary
Enjoy a marathon of documentaries on various aspects of Memphis. . .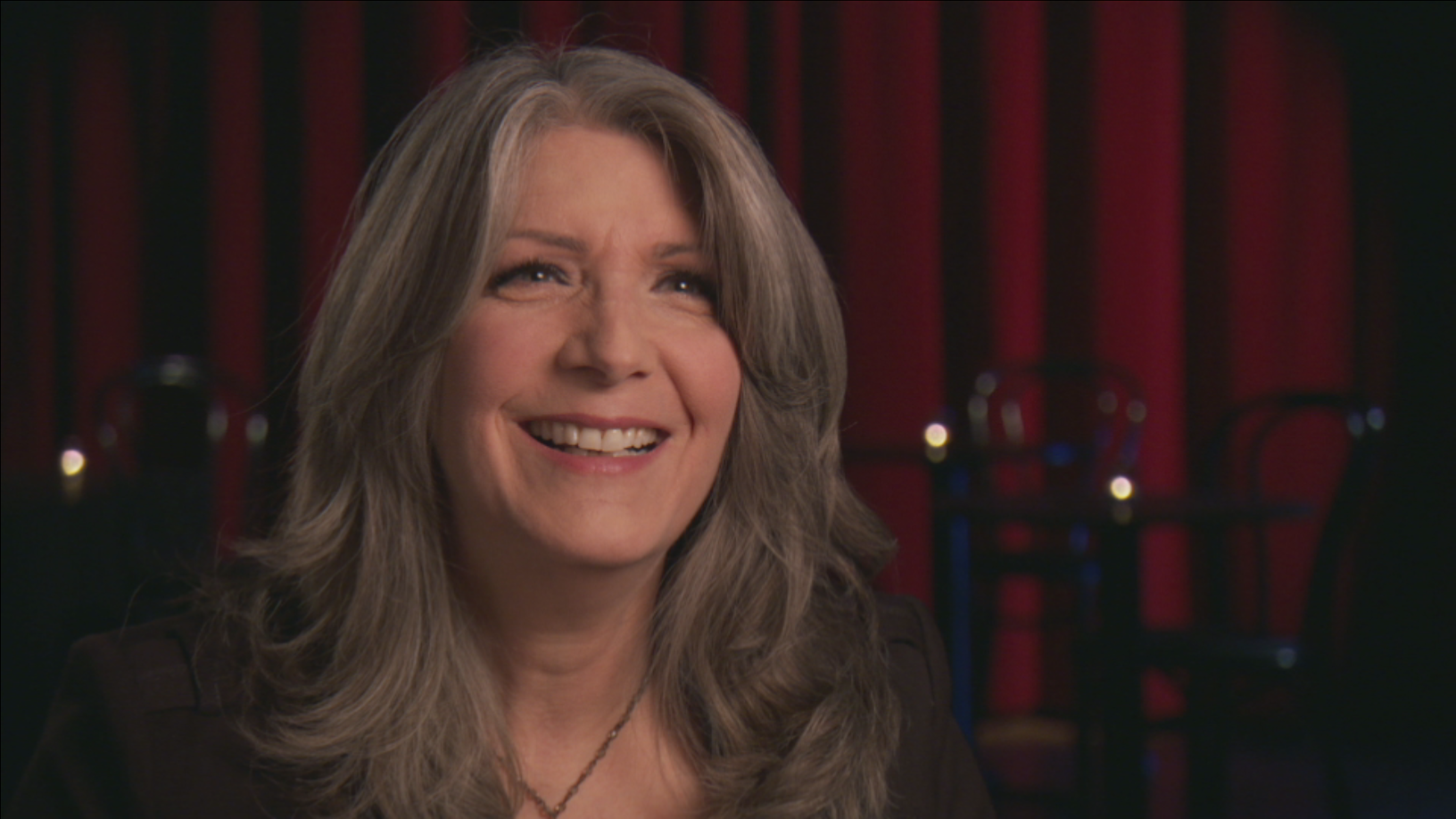 Documentary
Ken Burns: Country Music
Award-winning singer Kathy Mattea hosts this special program filled with music and video clips of the epic documentary series Country Music. . .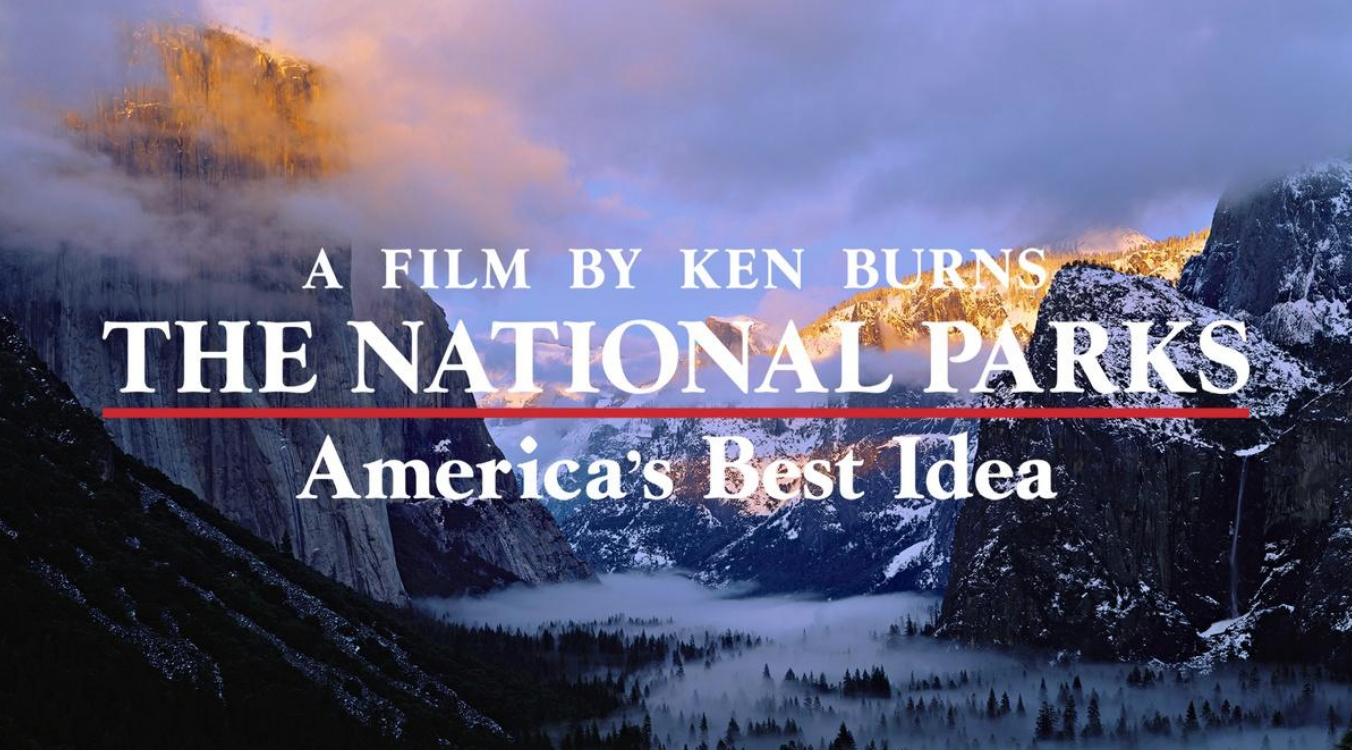 Documentary
Ken Burns: The National Parks
Filmed over the course of more than six years at some of nature's most spectacular locales, THE NATIONAL PARKS: AMERICA'S BEST IDEA is nonetheless a story of people. . .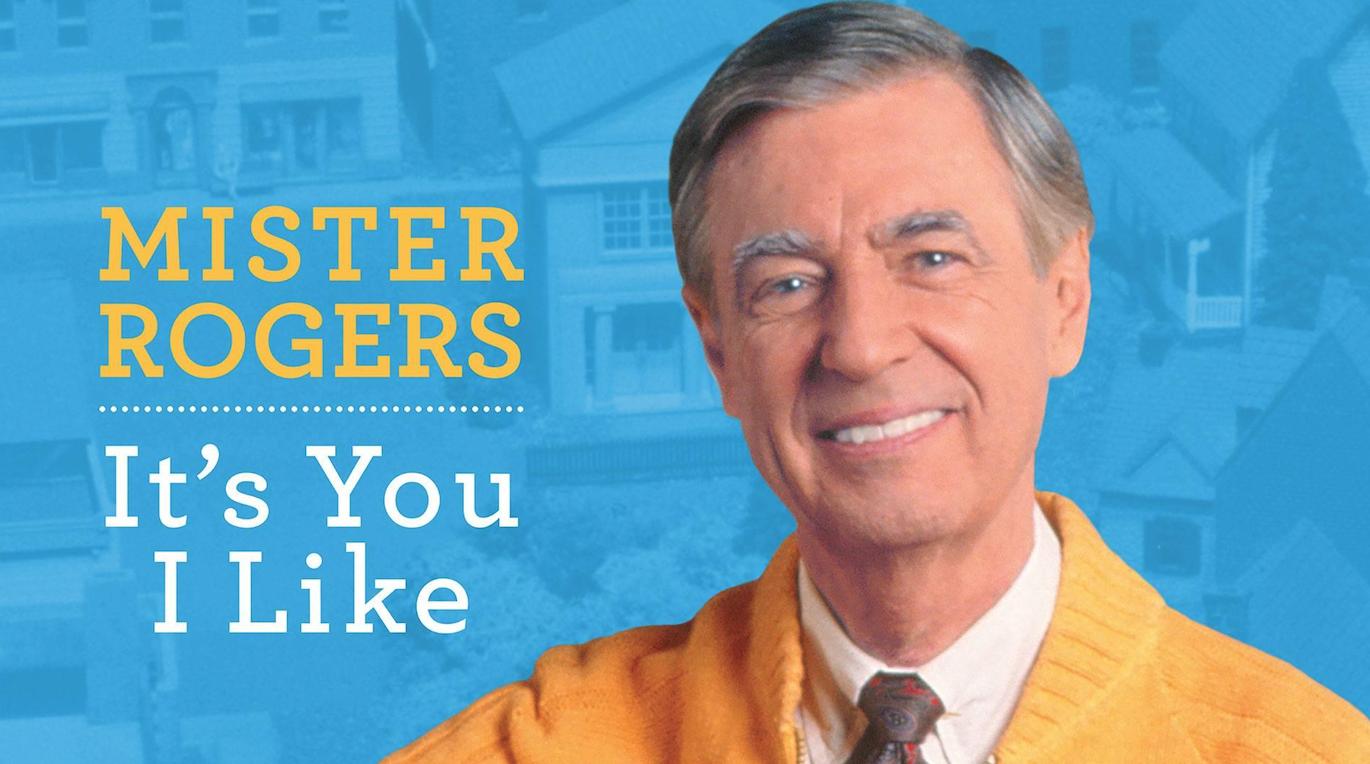 Documentary
Mister Rogers: It's You I Like
Join host Michael Keaton to celebrate "Mister Rogers' Neighborhood". . .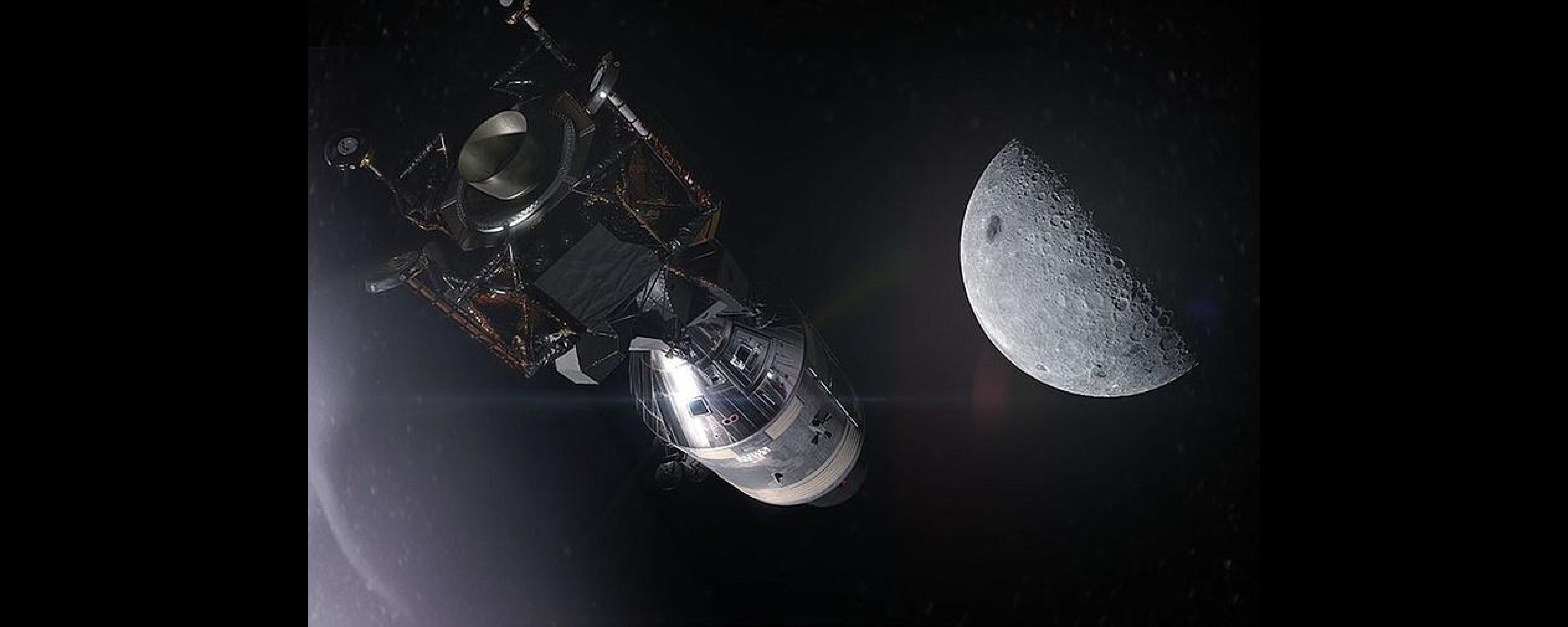 Documentary
8 Days to the Moon and Back
Join Apollo 11 on its historic journey. . .