Pledge Programs - Documentary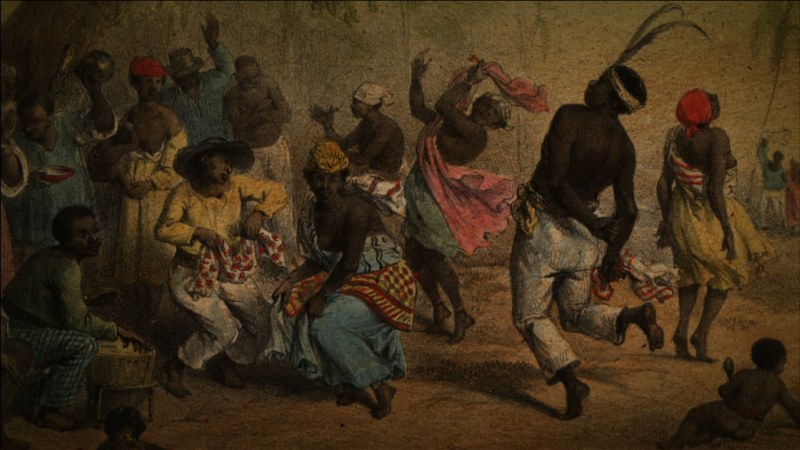 DOCUMENTARY
Discover the full trajectory of African-American history in his groundbreaking new six-part series.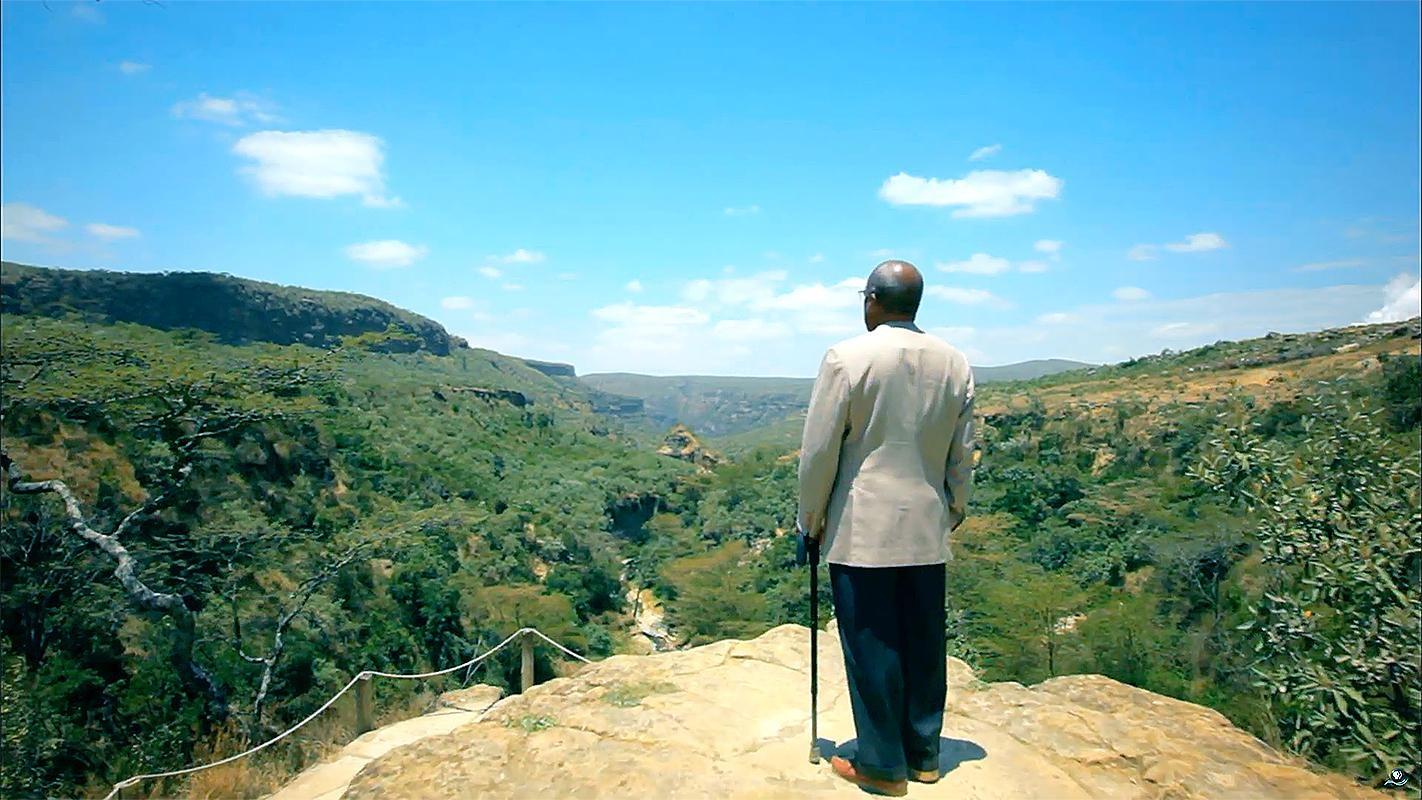 documentary
This six-hour series explores the evolution of the African-American people.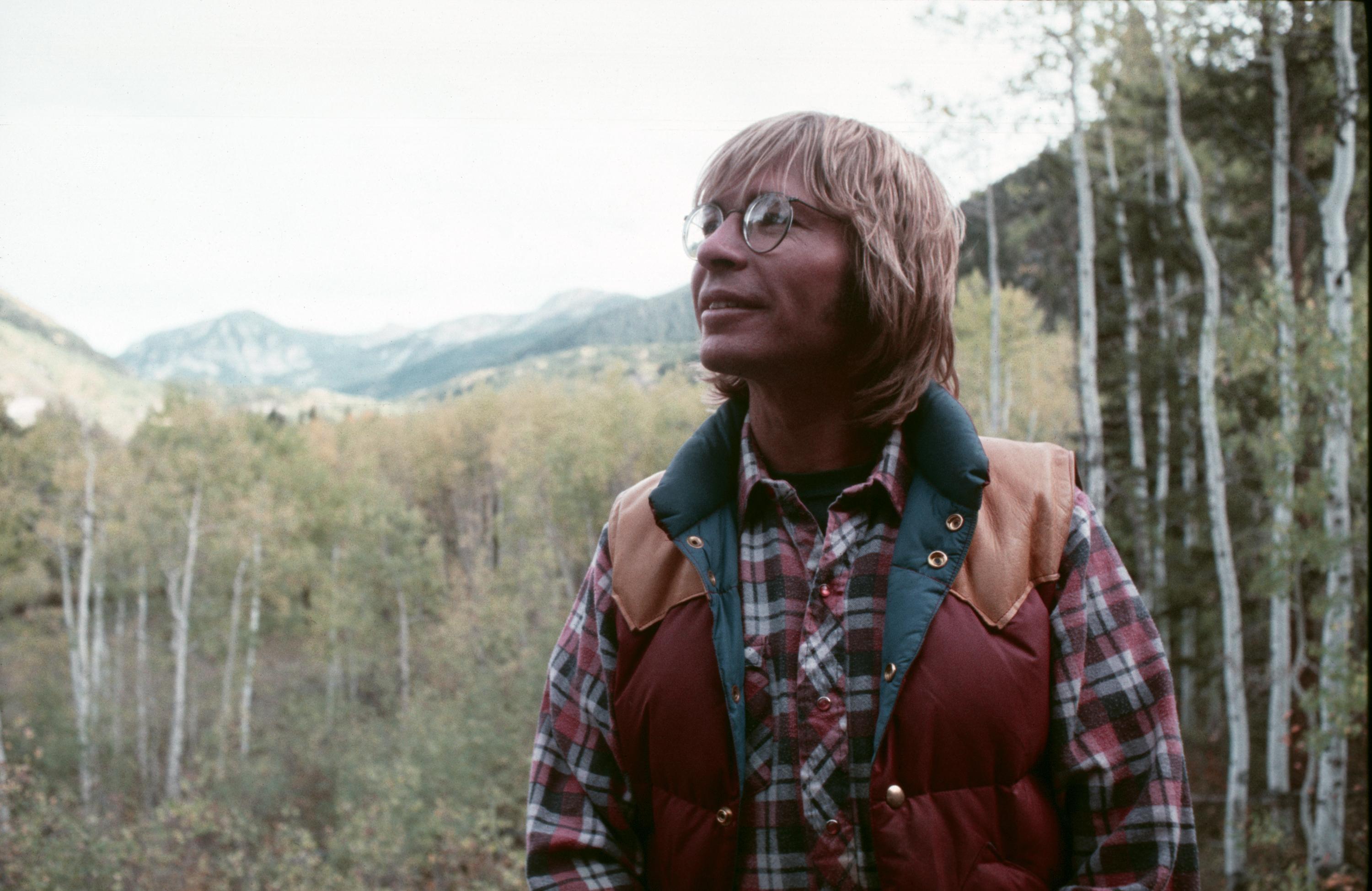 Documentary/Music
Discover the man behind the music in this intimate profile of the legendary popular singer-songwriter.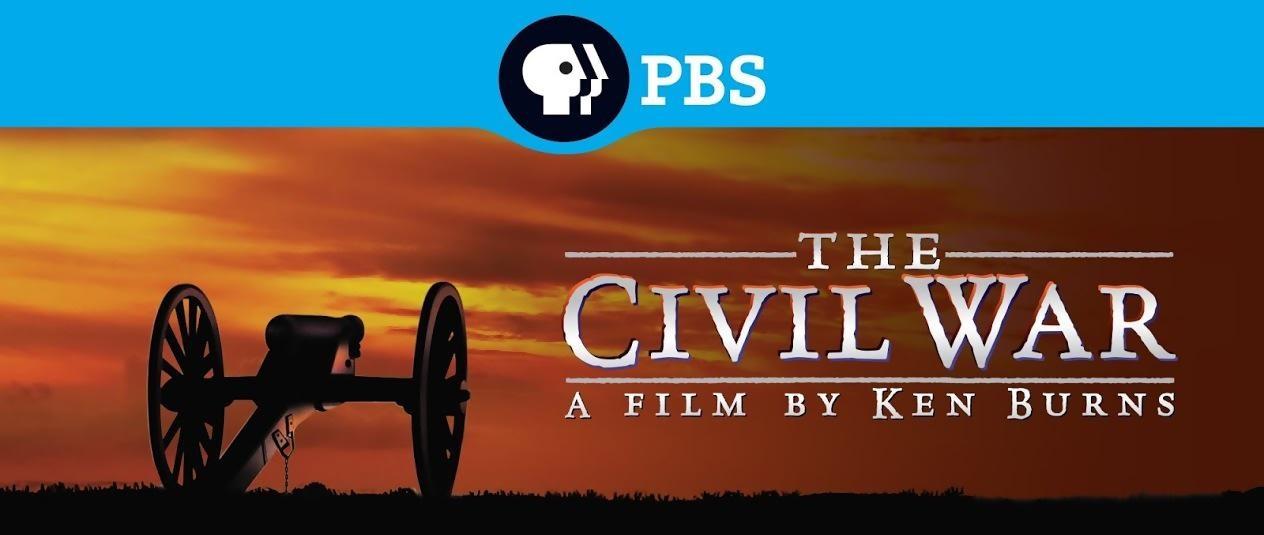 Documentary
THE CIVIL WAR is an award-winning film produced and directed by Ken Burns

Documentary
Enjoy a marathon of documentaries on various aspects of Memphis. . .