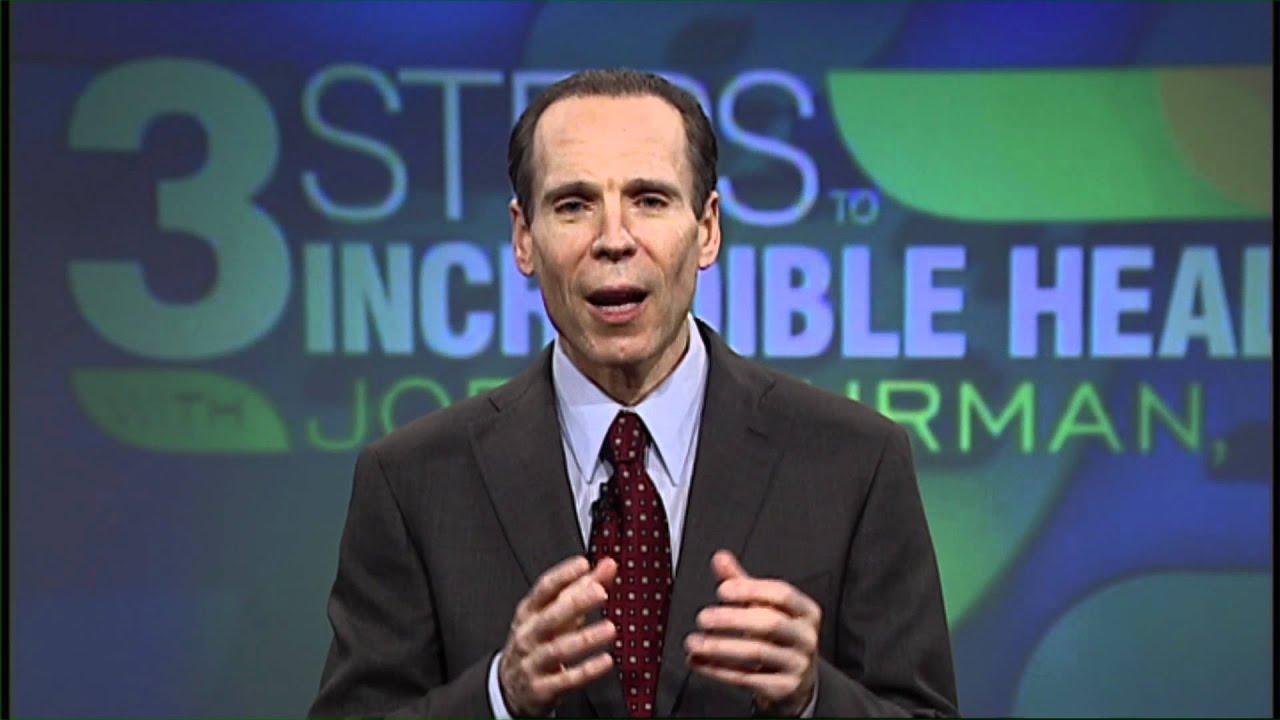 Health
Dr. Joel Fuhrman shares his revolutionary program to prevent and reverse disease through nutritional and natural methods.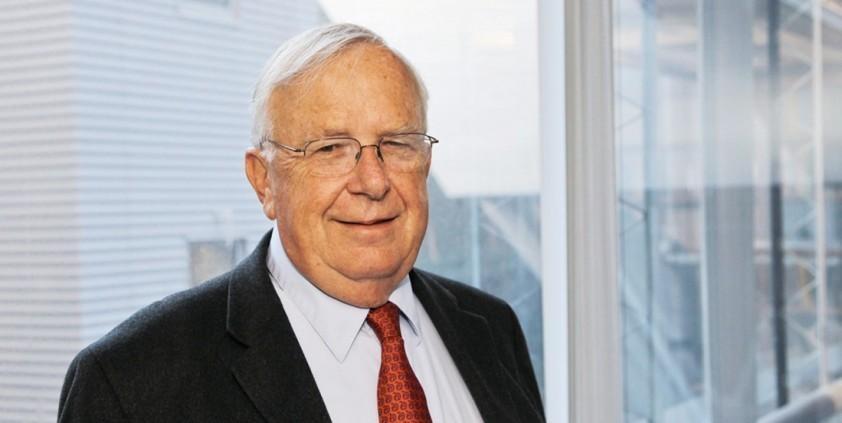 Health
Join host Maria Shriver to discover how to improve and maintain cognitive fitness and deal with aging.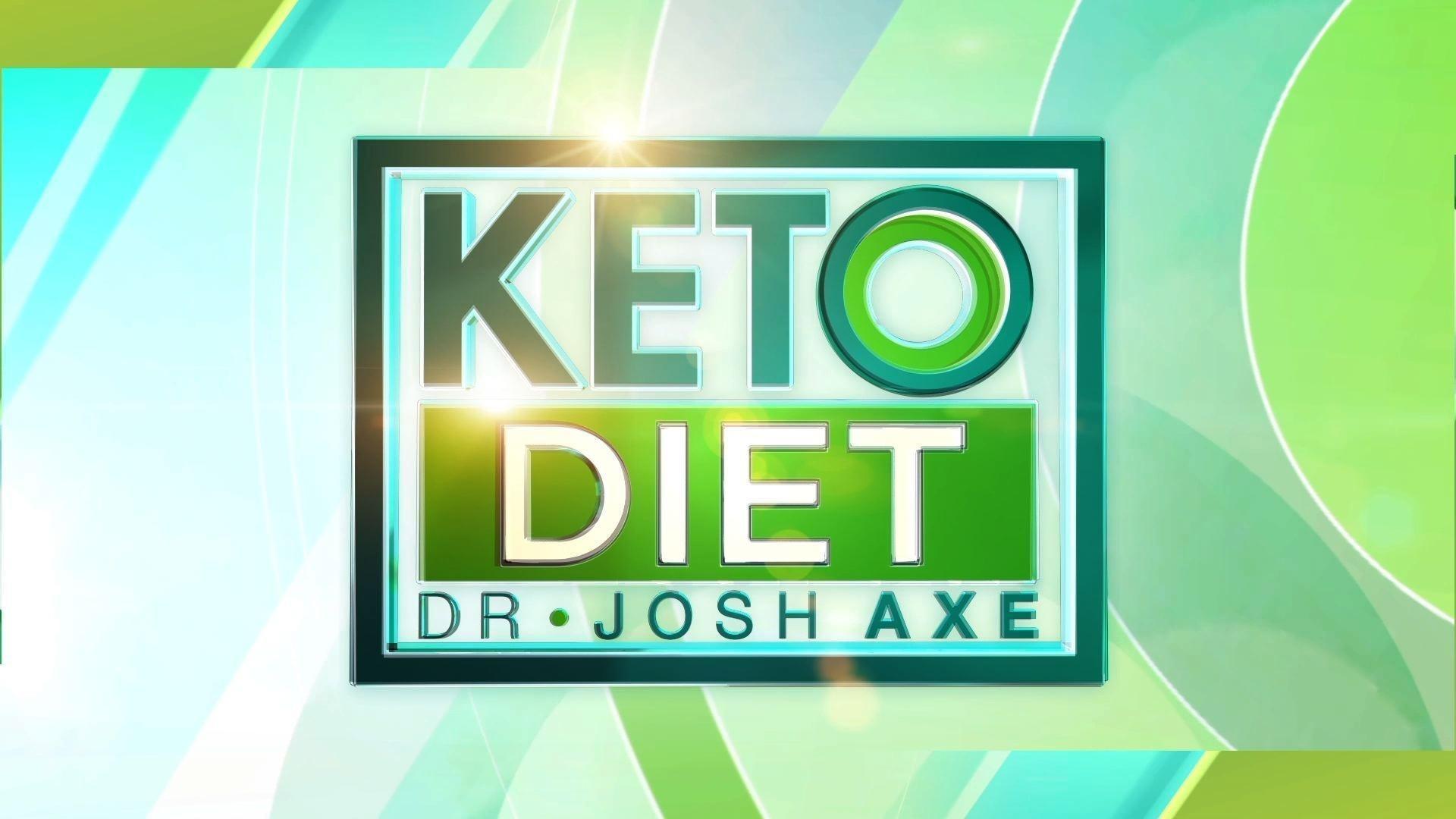 Health
Discover positive changes with the Keto Diet that go far beyond weight loss . . .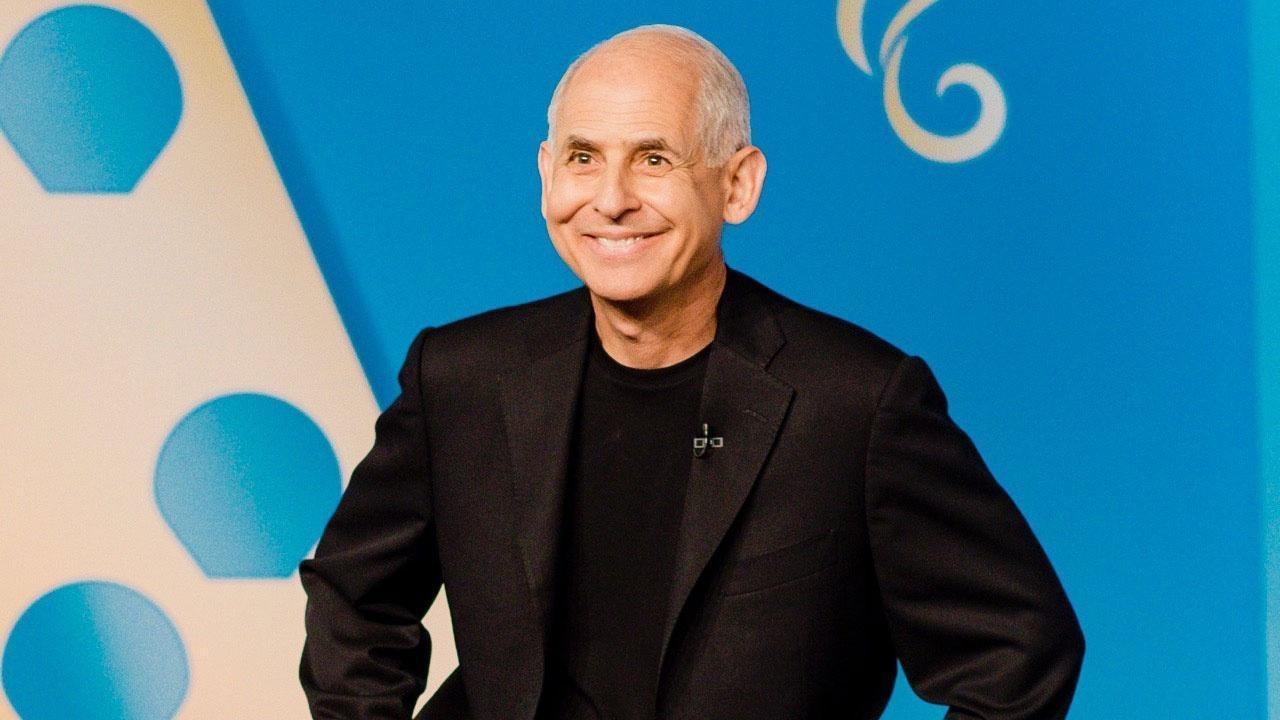 hEALTH
Discover how you can improve your memory and even rescue it if you think it's headed for trouble.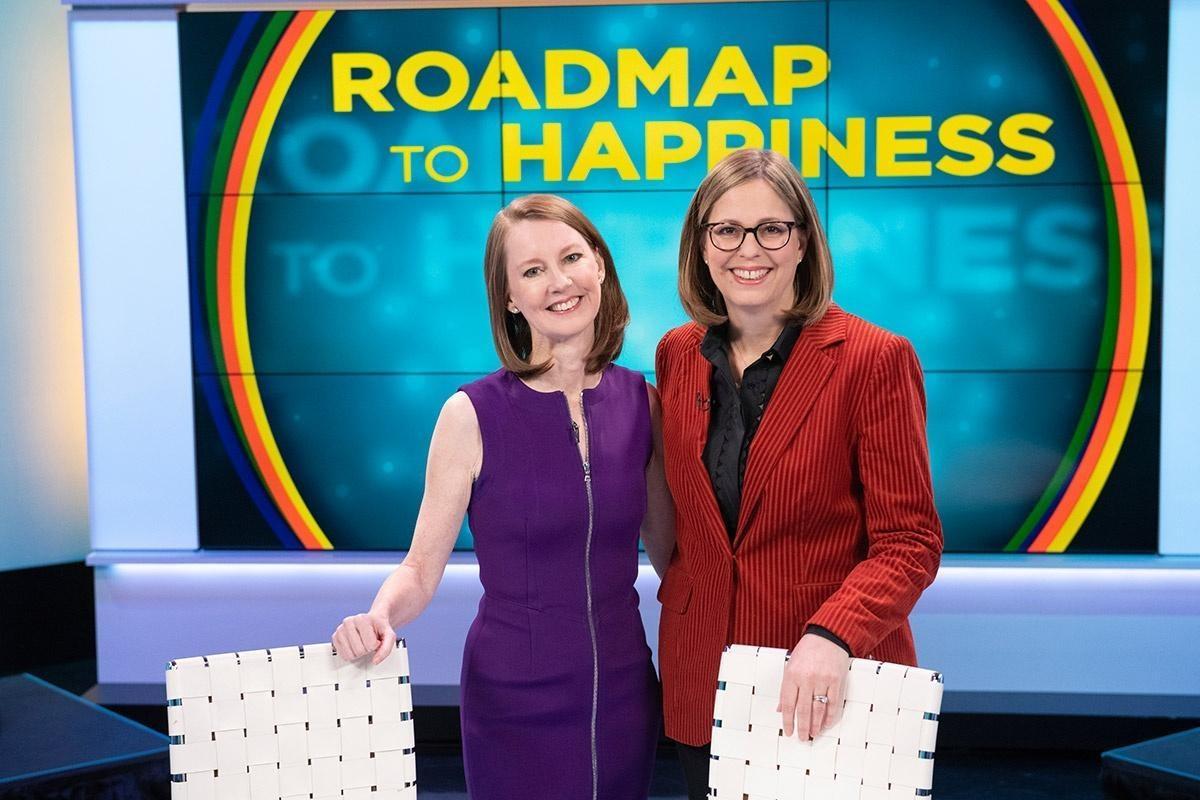 HEALTH
New York Times bestselling author, podcast host and happiness guru Gretchen Rubin explains how small things done consistently can add up to greater contentment.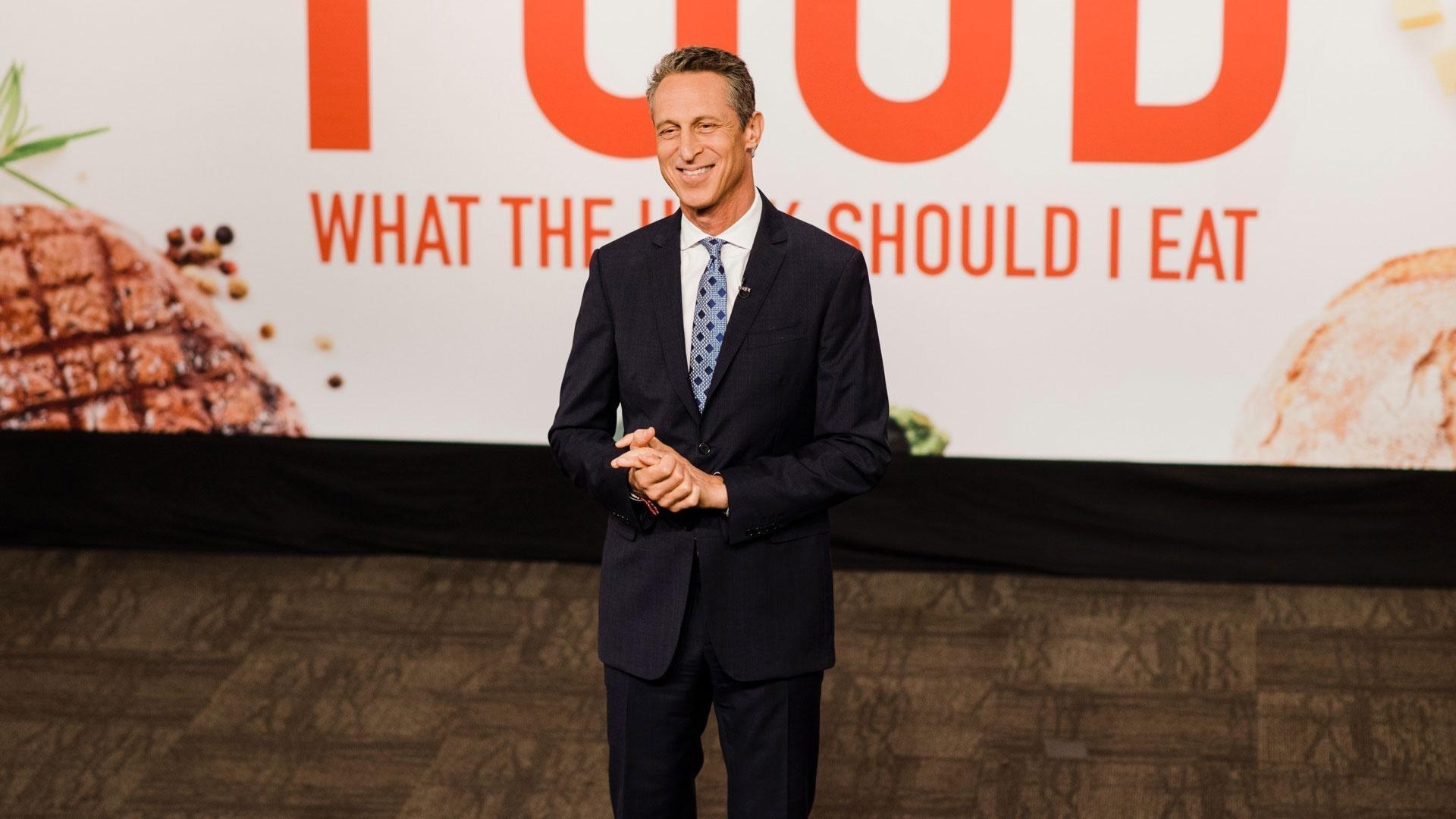 Health
Discover every food group and what we've gotten wrong.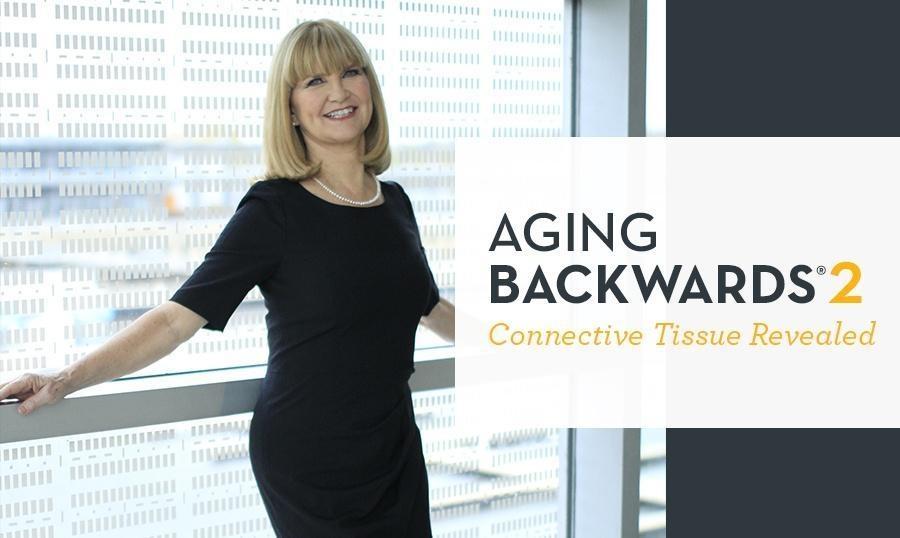 Health
Age Backwards 2 with Miranda Esmonde-White
Watch Miranda Esmonde-White uses new and groundbreaking science to help put an end to this defeatist attitude towards aging.