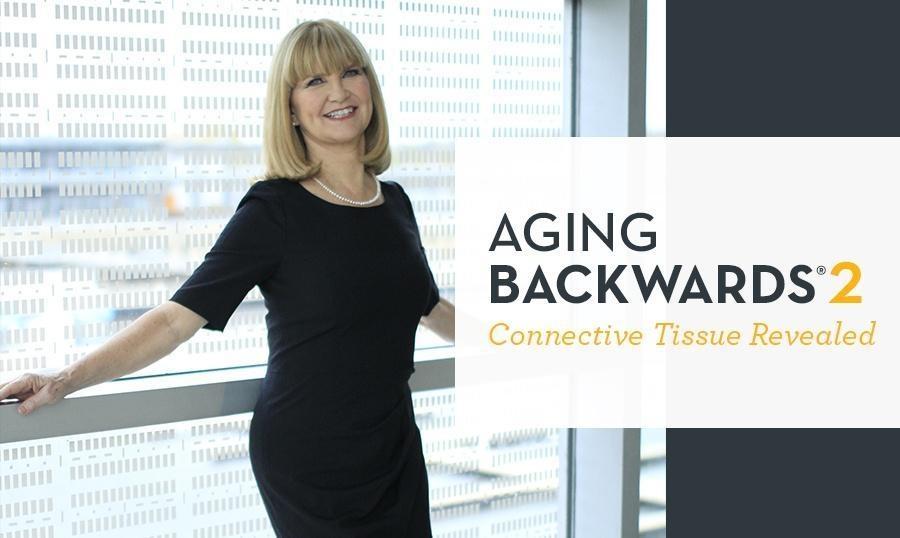 Health
Watch Miranda Esmonde-White uses new and groundbreaking science to help put an end to this defeatist attitude towards aging.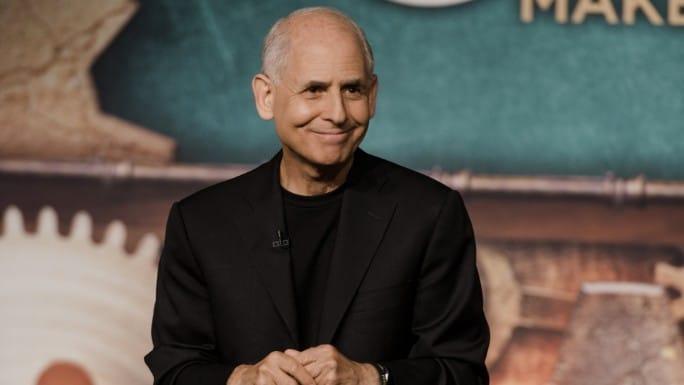 Health
Dr. Daniel Amen will show you how to boost your mood and overcome anxiety and worry by giving you 7 simple brain-based strategies to feel better fast and make it last.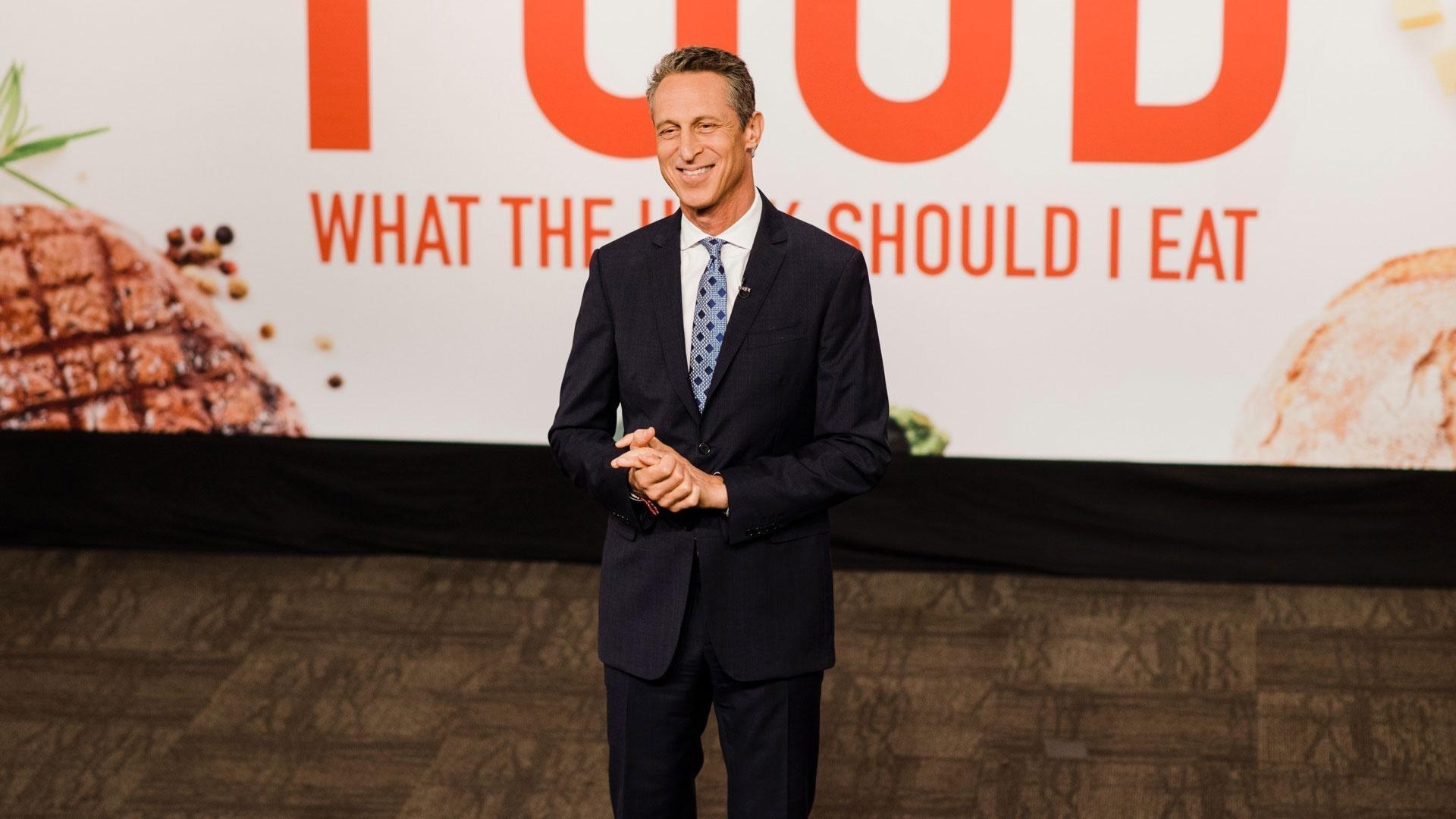 Health
Discover every food group and what we've gotten wrong.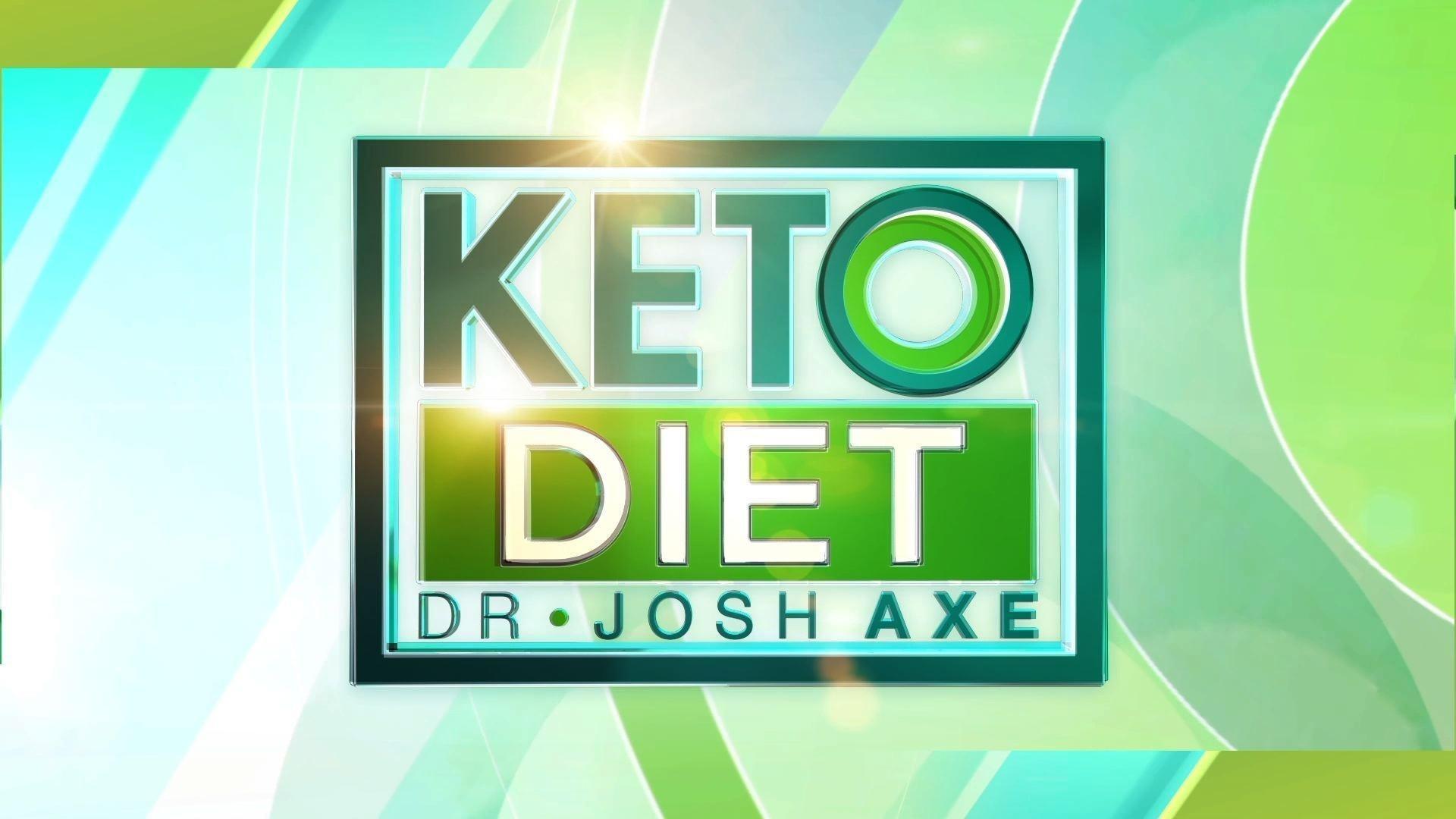 Health
Discover positive changes with the Keto Diet that go far beyond weight loss . . .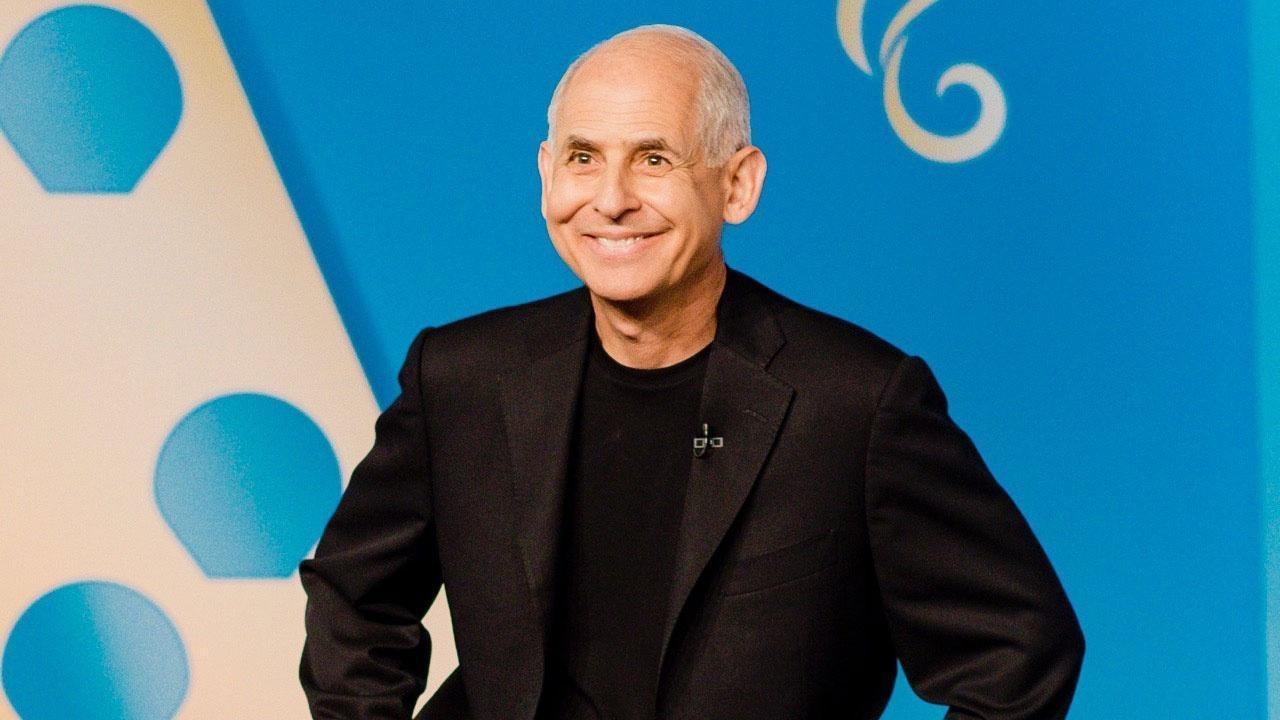 hEALTH
Discover how you can improve your memory and even rescue it if you think it's headed for trouble.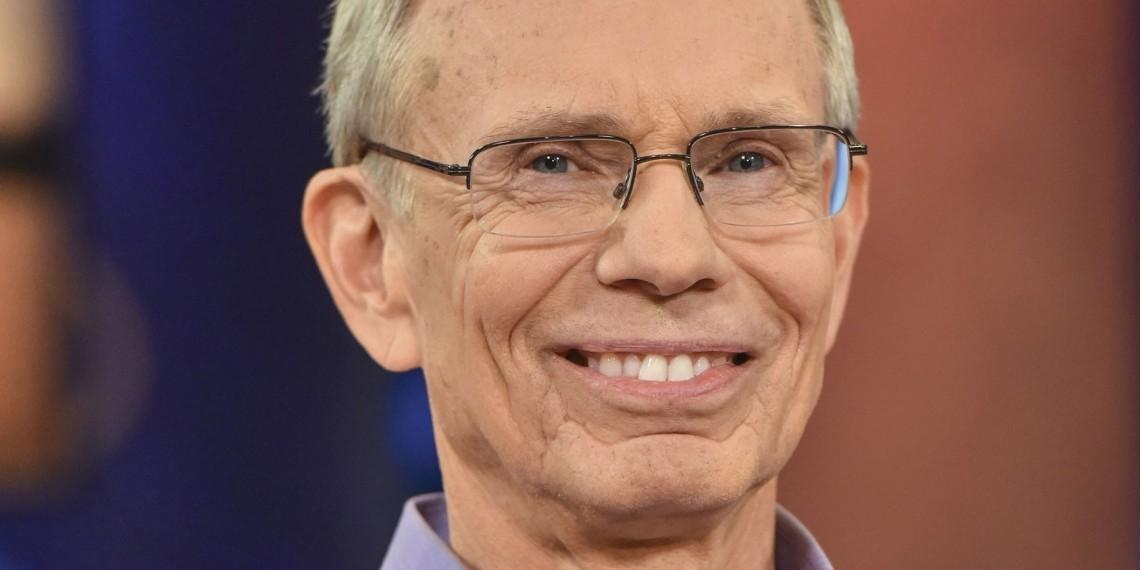 Health
3 Steps to Pain-Free Living with Lee Albert
Neuromuscular therapist, yoga instructor, and pain specialist Lee Albert presents five specific exercises to effectively eliminate the root cause of many painful conditions