Showcase

WKNO Winterfest

November 26 – December 6

View Schedule Highlights >

Trace Jewish immigration to the US over centuries with personal stories and scholars.

Tuesday at 7:00 p.m.

Watch Now >

Suze Orman's Ultimate Retirement Guide

Suze Orman discusses planning for and thriving in retirement, including key steps to achieve "ultimate retirement."

Tuesday at 8:30 p.m.

Watch Now >

This Land is Your Land

The Smothers Brothers and Judy Collins host a look at the evolution of modern American folk music; performers include Glenn Yarborough, the Highwaymen, the Kingston Trio and the Limeliters.

Tuesday at 10:30 p.m. and Wednesday at 9:00 p.m.

Celtic Woman 20th Anniversary Concert

Celebrate 20 years of spectacular Irish music with a new concert filmed at the Helix in Dublin.

Wednesday at 7:00 p.m.

Watch Now >

Neil Diamond: Thank You Australia

Celebrate the American legend's enthralling 1976 performance at the Sydney Sports Stadium.

Wednesday at 10:30 p.m.

Watch Now >

Travel to the deserts of Iraq, where the writer unravels a series of mysterious murders.

Thursday at 9:00 p.m.

Watch Now >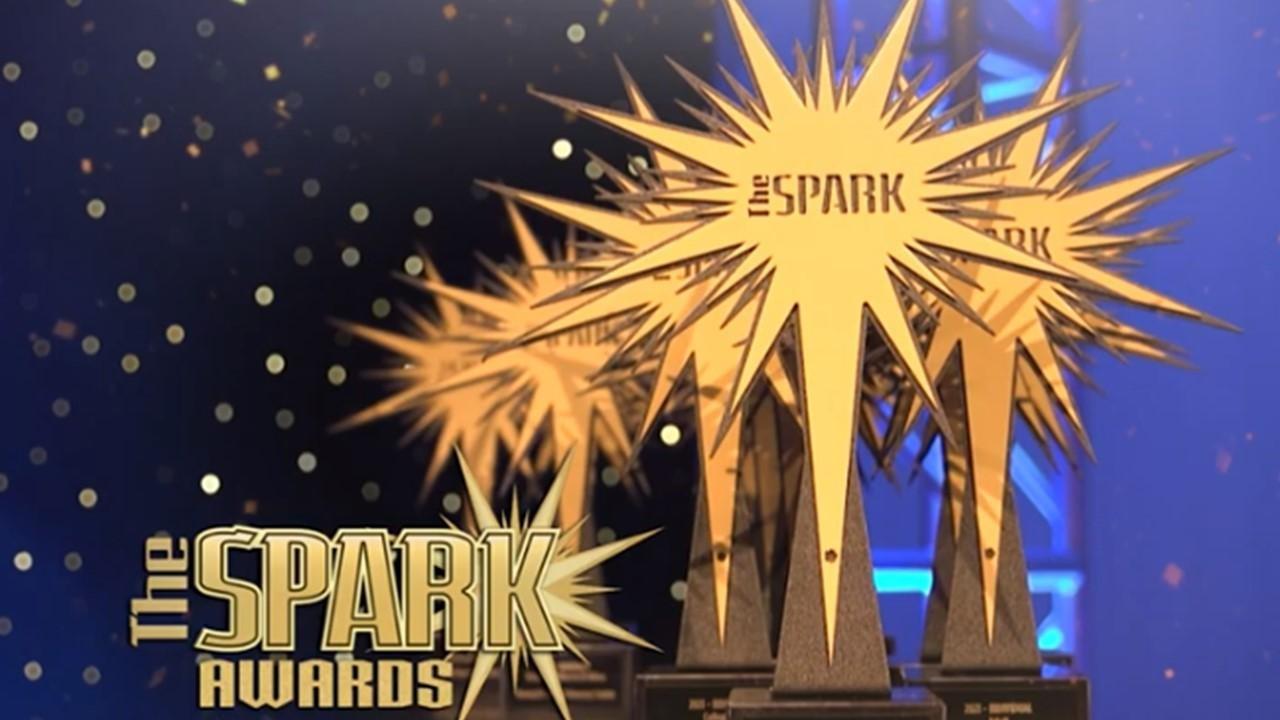 The SPARK Awards 2023
For the 10th year, WKNO and cityCURRENT celebrate The SPARK Awards, honoring the efforts of individuals, nonprofits, corporations, and schools in 13 different categories.

Monday, December 11 at 8:00 p.m. on WKNO/Channel 10.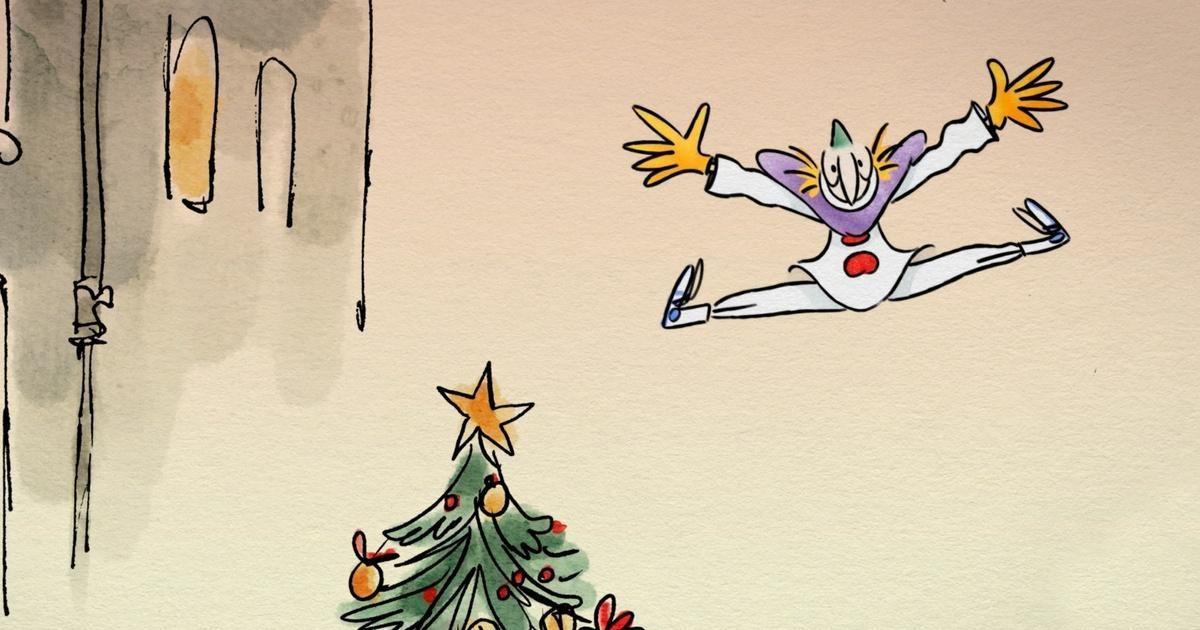 CLOWN by Quentin Blake
Quentin Blake's Clown is a half-hour animated special that brings to life the adventures of a little toy clown who has been thrown away. On Christmas Eve, Clown goes on an exciting journey to find a new home for himself and his friends.

Tuesday, December 11 at 8:30 p.m. on WKNO/Channel 10.
Latest in PBS Programming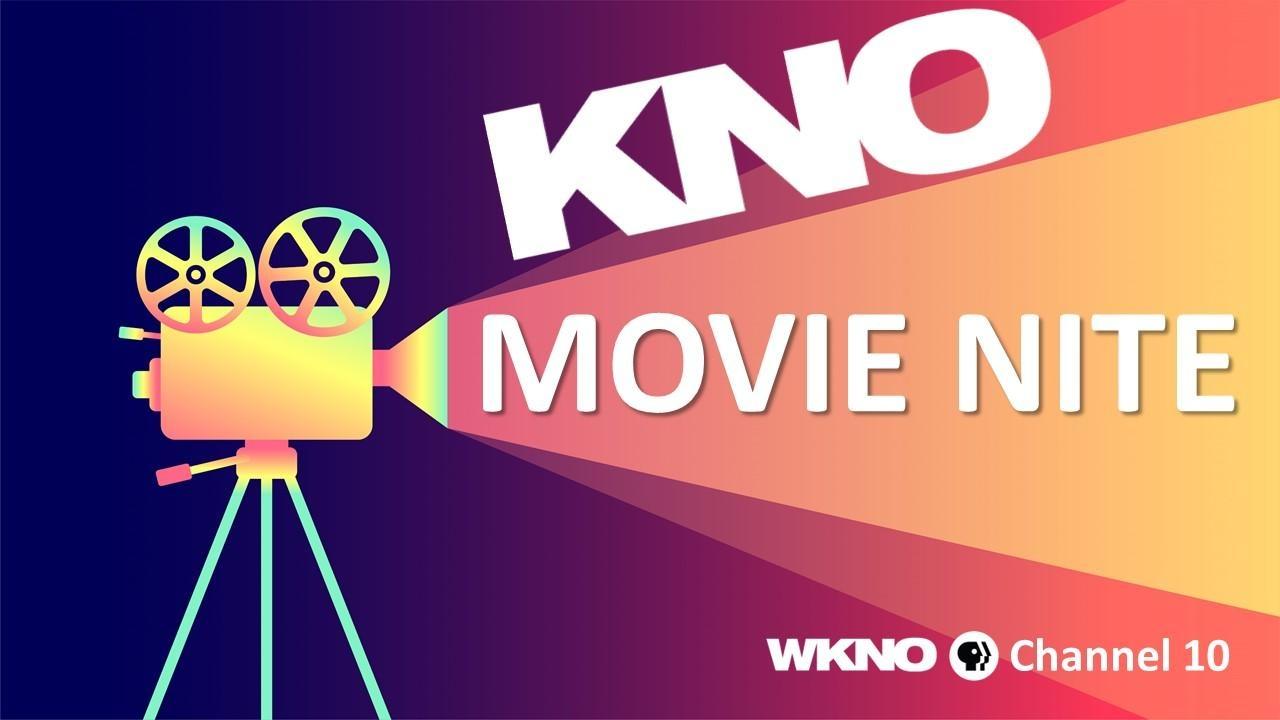 Eye of the Needle
A ruthless German spy who goes by the name of Henry Faber (Donald Sutherland) is on his way back home from England after gathering information about the D-Day invasion for Hitler. Henry, who is actually the "Needle," a name that refers to his favorite method of killing, becomes stranded on Storm Island with Lucy (Kate Nelligan) and her husband, David (Christopher Cazenove). Lucy's strained relationship with her disabled husband leaves her vulnerable to Henry's charms.

Airs Friday, December 8 at 10:00 PM on WKNO/Channel 10