WKNO's Teacher Teacher, the Southern Queen of fun and learning, is a whimsical character created from the heart and soul of our Education & Outreach Manager, Felicia Peat.
After long days of teaching little ones during camps, a vision that replayed in Peat's mind made her smile. The pats of little hands and small voices crying out repeatedly, "Hey teacher, teacher…!"
Then later being embraced by those same little hands in tight hugs of gratitude was always so special.
That is when she decided that she wanted to be the "Teacher Teacher" who would work to let all children know that no matter who they are or where they come from, they are loved.
Today she spends her days doing just that, reminding children all around town that "they are smart" and "they are loved." Invite WKNO's Teacher Teacher to your next school family night, community, or church event.
You may request her to read a book, tell a story, demonstrate an engaging science experiment, or just walk around and take pictures and give hugs to your students and families. One thing you can be sure of - she will surely share her love of learning with them all.
Watch WKNO's Teacher Teacher read a book or present great information about Math or Science Monday through Friday on WKNO's Facebook.
If you would like to be one of WKNO's Teacher, Teacher's Friday Friends and read a book to post on WKNO's Facebook
Book Adventures, Math Minutes, Silly Science, and Friday Friends Book Adventures
with WKNO's Teacher Teacher is supported by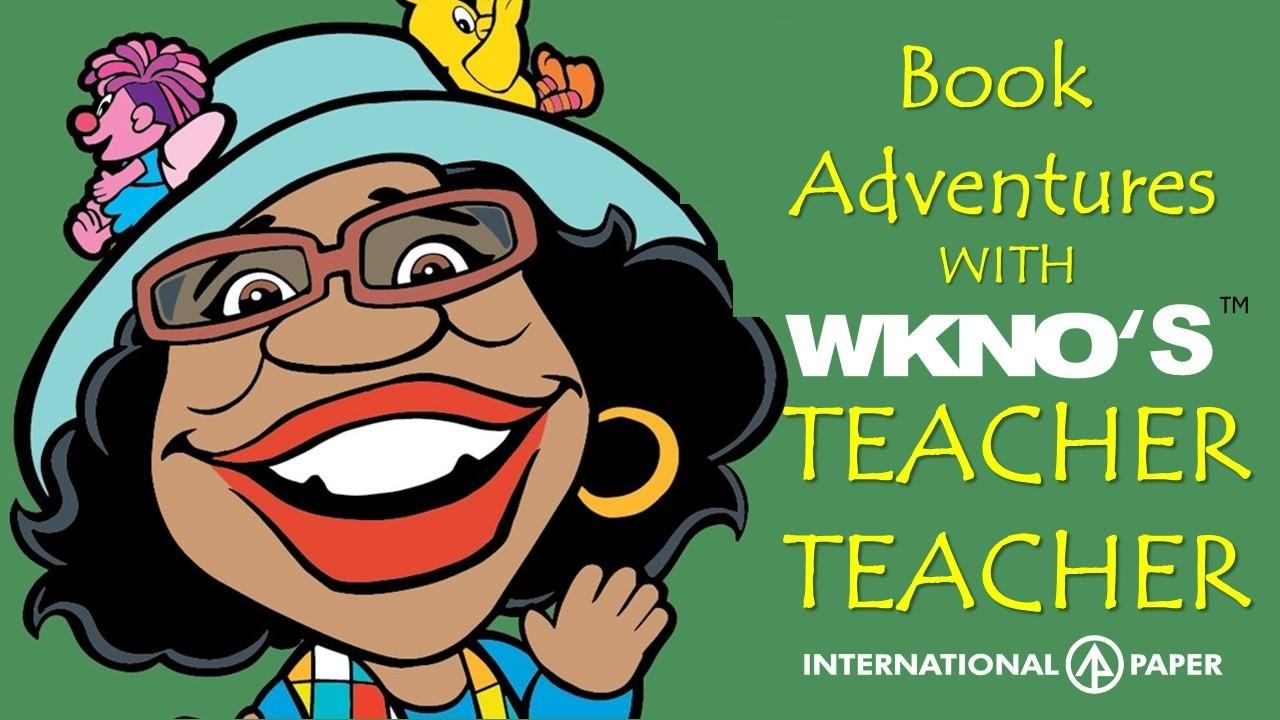 MONDAY - THURSDAY at 8 AM
Book Adventures with WKNO's Teacher Teacher
TUESDAY at 1 PM
Math Minutes with WKNO's Teacher Teacher
THURSDAY at 1 PM
Silly Science with WKNO's Teacher Teacher
FRIDAY at 8 AM
Friday Friends Book Adventures with WKNO's Teacher Teacher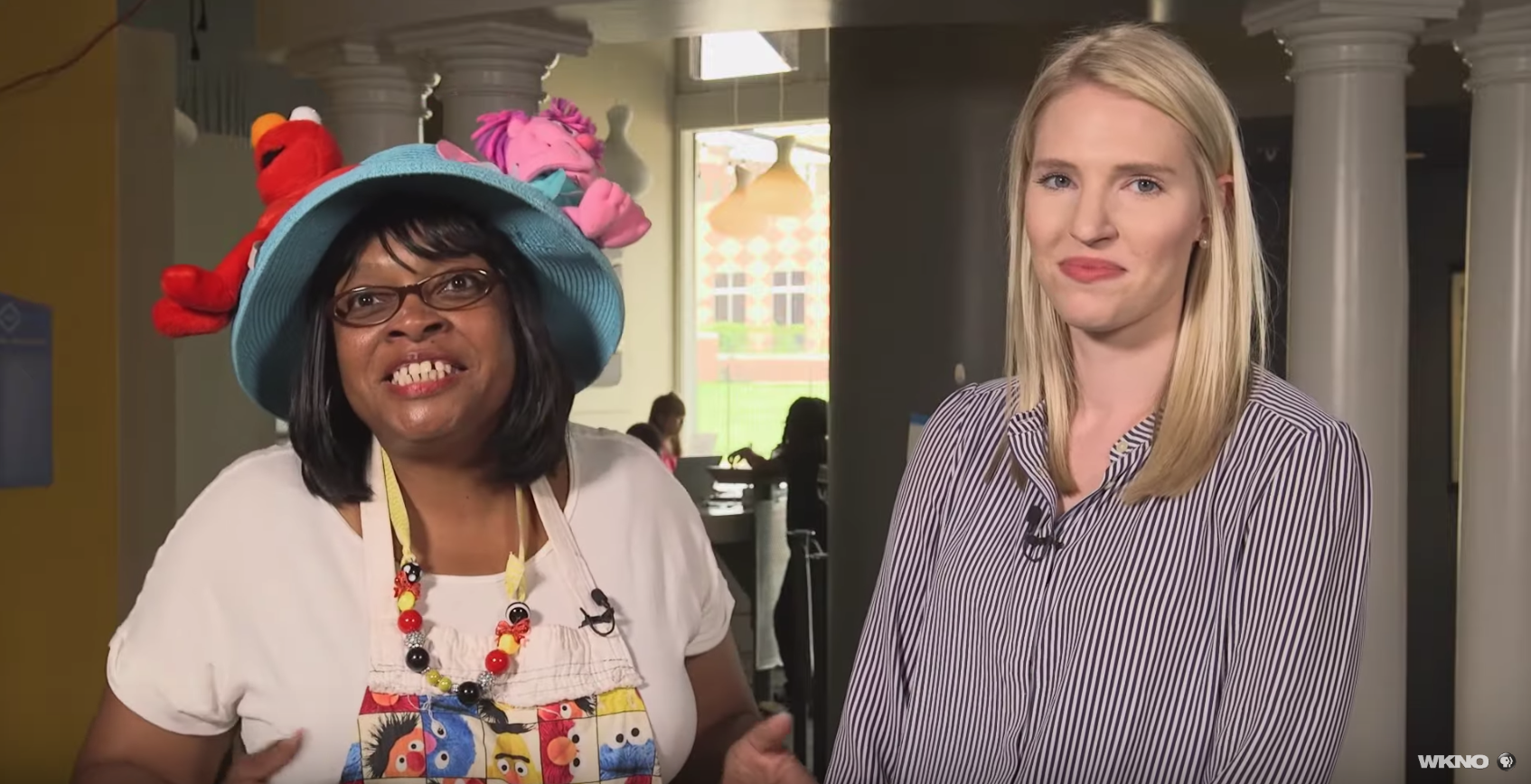 Teacher, Teacher
Saving Money
WKNO's Teacher Teacher visits JA Biztown to learn about saving money. . .
To schedule an in-school field-trip for your school contact:
Felicia Peat
fpeat@wkno.org
(901) 729-8725