WKNO Passport is a new member benefit offering extended on-demand access to a rich library of public television programming.
WKNO Passport provides donors access to current and archival programs from PBS and is available via wkno.org, PBS.org and other digital platforms.
Today there are several hundred hours of content available to donors through WKNO Passport and the library will continue to grow over time. Current titles include "Downton Abbey," "Wolf Hall" and other dramas from MASTERPIECE, as well as favorites such as VICIOUS, MAKERS, EARTH A NEW WILD, HOW WE GOT TO NOW, THE GREAT BRITISH BAKING SHOW and many more.
In addition to wkno.org, WKNO Passport will also be available to members when they identify WKNO as their local PBS member station on PBS.org and the PBS Video apps for iOS and Android smartphones and tablets, as well as the PBS app on AppleTV. Station members must activate their account before they can access WKNO Passport.
WKNO Passport is the newest member benefit available from WKNO for donors with an annual contribution of at least $60 or an ongoing monthly contribution of $5 or more. It cannot be purchased separately. PBS and WKNO content will continue to be available for free after its broadcast premiere on PBS.org, wkno.org, and other digital platforms. New members can join instantly and gain immediate access to WKNO Passport by clicking here.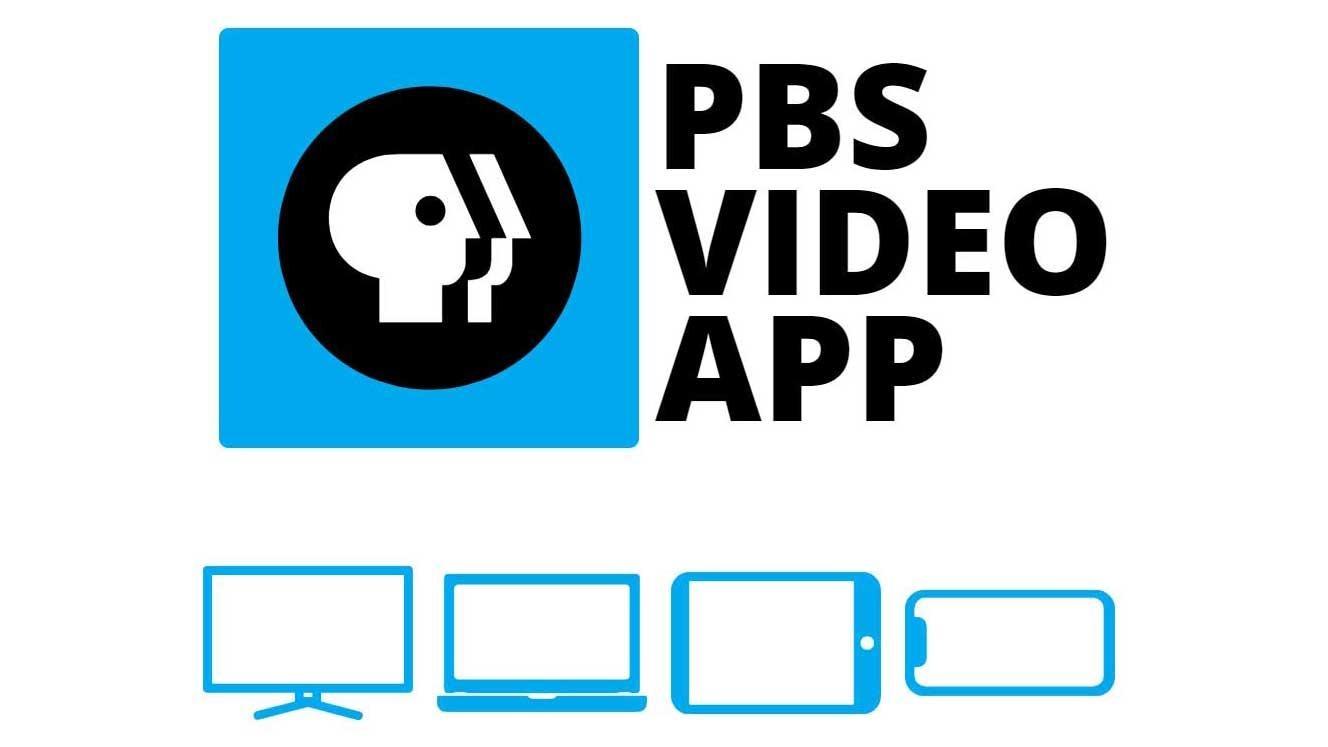 With WKNO Passport and the PBS Video App you can Stream your favorite PBS programs anytime, anywhere on almost any device.
· Catch up on recent episodes
· Discover award-winning shows
· Enjoy MASTERPIECE, NOVA, Nature, PBS NewsHour, FRONTLINE and more
· Download for free on your favorite device
Get more information about the PBS Video App: https://www.pbs.org/pbs-video-app/