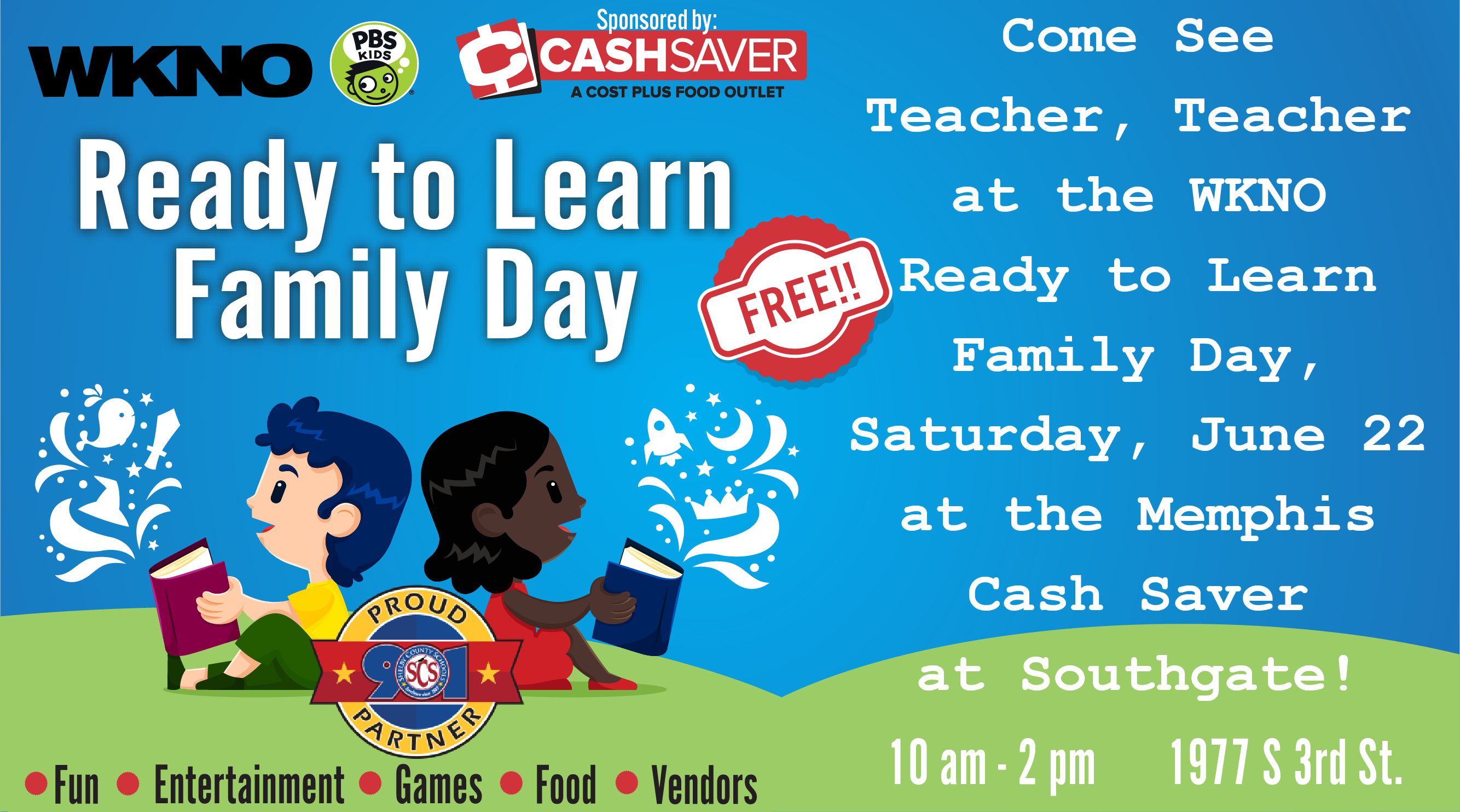 wkno presents
Ready to Learn - Family Day
This event is FREE for the whole family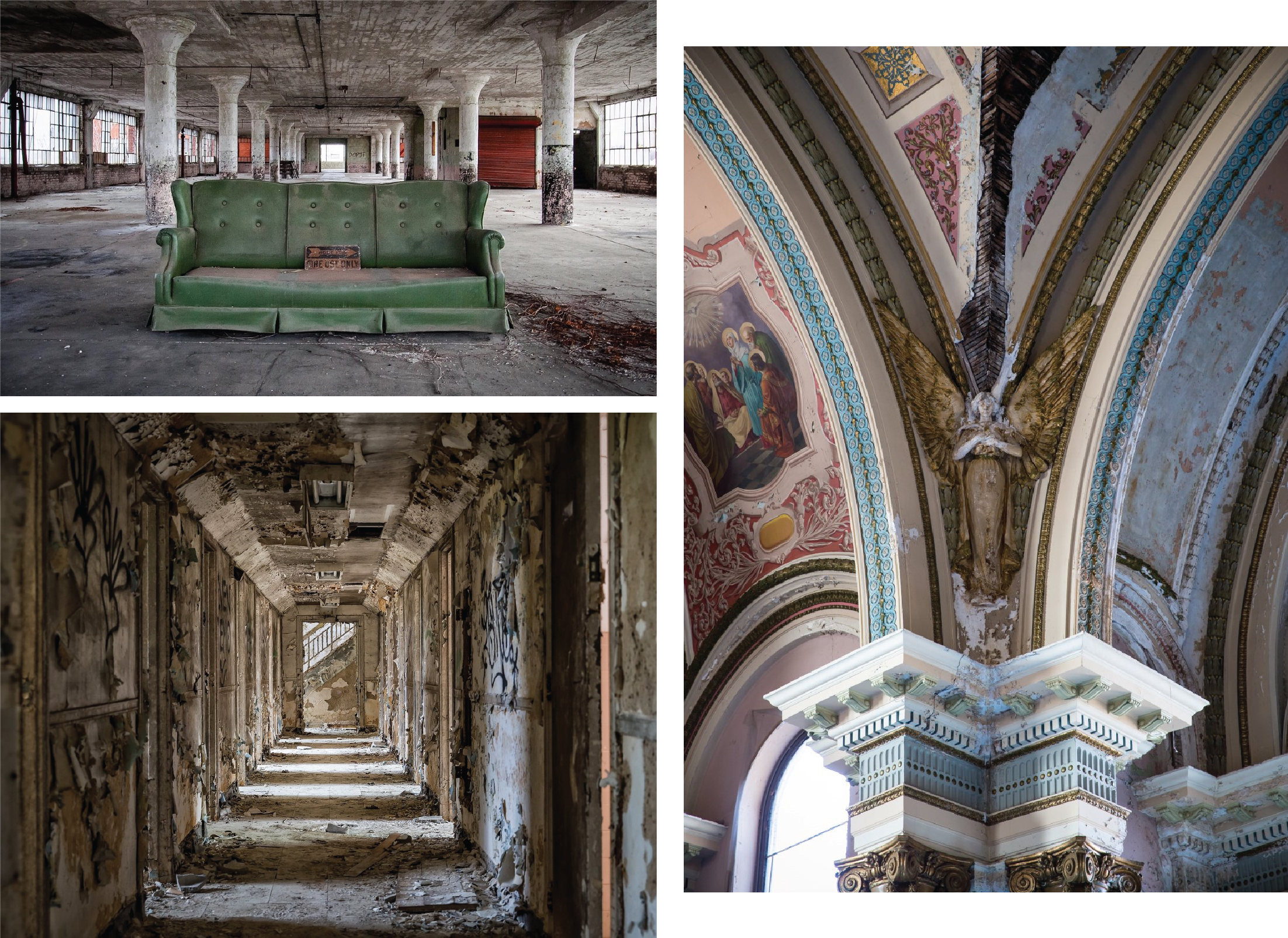 June exhibit
Gallery Ten Ninety-One
WKNO Gallery Ten Ninety-One presents Beauty in the Midst of Decay, photography by Donald Golden.

Artists' reception:
Sunday, June 23, 2 p.m. - 4 p.m.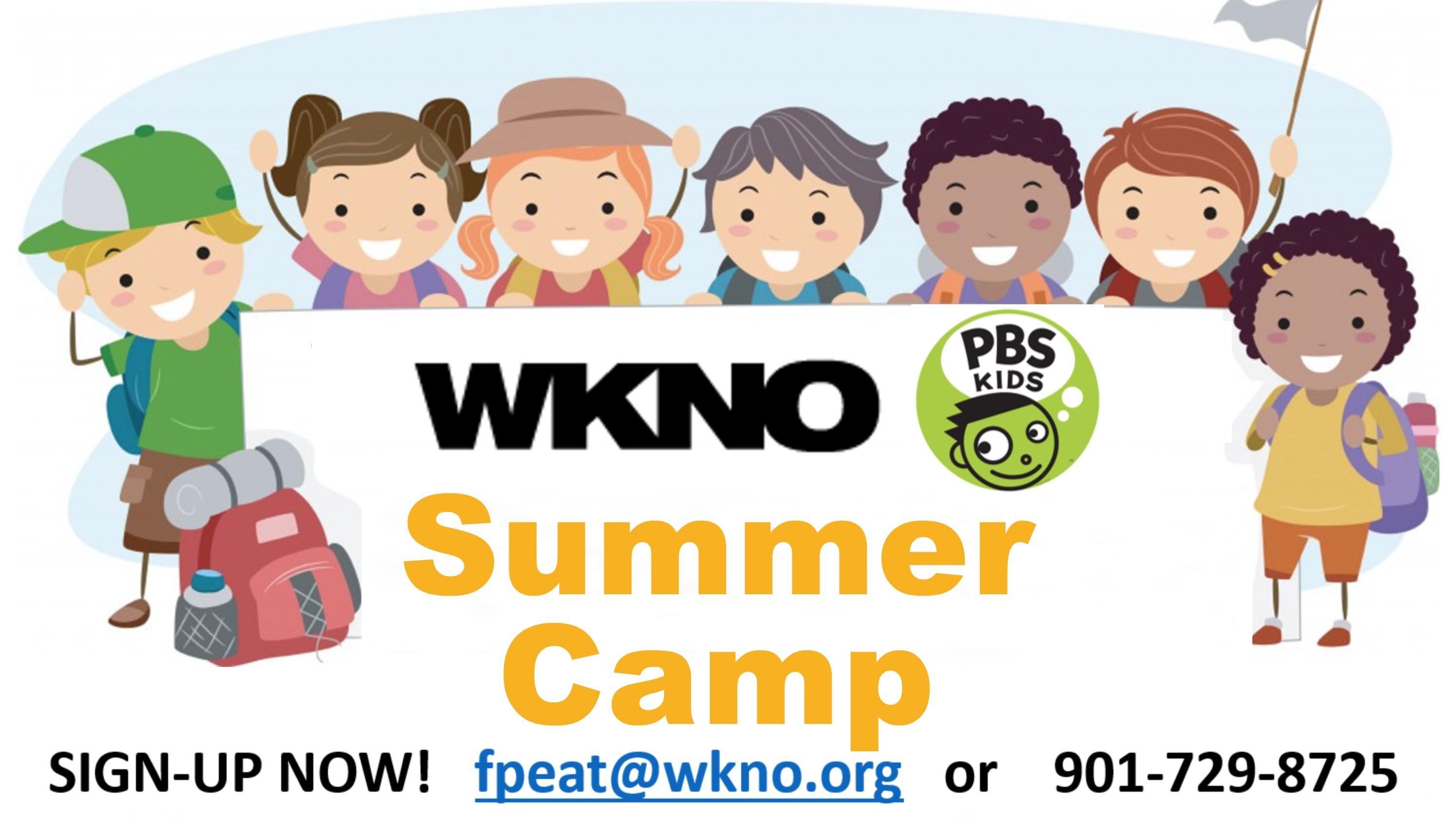 WKNO PRESENTS
WKNO/PBS Kids SUMMER CAMP
Summer School Break will be here soon! Keep your kids ready with S.T.E. M. based learning at the WKNO/PBS Kids SUMMER BREAK CAMP!