Gallery Ten Ninety-One is pleased to present
"My Backyard and Other Exotic Places"
Carter Davis
My father was an ardent hobbyist. We raised rabbits, built an enormous model railroad layout, raised fantail guppies with tanks all over the house, and took and developed photographs (he designed a whole room for that hobby). I had a Boy Scout merit badge for all of them. So I was introduced to photography at the age of 7, learning how to develop and print my own pictures.
Dad bought a 35 mm Voigtlander camera with all kinds of lenses and attachments. He bought me one which was simple aim and shoot. The fancy one was hard to understand and my family stood in posed positions for what seemed like an eternity waiting for him to get his shot right. He ended up using my simple camera more than his own.
I studied Ansel Adams seriously and got to be a pretty good photographer. My business took me around the country to large cities where I took some award-winning shots: Chicago, New York, Boston, San Francisco, Maine, Phoenix and the Sonoran desert, and several other locations that lent themselves well to good picture taking. I collected quite a batch of awards with these photos.
I don't travel like that anymore but still love the art of picture-taking. Having participated in another of Dad's hobbies which were bird watching, and equipped with Roger Tory Peterson's "Birds of North America," I began an ambitious activity of taking bird pictures. This gallery is the result of that activity, and it illustrates just how exotic and beautiful one can capture pictures just by keeping the bird feeder full and your eyes open. It demonstrates that you don't have to travel to exotic places to get exotic pictures.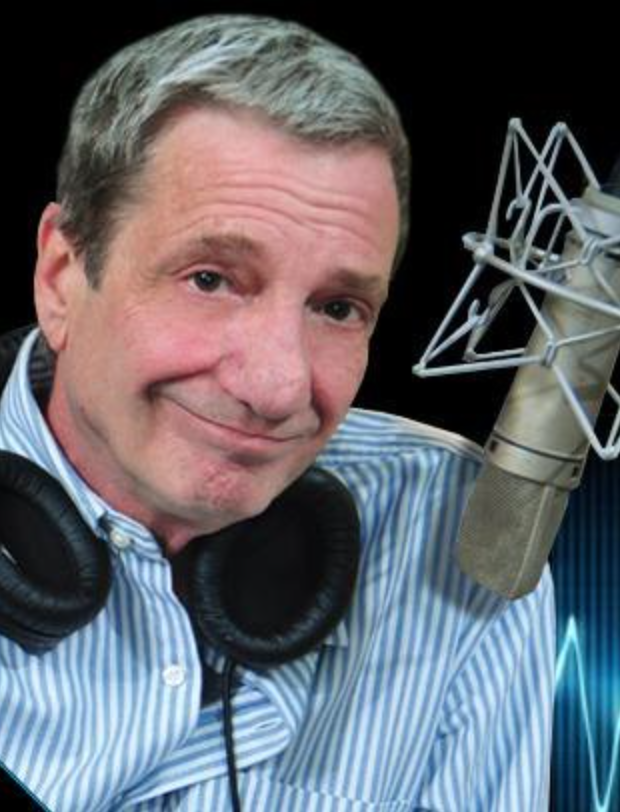 A percentage of sales benefit WKNO. If you would like to make a purchase or have any questions, please contact Amy McDaniel at
(901) 729-8722 or amcdaniel@wkno.org.