Artists' Link is very pleased to be hosted by WKNO Gallery Ten-Ninety-One to present our 2022 Spring Show and Sale. This is an opportunity for online visitors to view and purchase works of art created by local artists who are members of Artists' Link. Fifty artists showing a total of 92 artworks offer viewers a variety of subjects and artistic media to enjoy.
Artists' Link is an all-volunteer, non-profit 501(c)(3) organization founded in 1989 to be a resource and support for Memphis area visual artists and to be a link between artists and the community.
Membership is open to the public. Consult our website or Facebook page for information about Artists' Link events and about becoming a member.
website: https://ArtistsLink.org/.
Facebook: Artists' Link, Memphis Area Artists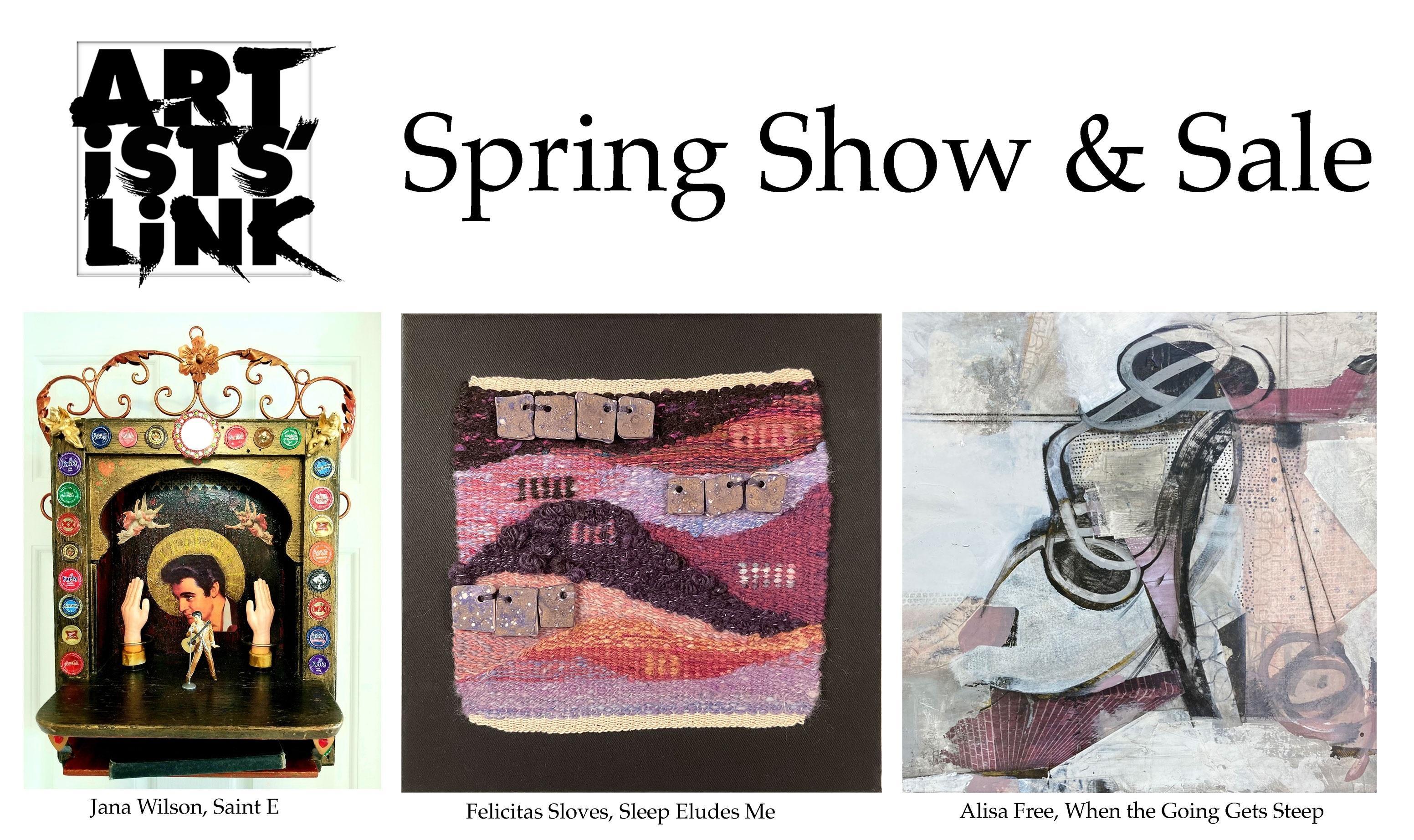 A percentage of sales benefit WKNO. If you would like to make a purchase or have any questions, please contact Amy McDaniel at
(901) 729-8722 or amcdaniel@wkno.org.