The Wrong Mans - All Seasons
Will nothing go right? The laughs come as fast as the thrills and spills in this action-packed comedy from Bafta and Tony award-winning actor and writer James Corden and British Comedy Award winner Mathew Baynton, heading a stellar international cast. Ordinary office workers Sam and Phil find themselves unwittingly caught up in a deadly criminal conspiracy when Sam answers an abandoned mobile phone after witnessing an horrific car crash. Just by trying to do the right thing, Sam and Phil end up being kidnapped, framed for murder and dodging bullets while on the run from both the good and the bad guys. This is an unmissable comedy thriller about two friends in the wrong place, at the wrong time, with the wrong skills. Sam and Phil are The Wrong Mans.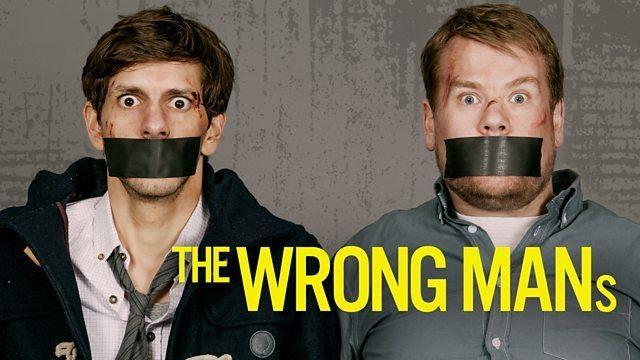 THE WRONG MANS
Comedy thriller about two well-meaning idiots who become entangled in a hideous world of crime, conspiracy and corruption.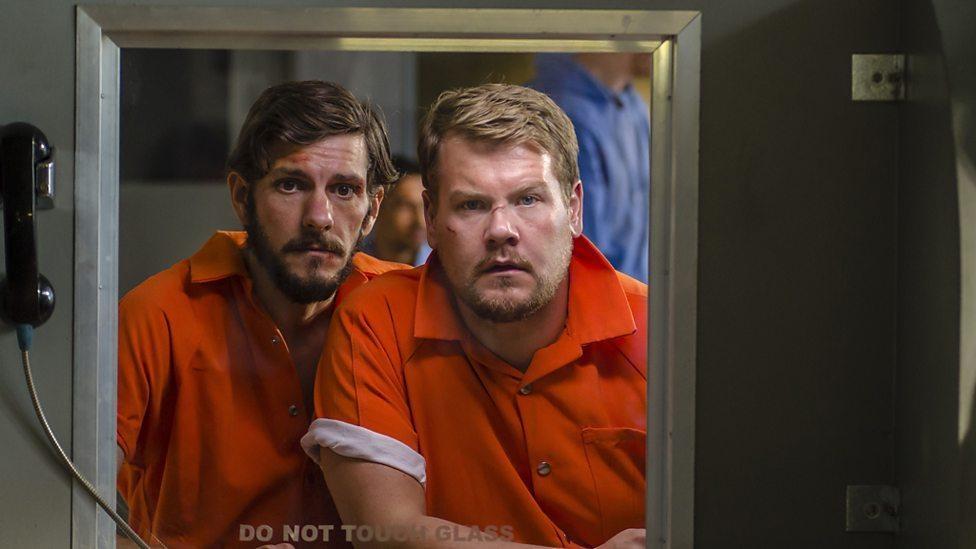 The Wrong Mans
Sam and Phil embark on an international quest to prove once again they are The Wrong Mans