Celtic Woman - "Ancient Land"
Multi-platinum international music sensation, Celtic Woman, return with a spectacular new studio album Ancient Land for release this Fall. Ancient Land is the first brand new studio album since the Grammy-nominated Destiny in 2016. Ancient Land features all new material for Celtic Woman, with new and original songs alongside traditional Irish pieces and some well-known cover songs.
No Current Showtimes Available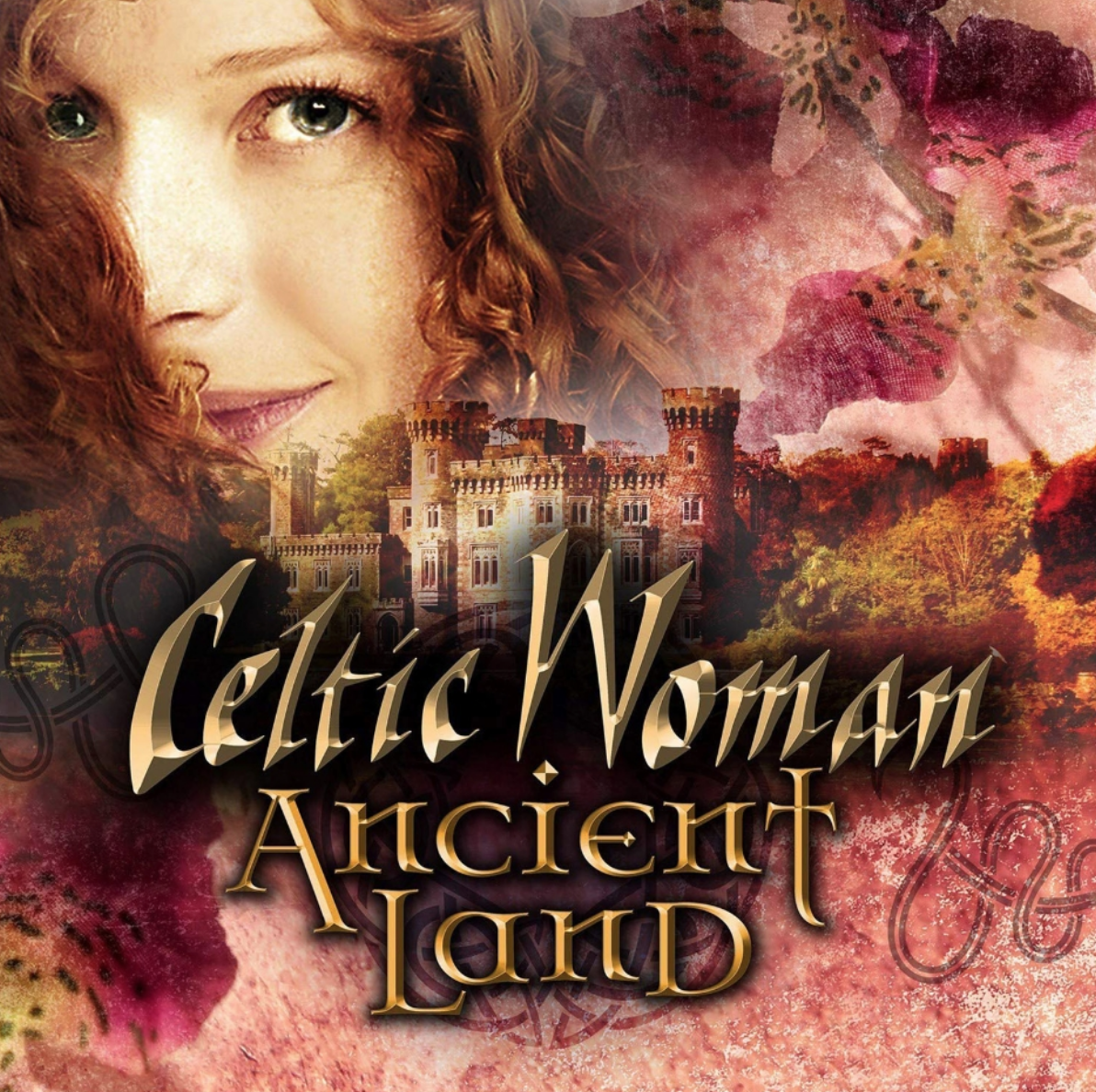 Celtic Woman 15th Anniversary Concert
Date:
2021
Official Date TBA
**The Celtic Women concert has been
postponed until 2021 due to the COVID-19
outbreak. If you have any questions, call
(901) 325-6565.
$365 pledge in full:
2 Meet & Greet
2 CONCERT TICKETS
DVD: Celebration: 15 Years of Magic & Music
$250 pledge in full:
2 CONCERT TICKETS
CD: Celebration: 15 Years of Magic & Music

$60 pledge in full or $5.00 ongoing monthly sustainer contribution:
CD: Celebration: 15 Years of Magic & Music