Country Music: A Film by Ken Burns
Explore the history of a uniquely American art form: country music. From its deep and tangled roots in ballads, blues and hymns performed in small settings, to its worldwide popularity, learn how country music evolved over the course of the 20th century, as it eventually emerged to become America's music. Country Music features never-before-seen footage and photographs, plus interviews with more than 80 country music artists. The eight-part 16-hour series is directed and produced by Ken Burns; written and produced by Dayton Duncan; and produced by Julie Dunfey.
Country Music explores questions - such as "What is country music?" and "Where did it come from?" - while focusing on the biographies of the fascinating characters who created and shaped it - from the Carter Family, Jimmie Rodgers and Bob Wills to Hank Williams, Patsy Cline, Johnny Cash, Merle Haggard, Loretta Lynn, Charley Pride, Willie Nelson, Dolly Parton, Emmylou Harris, Garth Brooks and many more - as well as the times in which they lived. Much like the music itself, the film tells unforgettable stories of hardships and joys shared by everyday people.
No one has told the story this way before.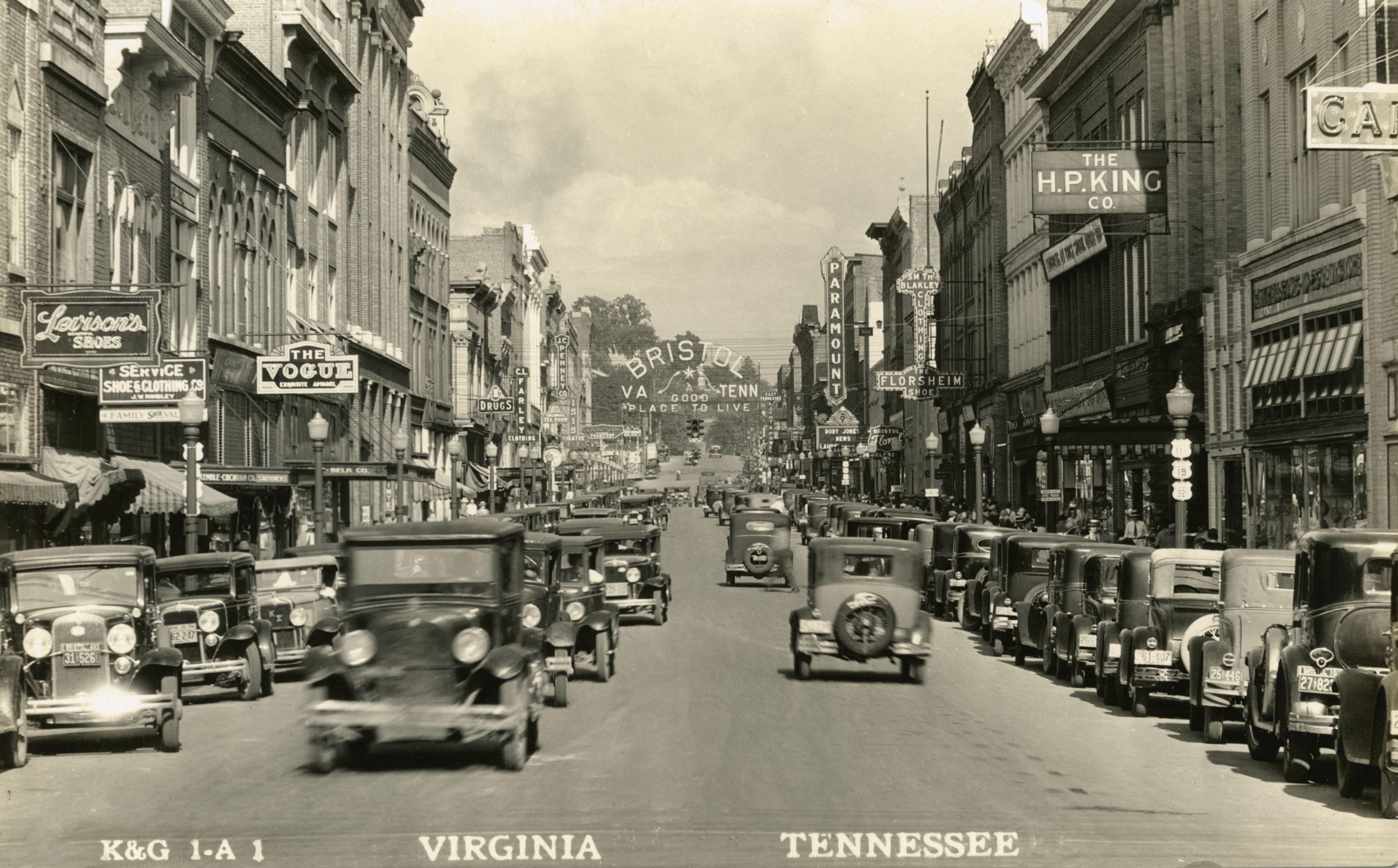 Country Music
See how what was first called "hillbilly music" reaches new audiences through phonographs and radio. . .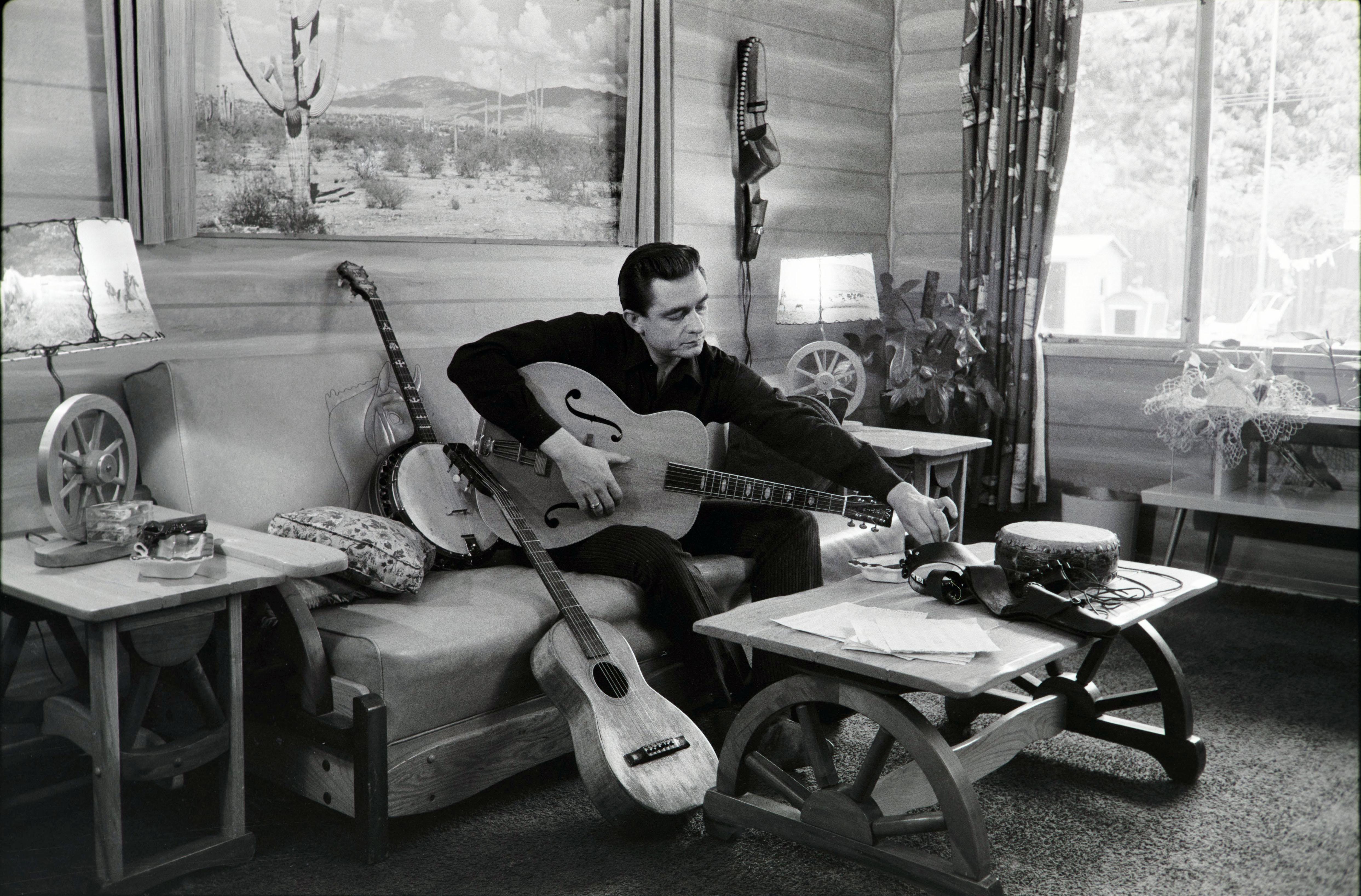 Country Music
Watch as Nashville becomes the heart of the country music industry. . .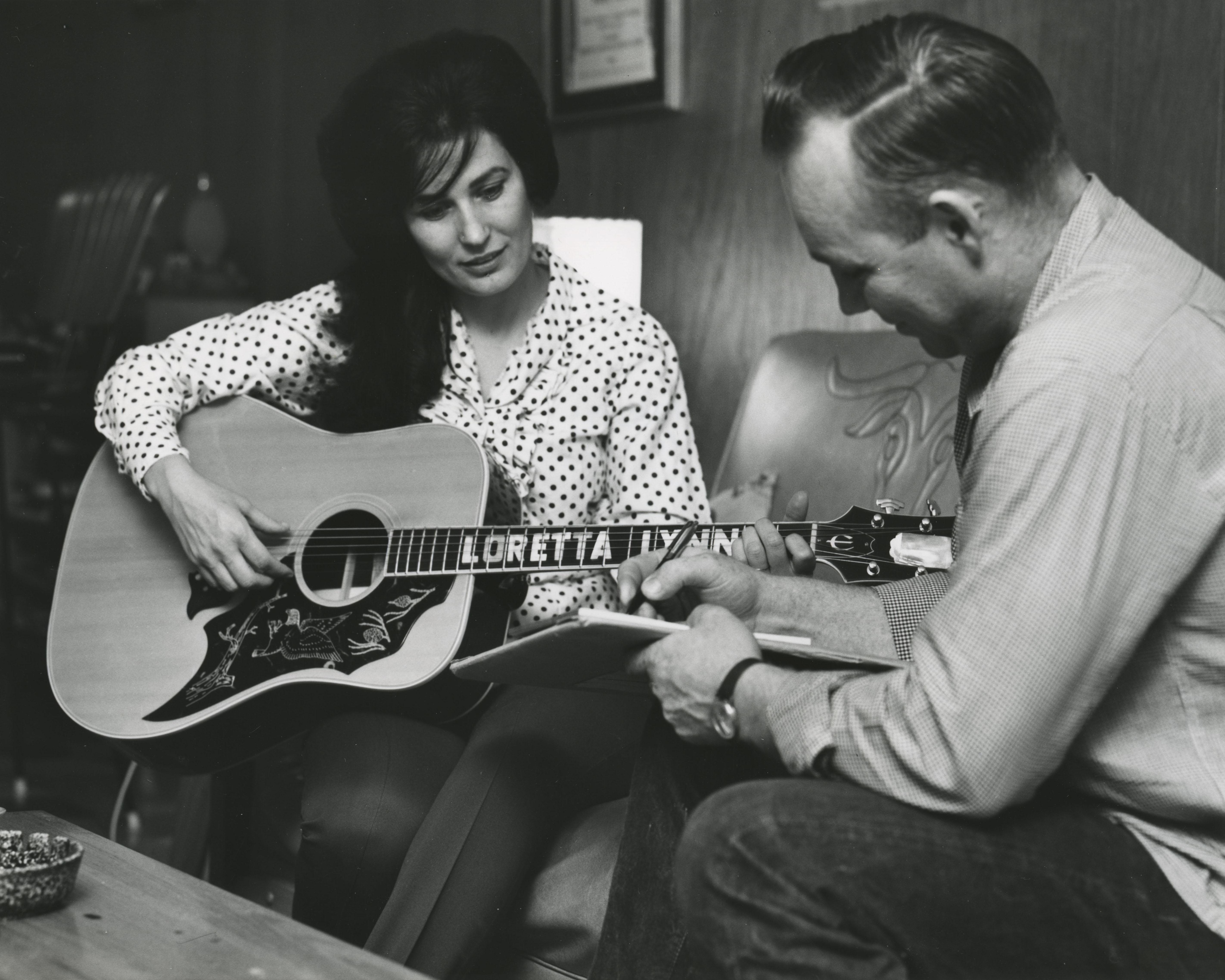 Country Music
See how the bluegrass sound spreads in post-war America. . .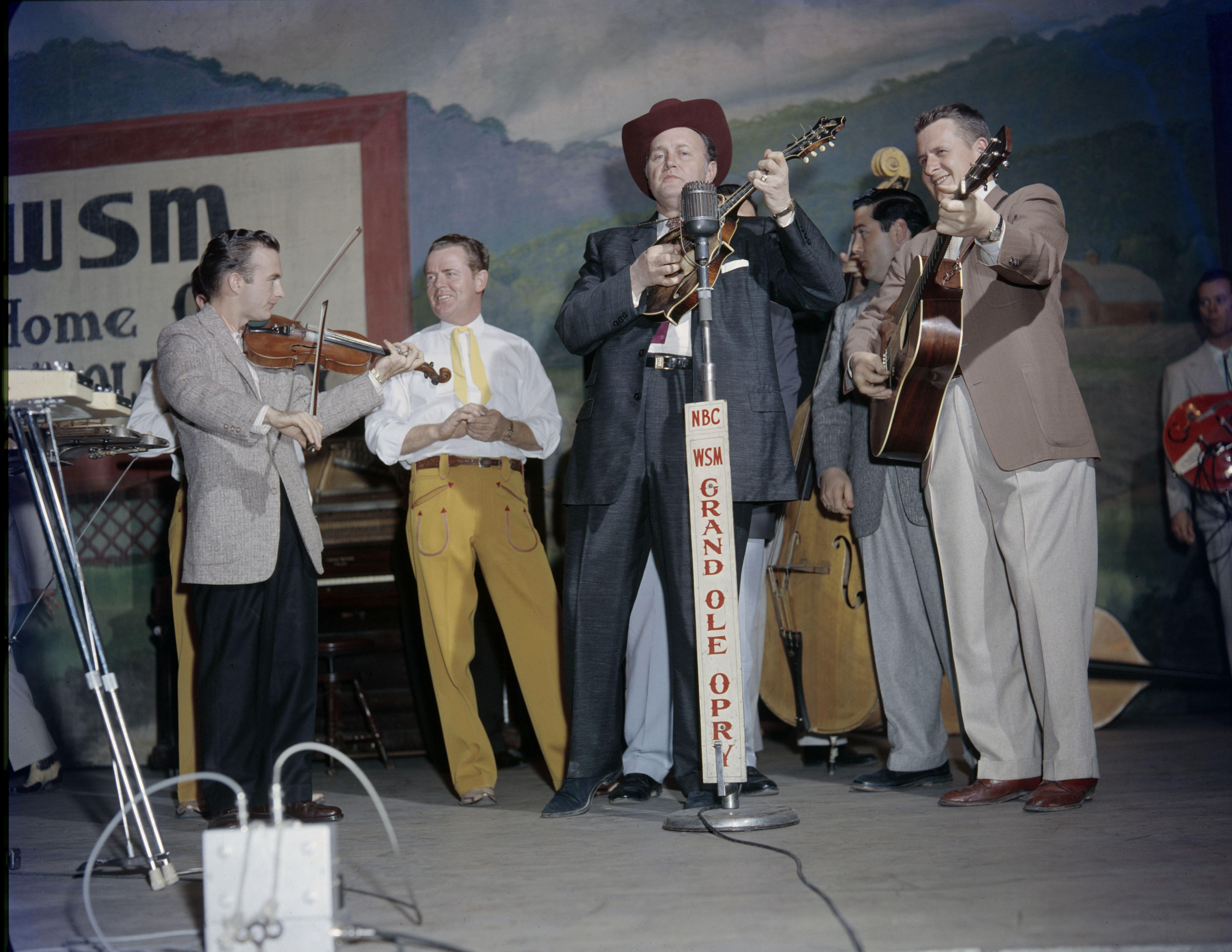 Country Music
Travel to Memphis, where Sun Studios artists Johnny Cash and Elvis Presley usher in the era of rockabilly. . .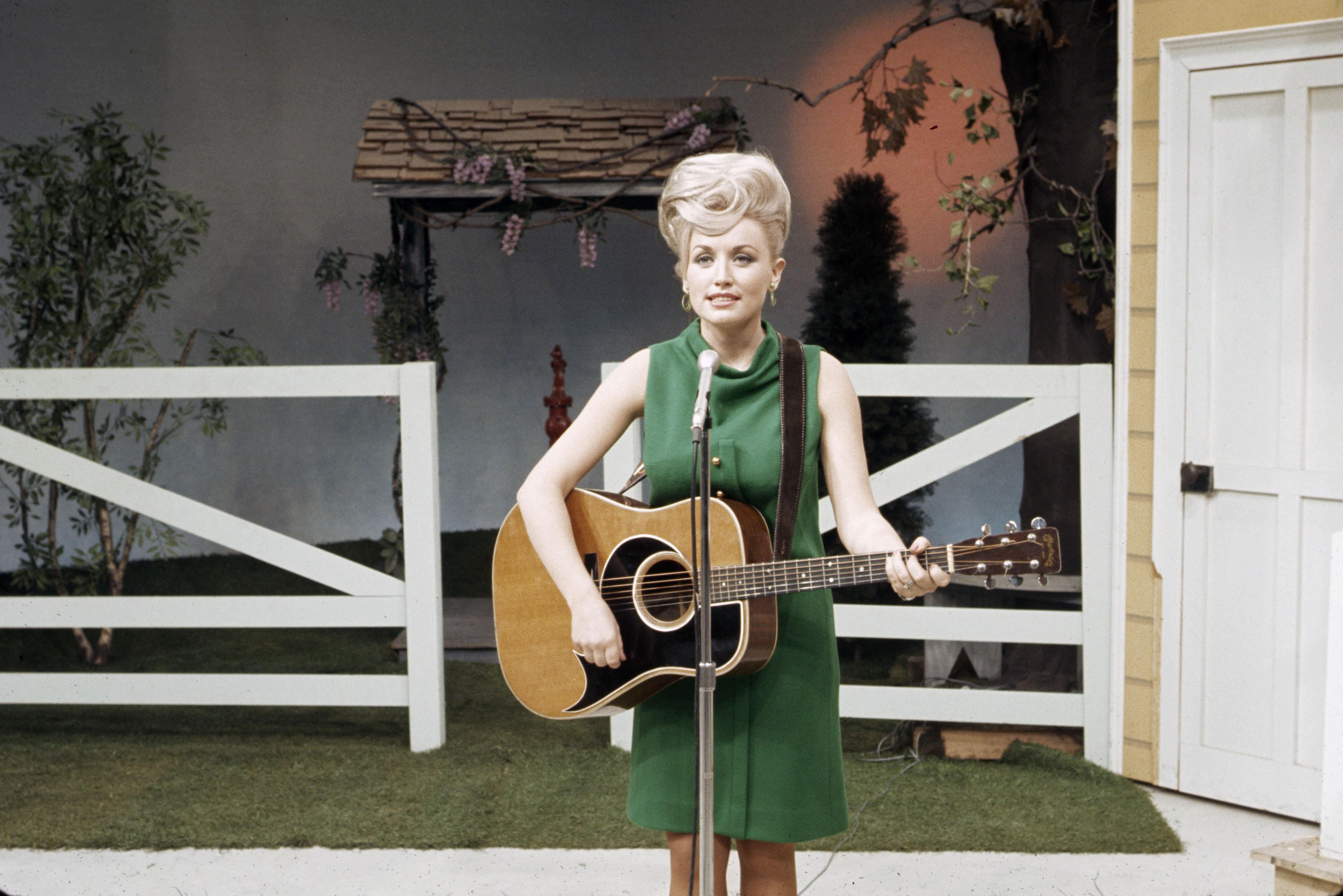 Country Music
See how country music reflects a changing America. . .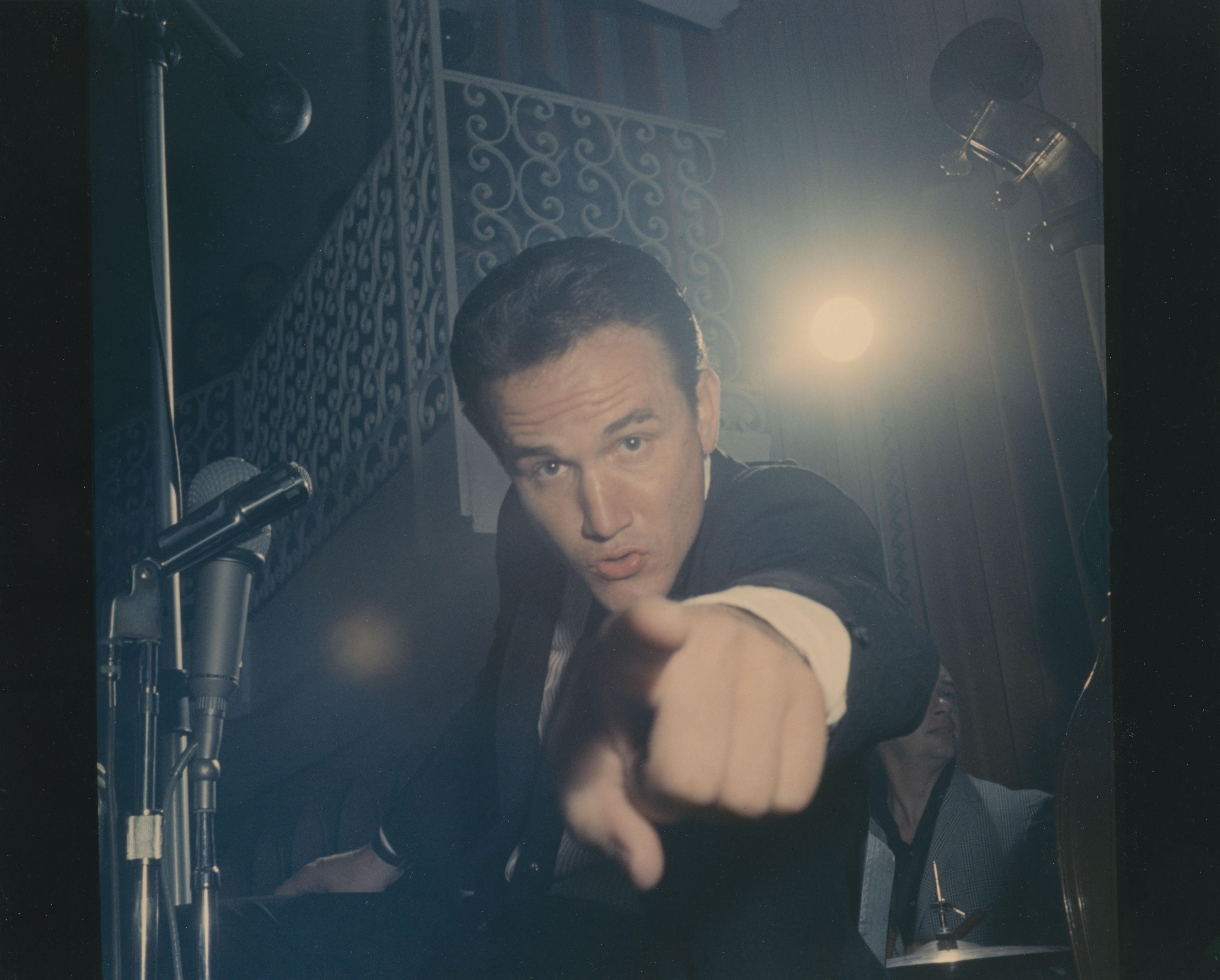 Country Music
Learn how country music responds to a nation divided by the Vietnam War. . .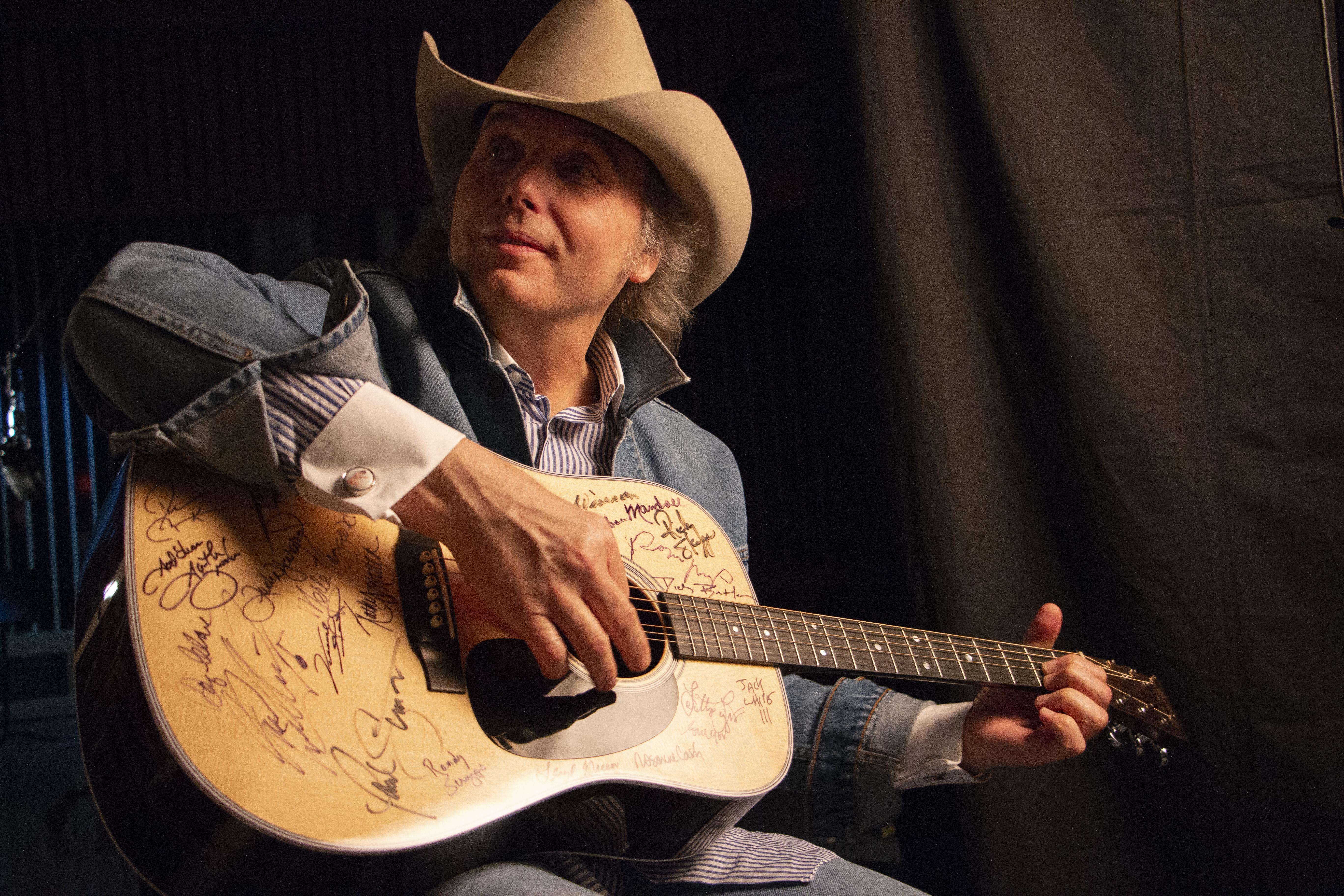 Country Music
Witness a vibrant era in country music. . .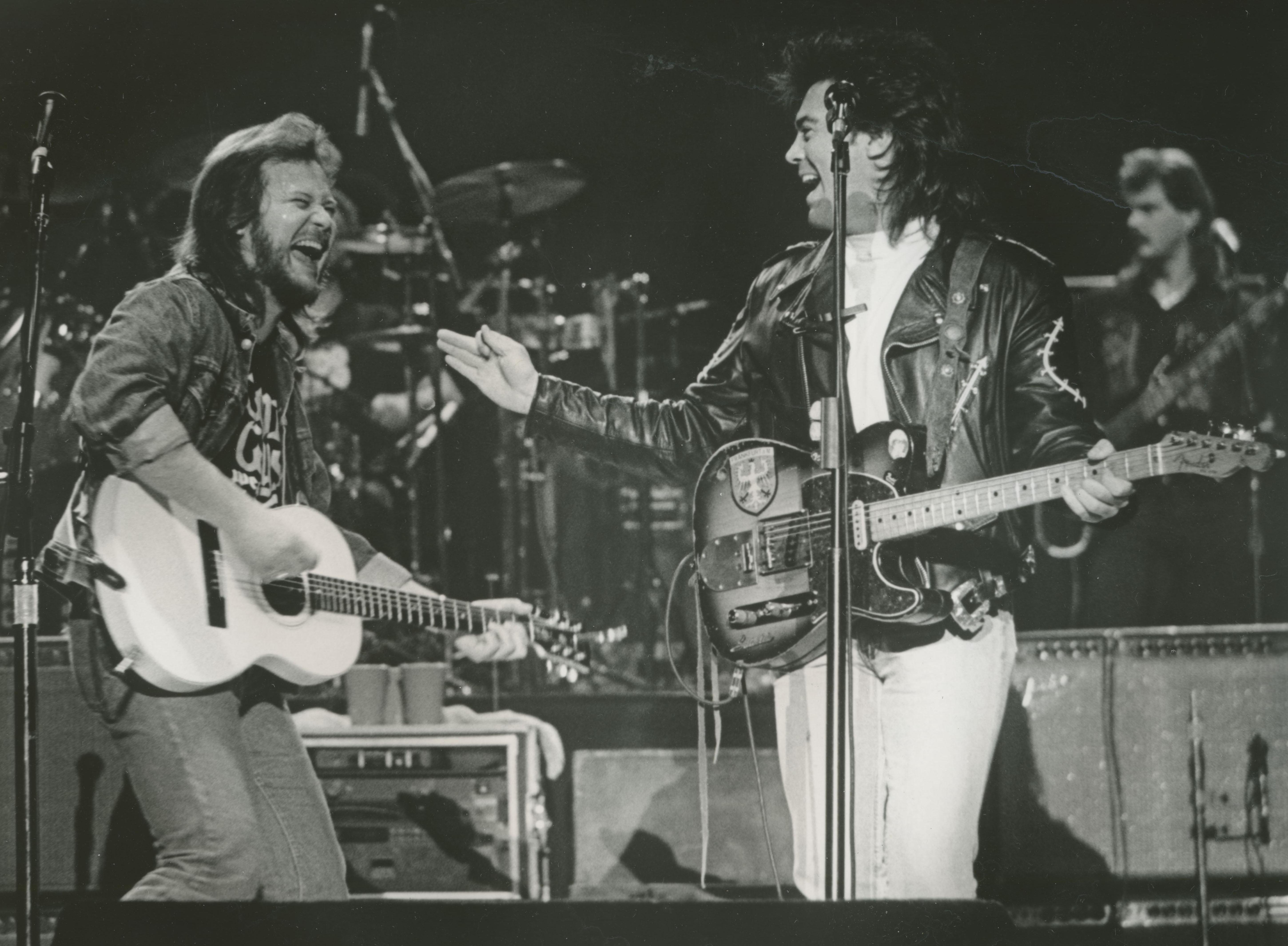 Country Music
Learn how "New Traditionalists" like George Strait, Randy Travis and the Judds help country music stay true to its roots. . .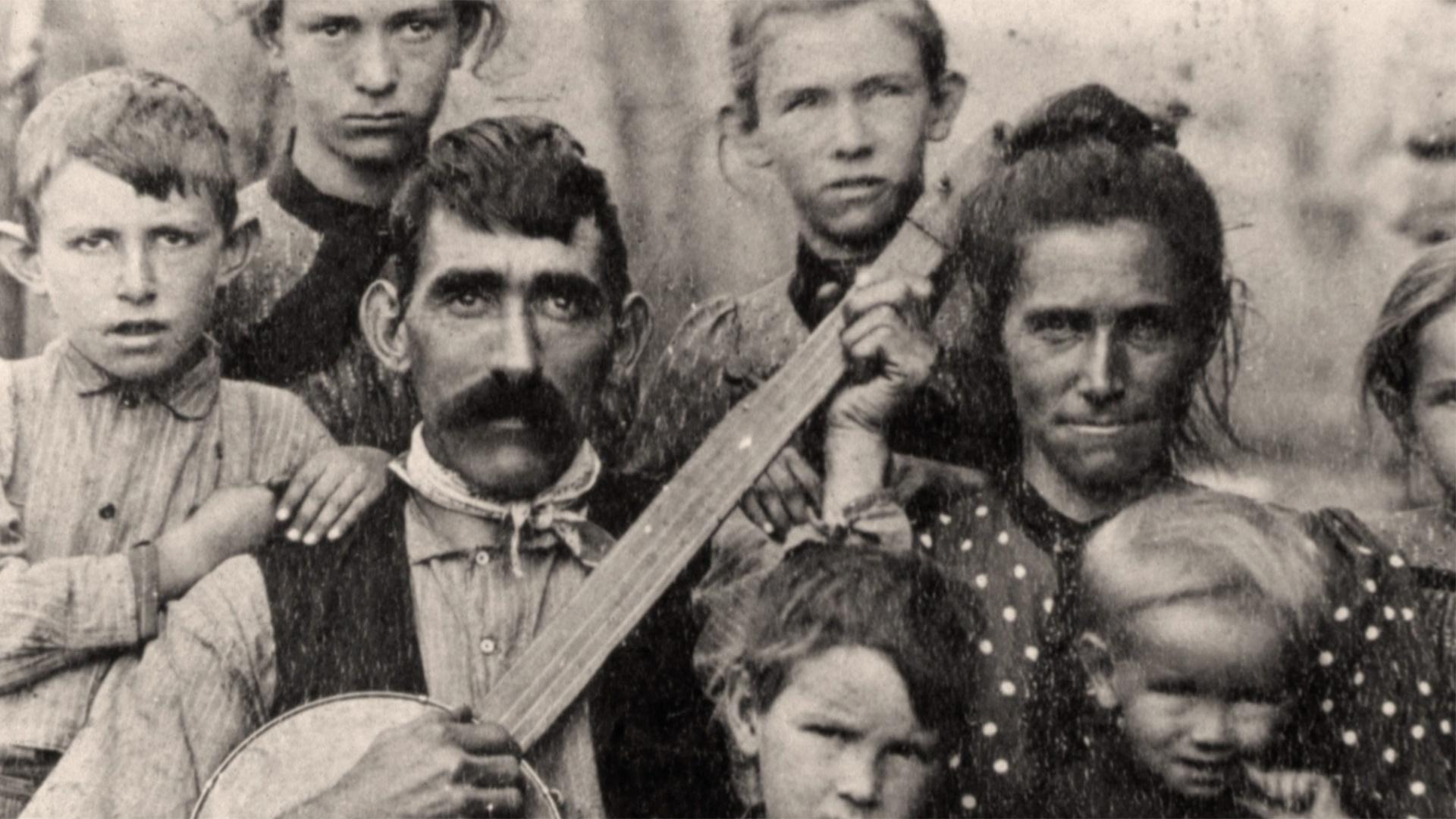 PBS PREVIEW
Meet the filmmakers, go behind the scenes, and enjoy exclusive clips from the "Country Music" films.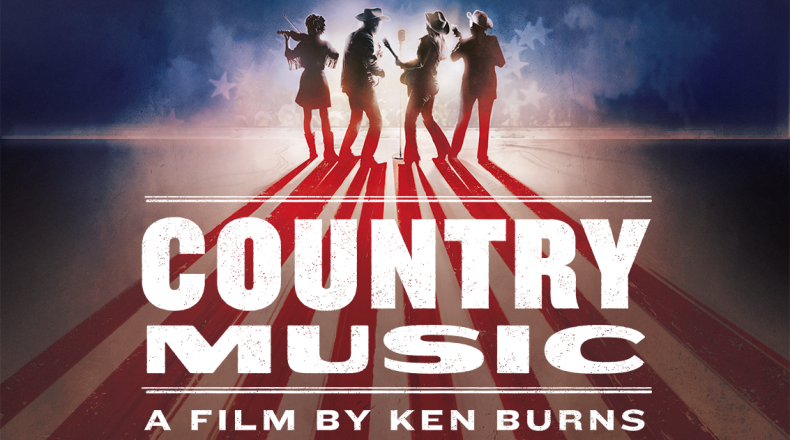 wkno-fm
In this interview, recorded in March at Sam Phillips Recording Service, Ken Burns and Dayton Duncan discuss the origin of the series. . .
"Country Music" is Sponsored by:
"Country Music" is Locally Sponsored by: