This week on Channel 10's Behind the Headlines, the President and CEO of Memphis Tourism Kevin Kane join host Eric Barnes and The Daily Memphian's Bill Dries.
Kane discusses the impact that the novel coronavirus has had on local businesses, as well as the tourism industry.
In addition, Kane talks about ways in which the economy will recover, once the pandemic plateau.
WKNO
Fri, 04/03 at 7:00 PM
Sun, 04/05 at 8:30 AM

WKNO-2
Fri, 04/03 at 7:30 PM
Mon, 04/06 at 11:00 AM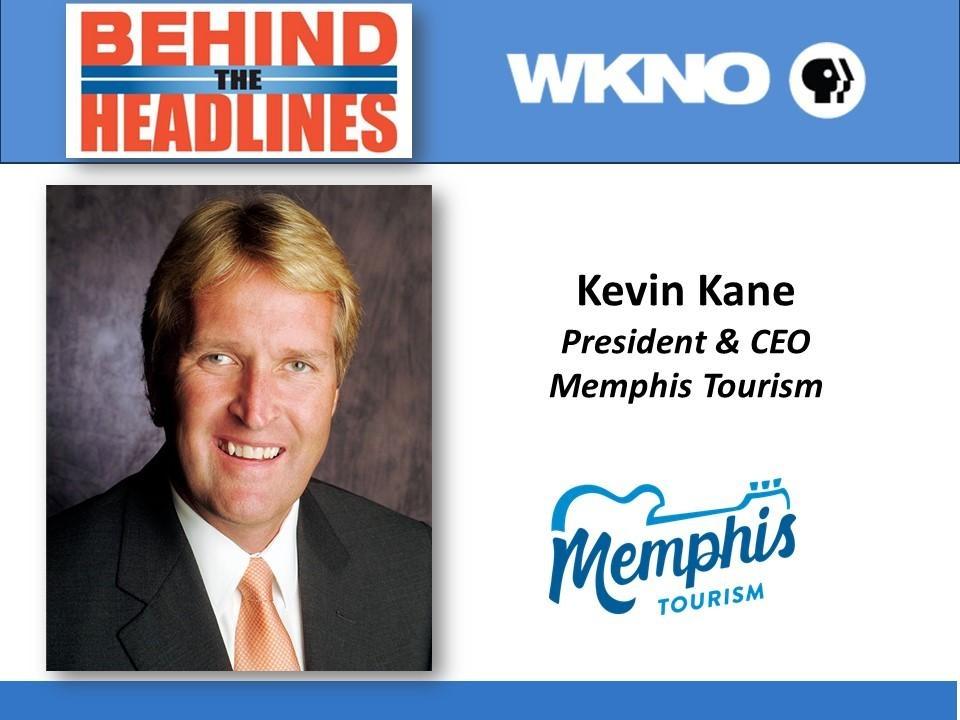 Don't miss "Behind the Headlines"
Fridays at 7 p.m. and Sundays at 8:30 a.m.
only on WKNO/Channel 10.

Watch past episodes here.