A stately country house, a noble family, and an inheritance crisis are the backdrop for this epic, Emmy-winning drama about the lives of aristocrats and servants before World War I. From Oscar-winner writer Julian Fellowes (Gosford Park), Downton Abbey stars Dame Maggie Smith, Hugh Bonneville, Elizabeth McGovern, and many other rising and familiar stars.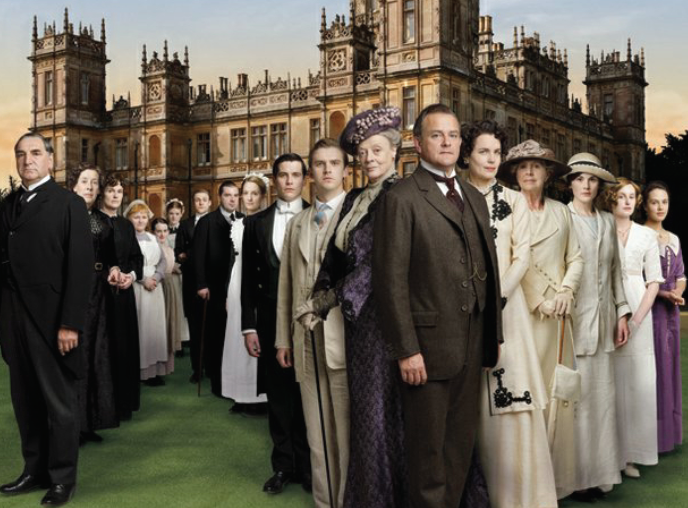 downton Abbey - season 1
See the trailer for season 1 of "Downton Abbey"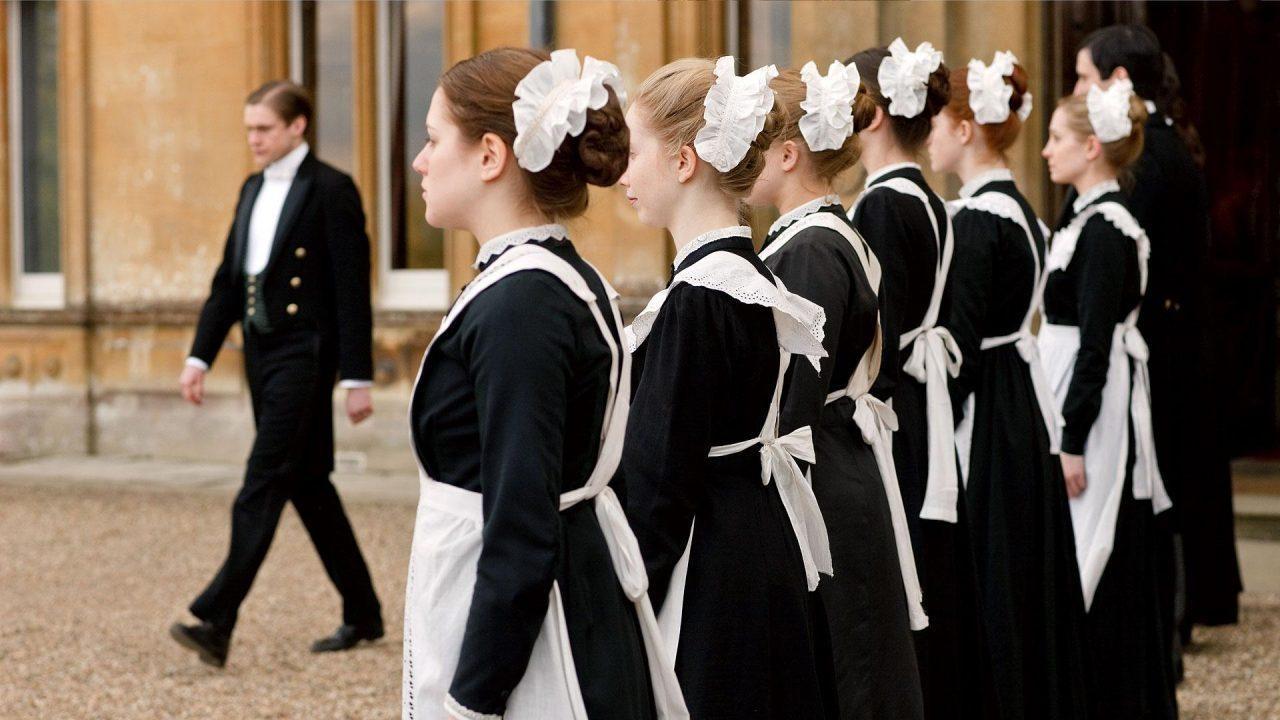 Downton Abbey - Season 1
When the Titanic goes down, Lord Grantham loses his immediate heirs and his daughter Mary loses her fiance, throwing Downton Abbey and its servants into turmoil.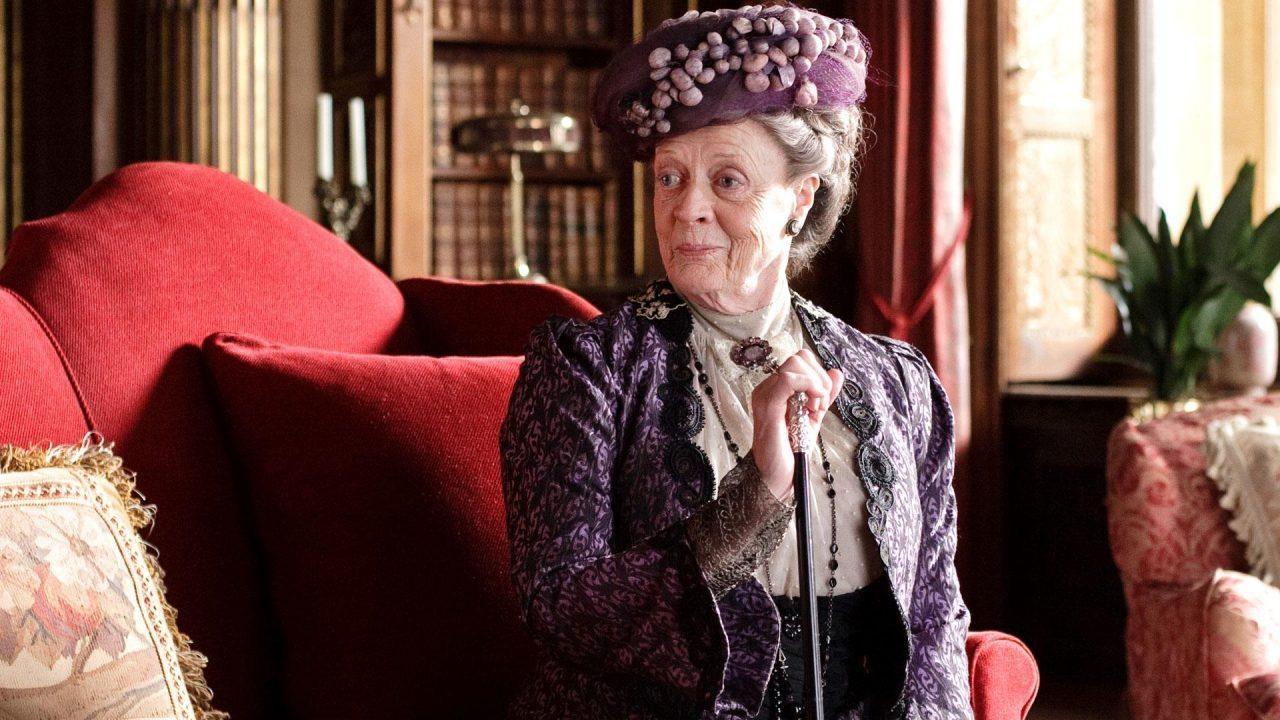 Downton Abbey - Season 1
Mary entertains three suitors, including a Turkish diplomat whose boldness leads to a surprising event.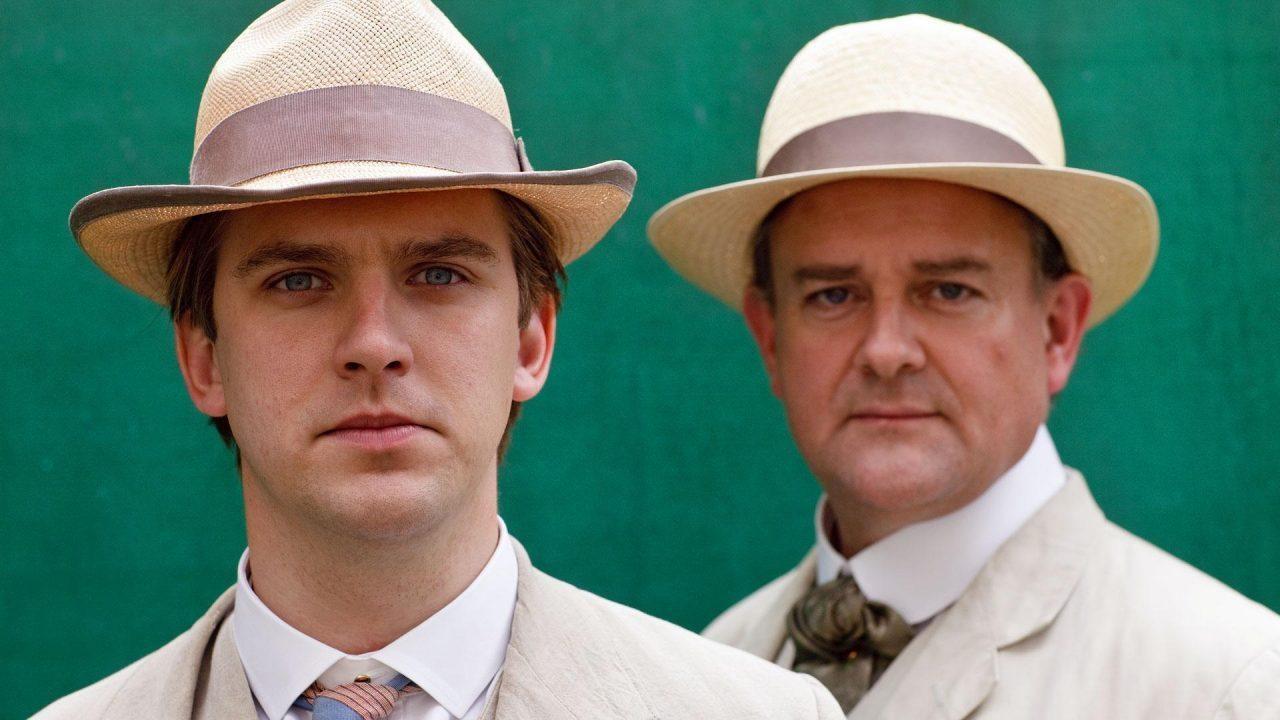 Downton Abbey - Season 1
Growing into his role as heir, Matthew brings out the bitter rivalry between sisters Mary and Edith.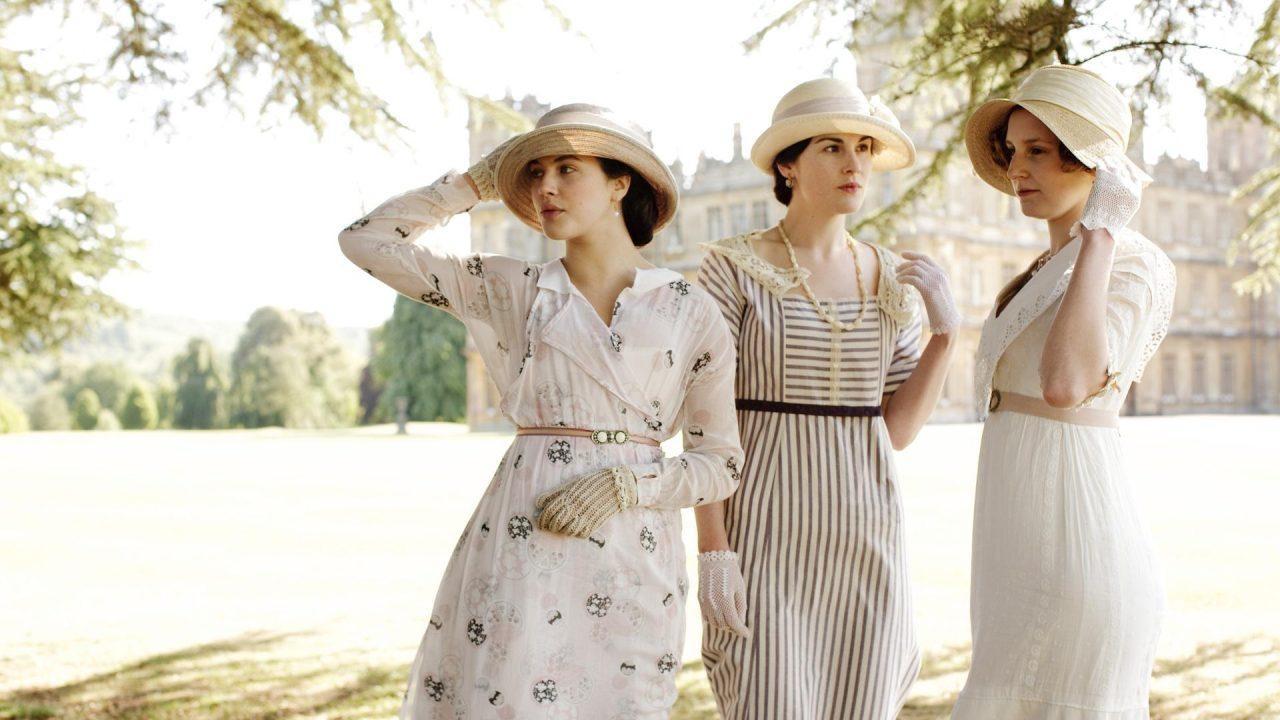 Downton Abbey - Season 1
The heir crisis at Downton Abbey takes an unexpected turn.