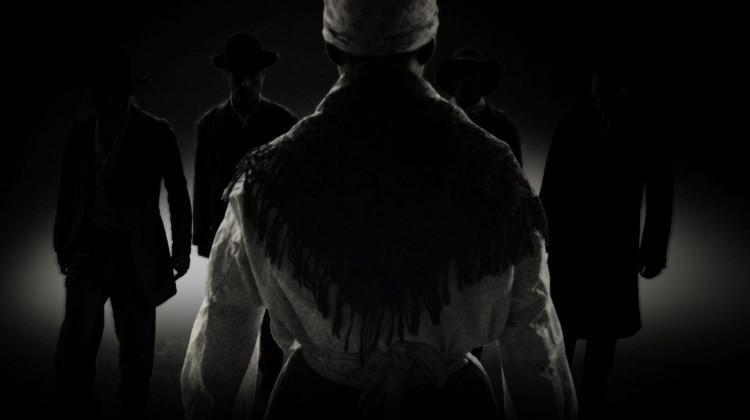 Part I
Hour One
The aftermath of the Civil War was bewildering, exhilarating . . . and terrifying. . .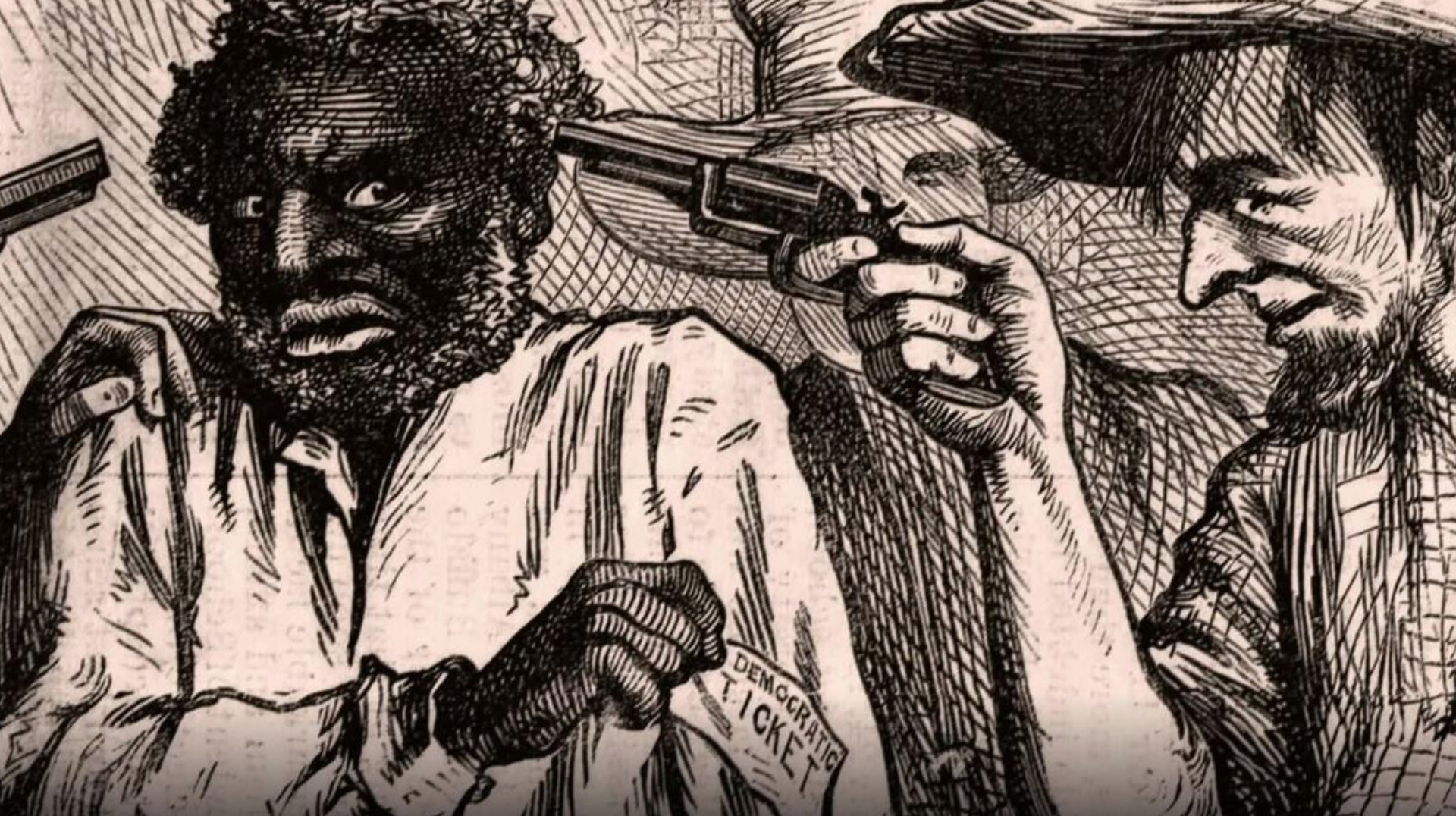 Part I
Hour Two
Post-Civil War America was a new world. . .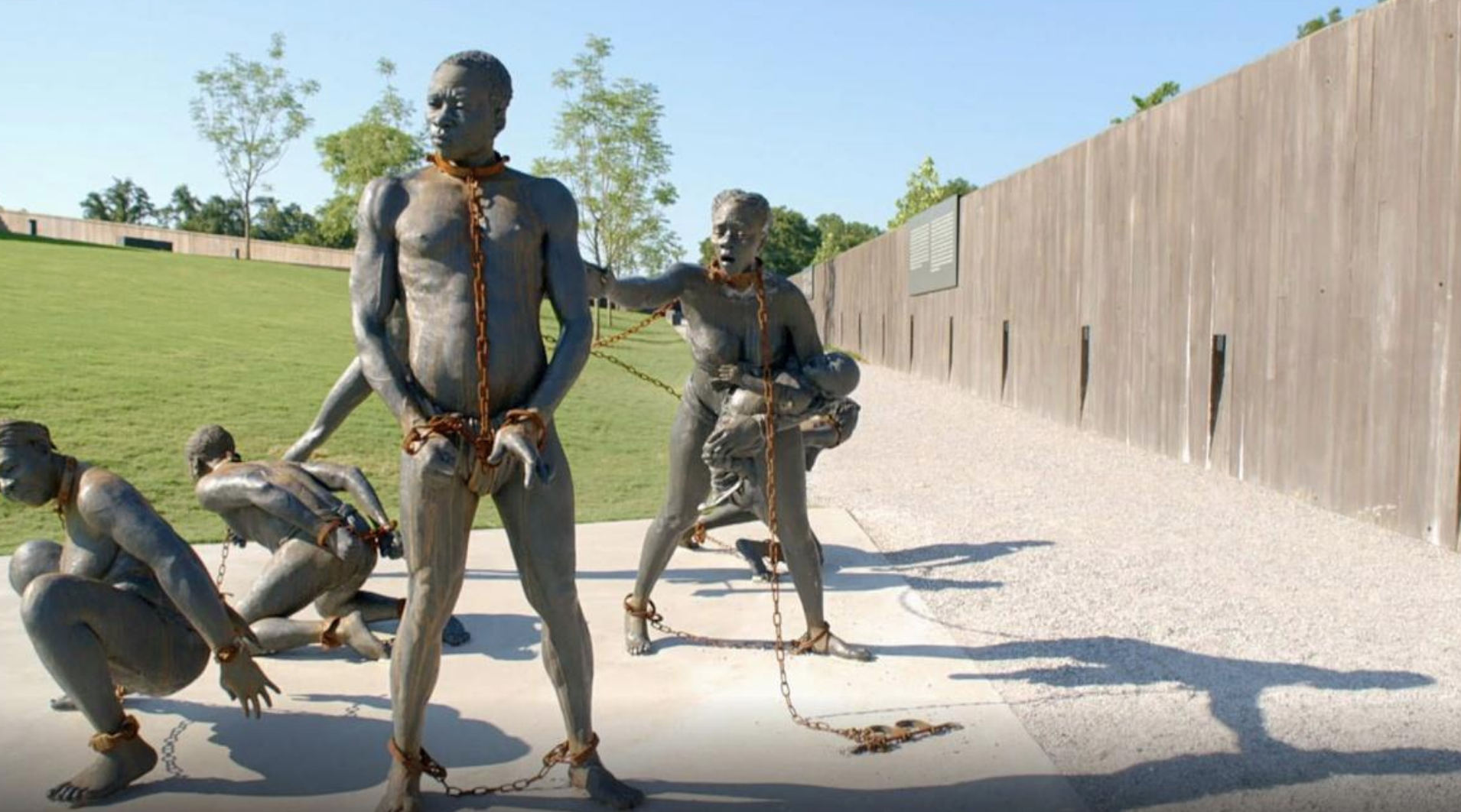 Part II
Hour One
Hour three of the series examines the years 1877-1896, a transitional period that saw visions of a "New South". . .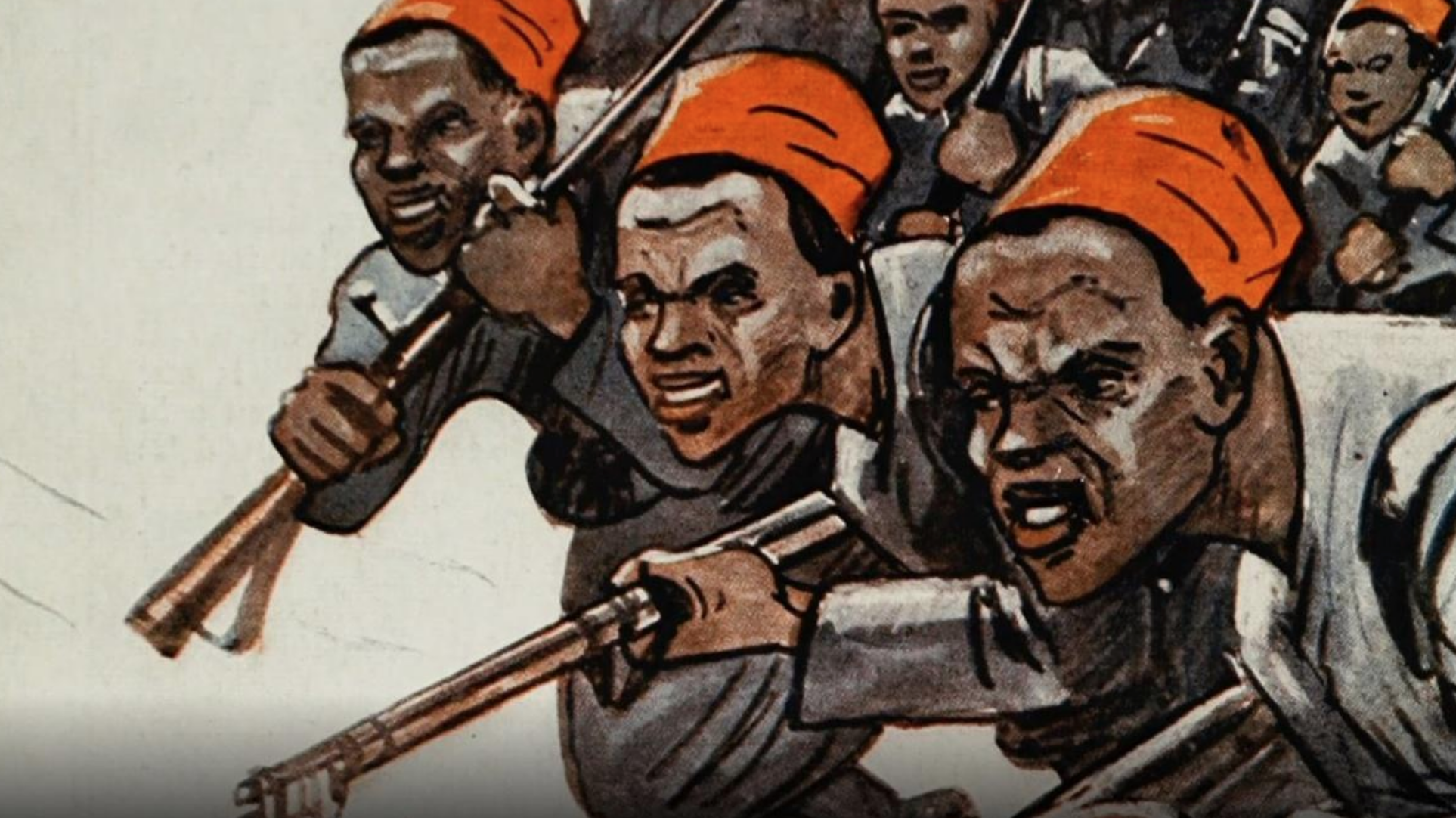 pART II
Hour Two
The turn of the century is known as the 'nadir' of race relations, when white supremacy was ascendant and African Americans faced both physical and psychological oppression. . .