Jenna Coleman (Doctor Who) stars as her fearless Majesty Queen Victoria. The series was a runaway hit during its first two seasons, with The New York Times calling it "tremendously engaging…immediately gratifying." The Boston Globe pronounced it, "captivating," and Paste Magazine proclaimed, "Victoria is a royal masterpiece."
In Victoria Season 3, it is 1848, and revolution is breaking out across Europe. In Britain, one woman stands between order and chaos: Queen Victoria.
Victoria Season 3 introduces fascinating new historical characters, including Laurence Fox (Inspector Lewis) as the vainglorious Lord Palmerston. Also vexing the queen this season is Kate Fleetwood (Harlots) as Victoria's devoted but troubled half-sister.
Returning are Tom Hughes (Dancing on the Edge) as Victoria's devoted, obsessive husband, Prince Albert; Nell Hudson (Outlander) as the queen's chief dresser, Nancy Skerrett; Ferdinand Kingsley (Borgia) as Charles Francatelli, the royal chef and cookbook king; plus a host of others.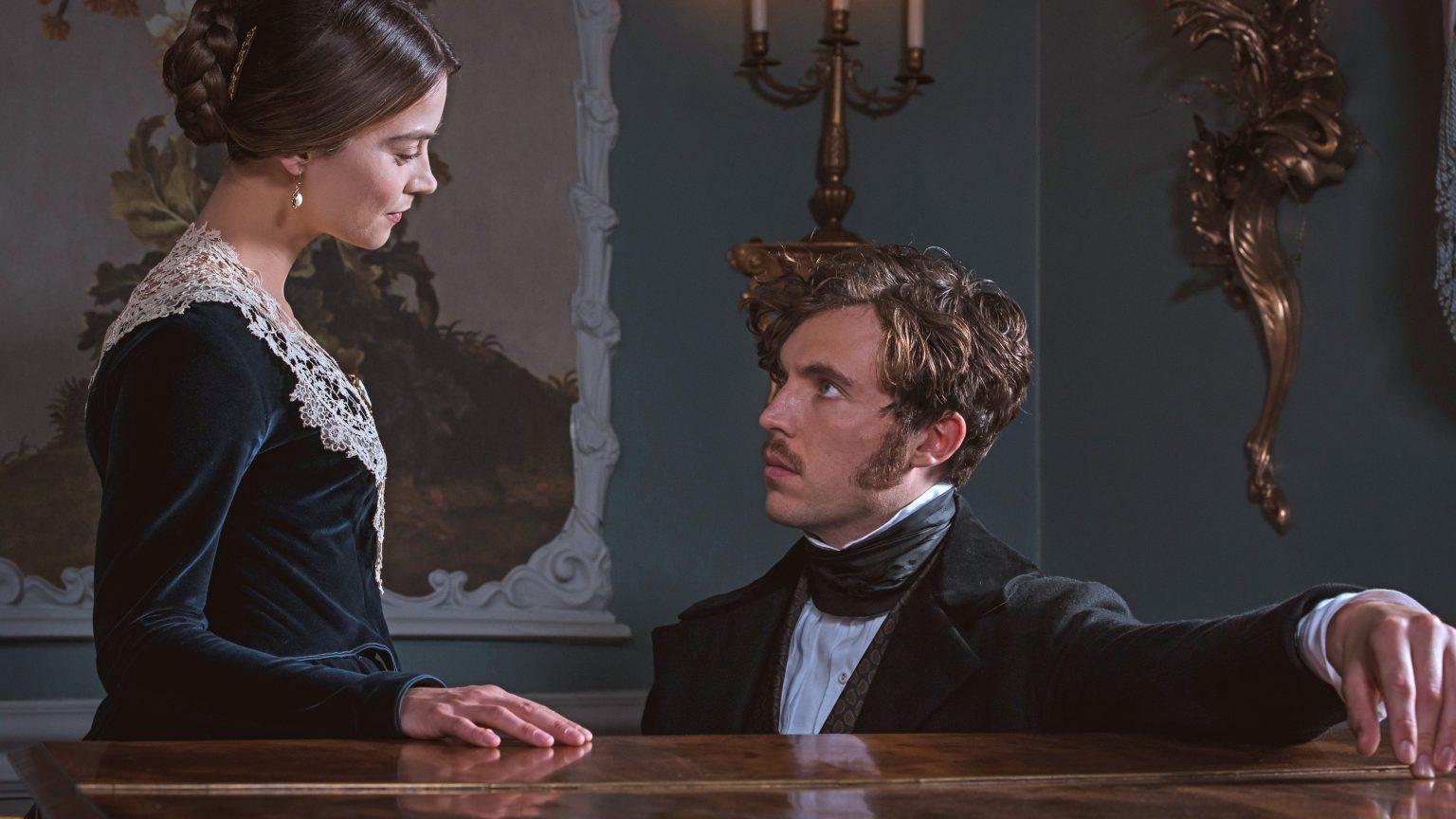 Victoria
Season 2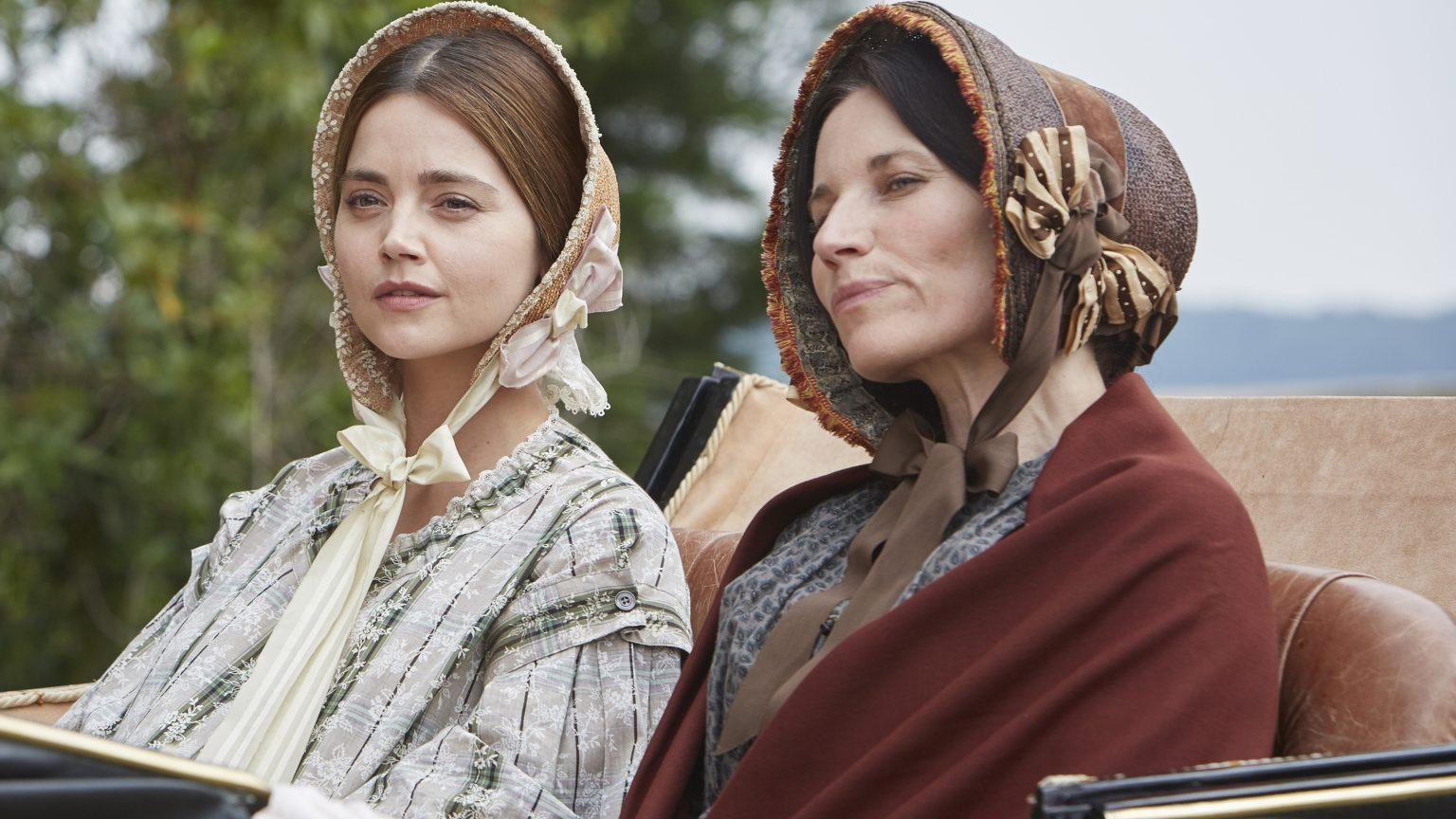 Victoria
Season 3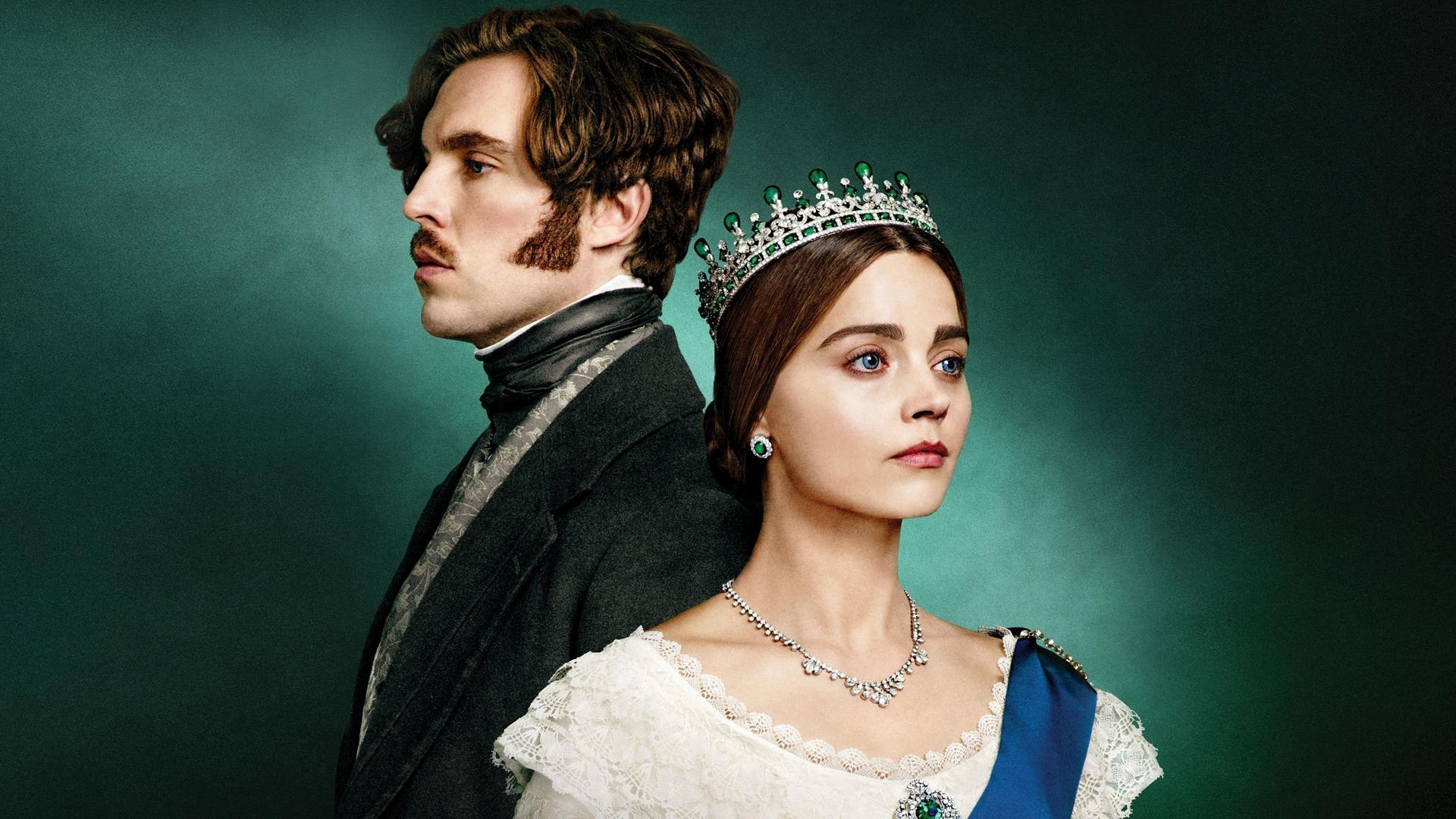 Victoria
Season 4