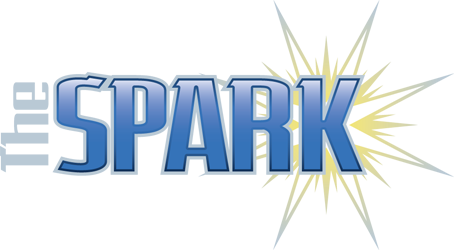 A monthly series about business and community leaders who are fueling change by giving back to the Mid-South. Each month on The Spark hometown heroes who are affecting change and leading by example are showcased.
This Month on The Spark the theme is
"Focused on Family"
The theme of The SPARK October 2020 is "Focused on Family." Jeremy C. Park interviews Mollie Walker, co-founder of Fertility Advocates Tennessee, an organization working to ensure coverage for fertility treatment and fertility preservation in Tennessee; Laurie Powell, CEO of Alliance Healthcare Services, a nonprofit that's the largest comprehensive behavioral health provider in Shelby County; and Mónica Sanchez, Artistic Director and Co-Founder of CazaTeatro Bilingual Theatre Group,sharing Latin American culture through the scenic arts to create a unifying bridge for our community. Plus, a profile of Hollywood Feed from the most recent SPARK Awards.
WKNO
Sun, 10/18 at 12:00 PM

WKNO-2
Wed, 10/21 at 11:00 AM
---
Funding provided by:Lipscomb & Pitts Insurance
with additional funding from
SRVS, Meritan, My Town Movers/My Town Roofing/My Town Miracles, Mueller Industries, and United Way of the Mid-South.
---
Your contribution supports the informative, enlightening and entertaining programs that you enjoy on WKNO.
Each member is important and every contribution makes a difference. Thank You!