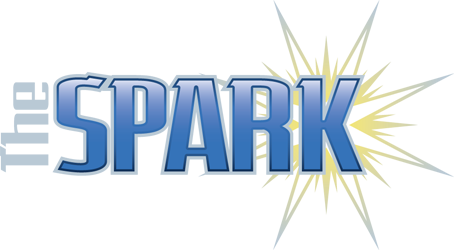 A monthly series about business and community leaders who are fueling change by giving back to the Mid-South. Each month on The Spark hometown heroes who are affecting change and leading by example are showcased.
This month on The SPARK the theme is
"Teaming Up for a Healthy Community"
The theme of The SPARK November 2021 is "Teaming Up for a Healthy Community." Jeremy C. Park interviews Beth Kolb, Executive Director of Trinity Health Center, a nonprofit providing quality healthcare to the underserved in DeSoto County, Mississippi; Julia Osmond, Girls Director of Coaching for Lobos Rush Soccer, a local soccer club developing youth and winning on the national stage; and Debbie King, Executive Director of the Southaven Chamber of Commerce, working to build a vibrant and prosperous community through business leadership. Plus, a profile of Corporate Award recipient Campbell Clinic, from the 2020 SPARK Awards.
WKNO
Fri, 11/19 at 7:30 PM
Sat, 11/20 at 12:30 AM
Sun, 11/21 at 9:00 AM
WKNO-2
Wed, 11/24 at 11:00 AM
---
---
Funding provided by:Lipscomb & Pitts Insurance
with additional funding from
SRVS, Meritan, My Town Movers/My Town Roofing/My Town Miracles, and United Way of the Mid-South.
---
Your contribution supports the informative, enlightening and entertaining programs that you enjoy on WKNO.
Each member is important and every contribution makes a difference. Thank You!