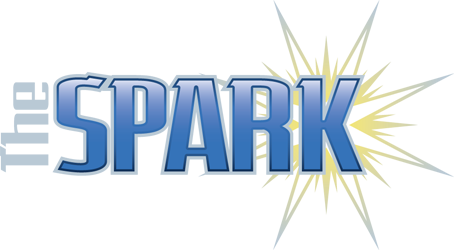 A monthly series about business and community leaders who are fueling change by giving back to the Mid-South. Each month on The Spark hometown heroes who are affecting change and leading by example are showcased.
This month on The SPARK the theme is
"Spreading Hope and Lighting a Path for Success"
The theme of The SPARK May 2021 is "Spreading Hope and Lighting a Path for Success." Jeremy C. Park interviews Vincent McCaskill, President & CEO of SchoolSeed Foundation, the independent fundraising arm of Shelby County Schools and education fund for greater Memphis classrooms; Diane Smith, Executive Director of Spreading Sunshine, a nonprofit serving families impacted by childhood illness; and and James Johnson, Principal of STAR Academy Charter School, a Kindergarten through 6th grade charter school personalizing the learning to enable students to reach their full potential. Plus, a profile of Nonprofit Award recipient Room in the Inn from the most recent SPARK Awards.
WKNO
Fri, 06/25 at 7:30 PM
Sat, 06/26 at 12:30 AM
Sun, 06/27 at 12:00 PM
WKNO-2
Sat, 06/26 at 3:30 PM
Wed, 06/30 at 11:00 AM
---
---
Funding provided by:Lipscomb & Pitts Insurance
with additional funding from
SRVS, Meritan, My Town Movers/My Town Roofing/My Town Miracles, and United Way of the Mid-South.
---
Your contribution supports the informative, enlightening and entertaining programs that you enjoy on WKNO.
Each member is important and every contribution makes a difference. Thank You!