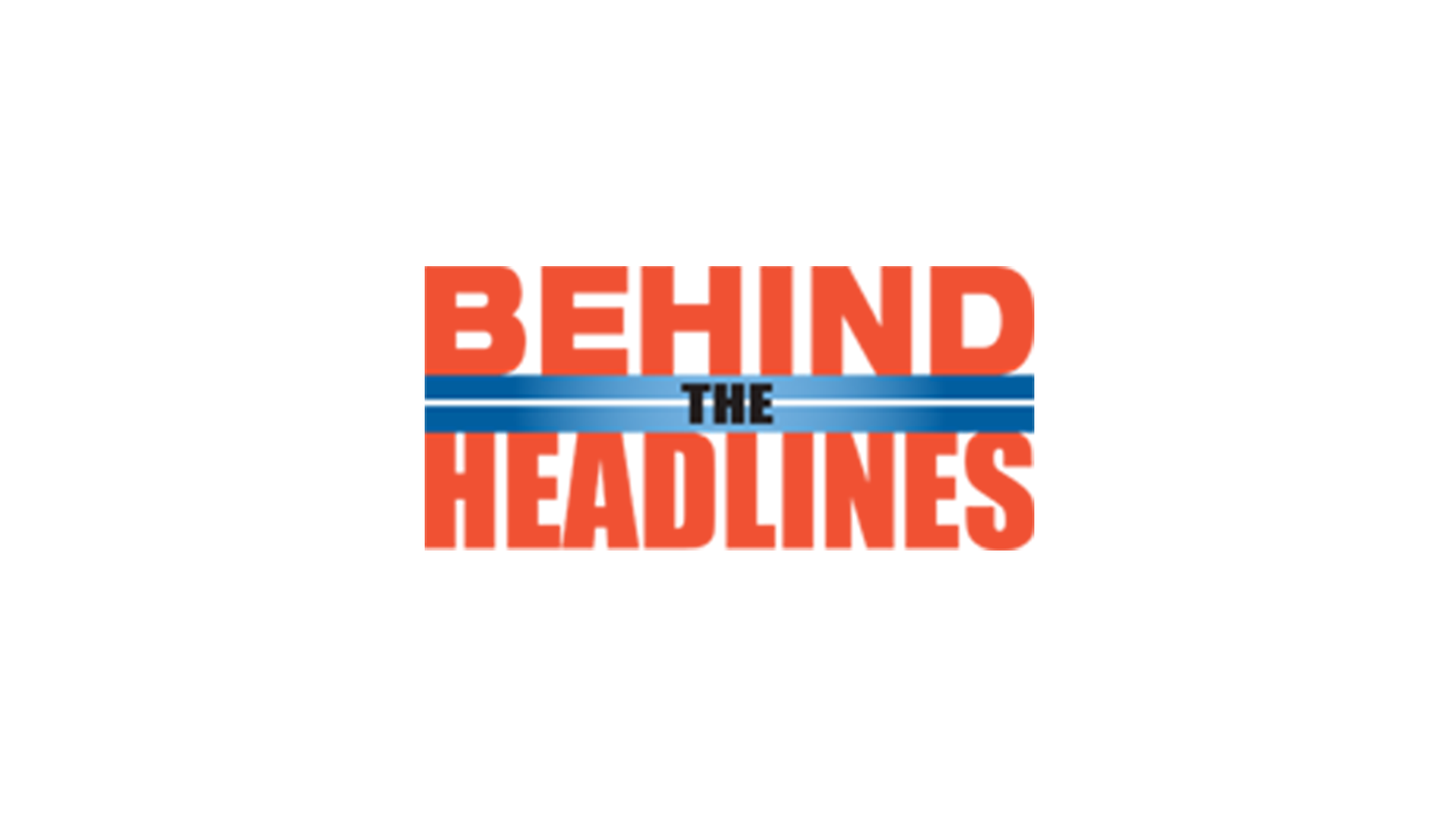 Local Shows
Eric Barnes and guests discuss the week's biggest news story. . .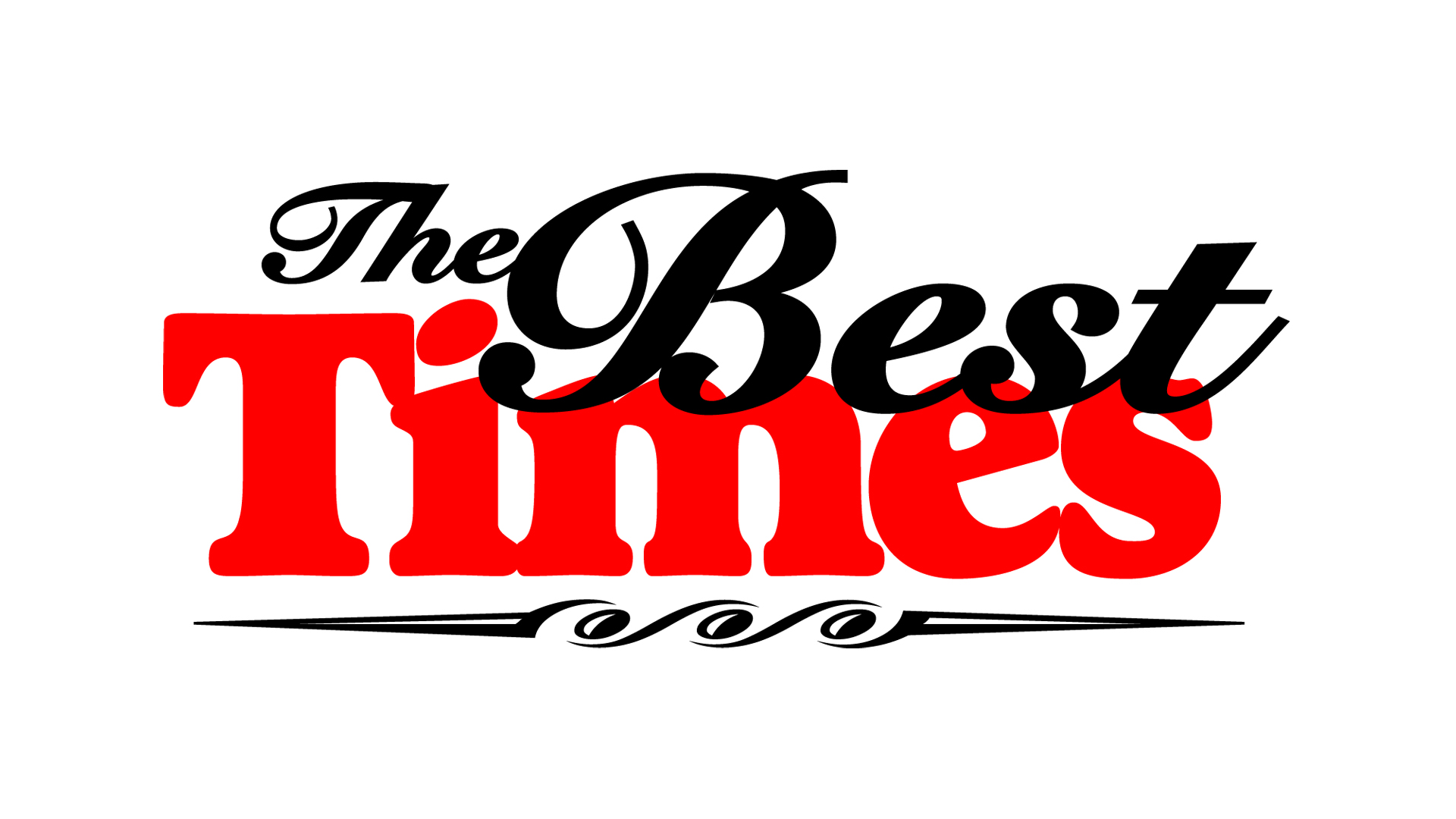 Local Shows
A program aimed at people who are 50 years old or better. Information about lifestyle, health, finances, travel & more are covered in this 30 minute magazine style show. . .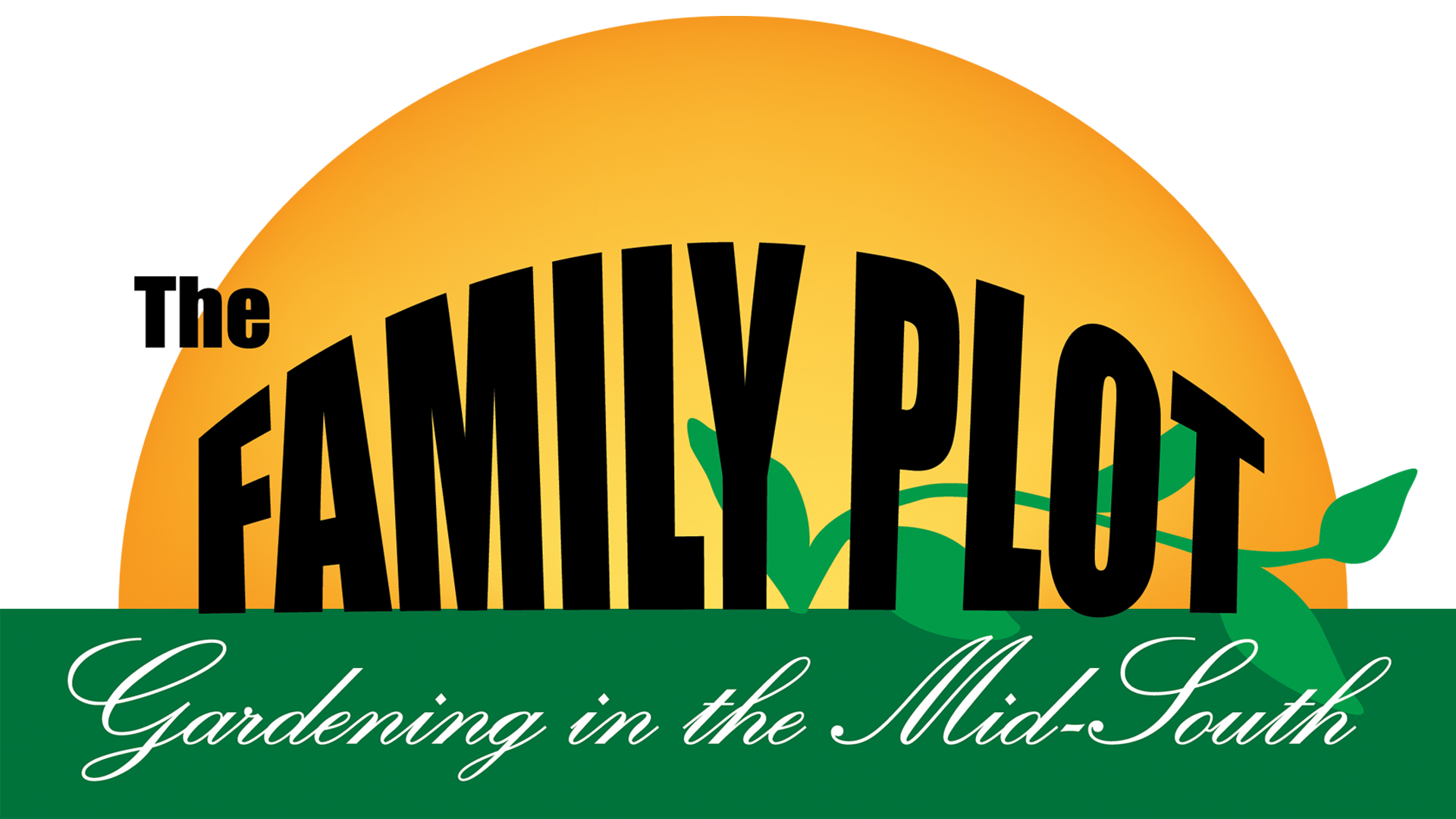 Local Shows
Join horticulture expert Dr. Chris Cooper from the UT Shelby County Extension Service and other experts as they share their garden wisdom. . .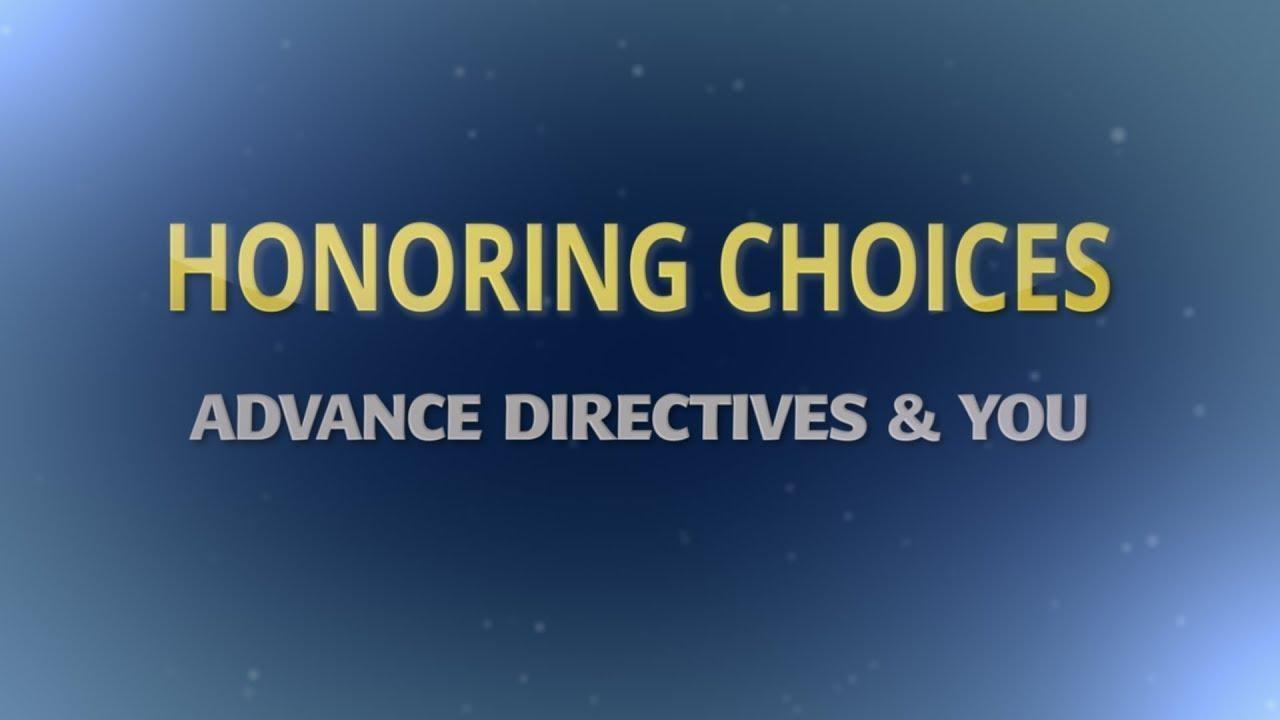 LOCAL SHOWS
Honoring Choices: Advance Directives & You
Host Cris Hardaway talks to a collection of experts about the simple document that lets medical providers know your wishes when you're unable to relay them yourself.

Local Shows
What makes the WKNO Memphis series so special? It's more than a local documentary series, more than a history series. It's a nostalgia series. . .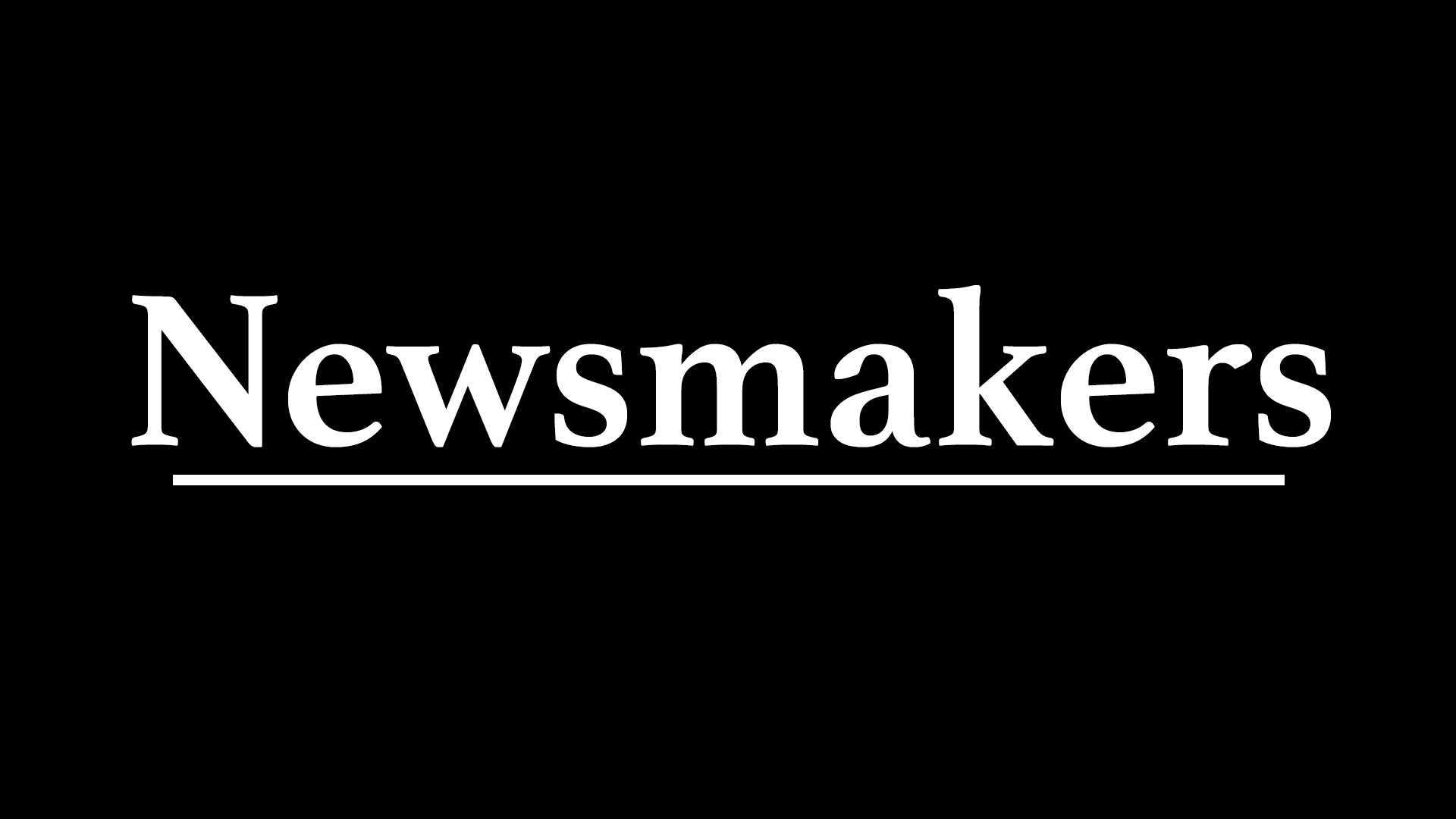 Local Shows
Watch interviews from fascinating people in the Mid-South. . .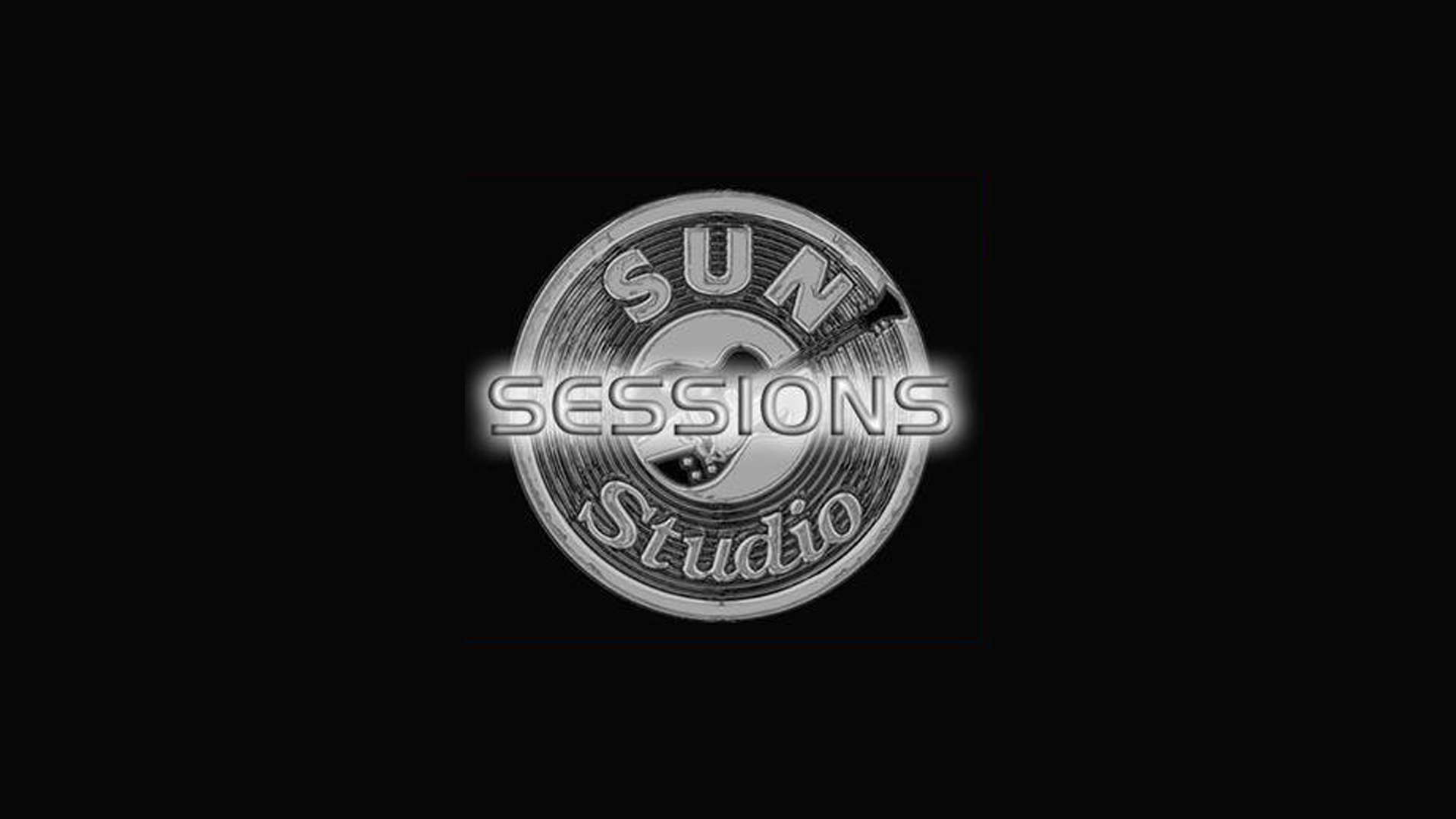 Local Shows
Sun Studio Sessions
Artists perform at Sun Studio in Memphis, Tenn.