A Conversation With . . .
A Conversation with Craig Brewer
He's a filmmaker with deep local roots whose impactful low-budget indie movies propelled him to a directing career in Hollywood - and patron-saint status in the Memphis film community for his support of the craft and celebration of the city's spirit. Mike Degnan hosts A Conversation with Craig Brewer.
WKNO
Fri, 10/01 at 7:30 PM
Sat, 10/02 at 12:30 AM
Sun, 10/03 at 12:00 PM
WKNO-2
Sat, 10/02 at 3:30 PM
Wed, 10/06 at 11:00 AM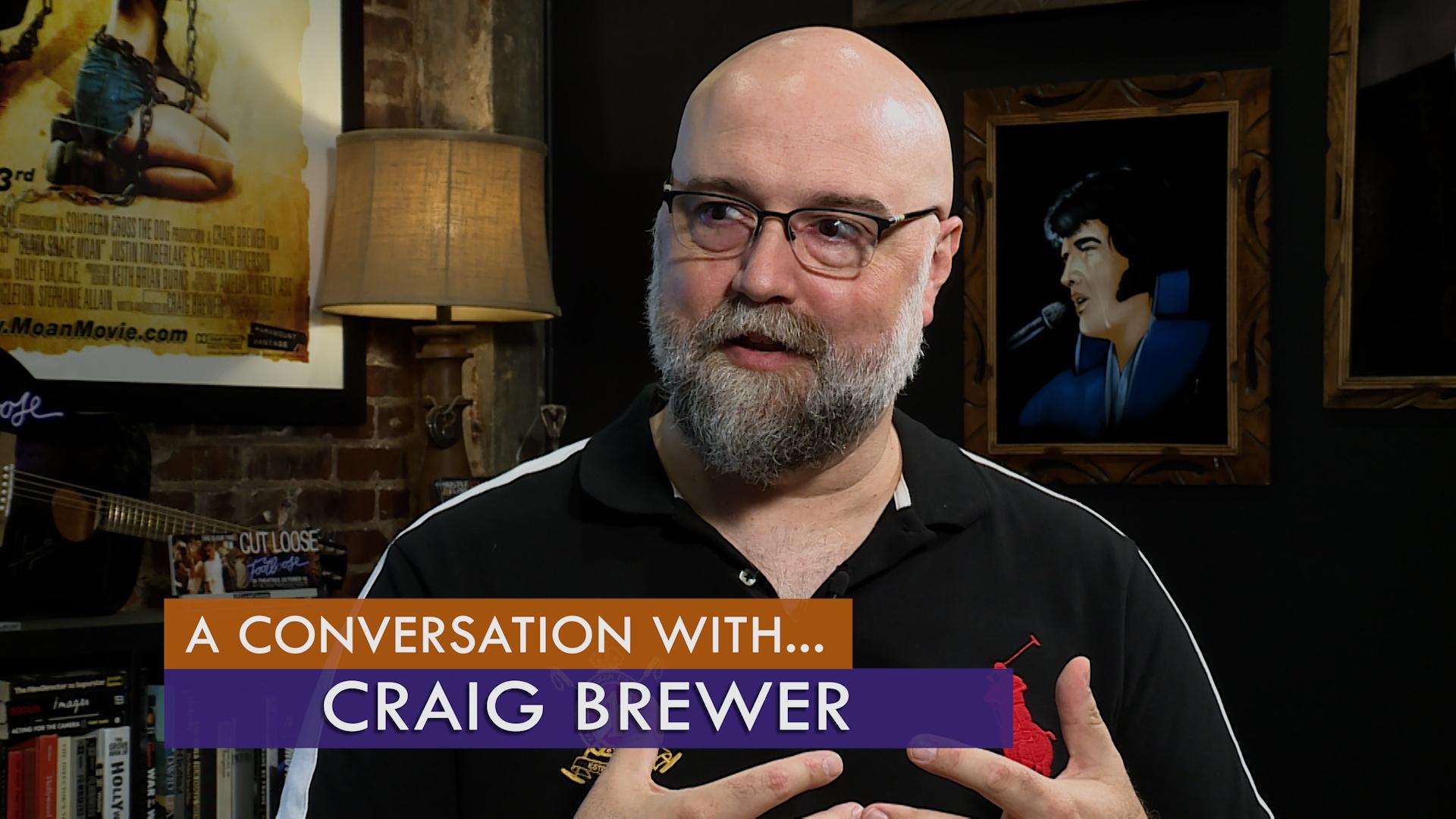 A Conversation with Larry Raspberry
Host Bonnie Kourvelas talks with singer Larry Raspberry, who got his start in Memphis with the garage band The Gentrys. Larry talks about his entire varied career, from having a hit record ("Keep on Dancing") in 1965, to songwriting, to performing with the Highsteppers.
WKNO
Fri, 10/15 at 7:30 PM
Sat, 10/16 at 12:30 AM
Sun, 10/17 at 12:00 PM
WKNO-2
Sat, 10/16 at 3:30 PM
Wed, 10/20 at 11:00 AM