A Conversation With . . . B
A Conversation with Chris Barbic


Eric Barnes interviews the new superintendent of Tennessee's Achievement School District on his perspectives on teaching and education, and the future of education in Memphis and Shelby County.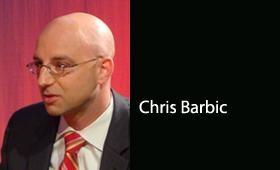 A Conversation with Steve Baskis


Steve Baskis is an inspirational blind veteran and adventurer. Eight months into his army deployment Steve was severely wounded by a roadside bomb and was blind. During his rehabilitation, he learned to maneuver and function while blind. As an admitted "adrenaline junkie," Baskis was eager to participate in sports that would get him back in shape. Baskis rebounded by climbing the third highest volcano in Mexico. Baskis reached the summit on Veterans Day and has conquered other notable climbs including Kilimanjaro. Baskis discusses how he wants to start an organization that will allow other disabled individuals a chance to enjoy what they never thought possible. Steve Baskis continues to inspire by motivating others to find that internal drive to move forward with a philosophy of "Never dwell on the negative, drive forward as fast and as hard as you can. If you are capable of that, there is nothing that will hold you back."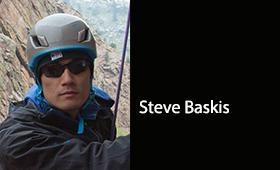 A Conversation with Al Bell


Legendary music executive, music producer, and songwriter Al Bell, an Arkansas native, joined Stax Records as its head of promotions in the 1960s and became one of the label's co-owners in 1969, helping to create the funky recordings that defined "the Memphis sound" worldwide and, at its height, made the label the 2nd biggest African-American-owned business in the US. Since 2009, Over the years Bell has received numerous awards including the more recent recognition with his Induction into the Official Rhythm & Blues Music Hall of Fame in Clarksdale, Mississippi, June 6, 2015, Inducted into the Arkansas Business Hall of Fame, February 13, 2015, and Induction into the Memphis Music Hall of Fame, 2014.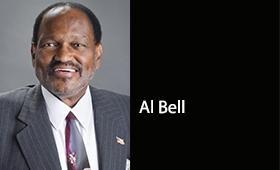 A Conversation with Craig Brewer
He's a filmmaker with deep local roots whose impactful low-budget indie movies propelled him to a directing career in Hollywood - and patron-saint status in the Memphis film community for his support of the craft and celebration of the city's spirit. Mike Degnan hosts A Conversation with Craig Brewer.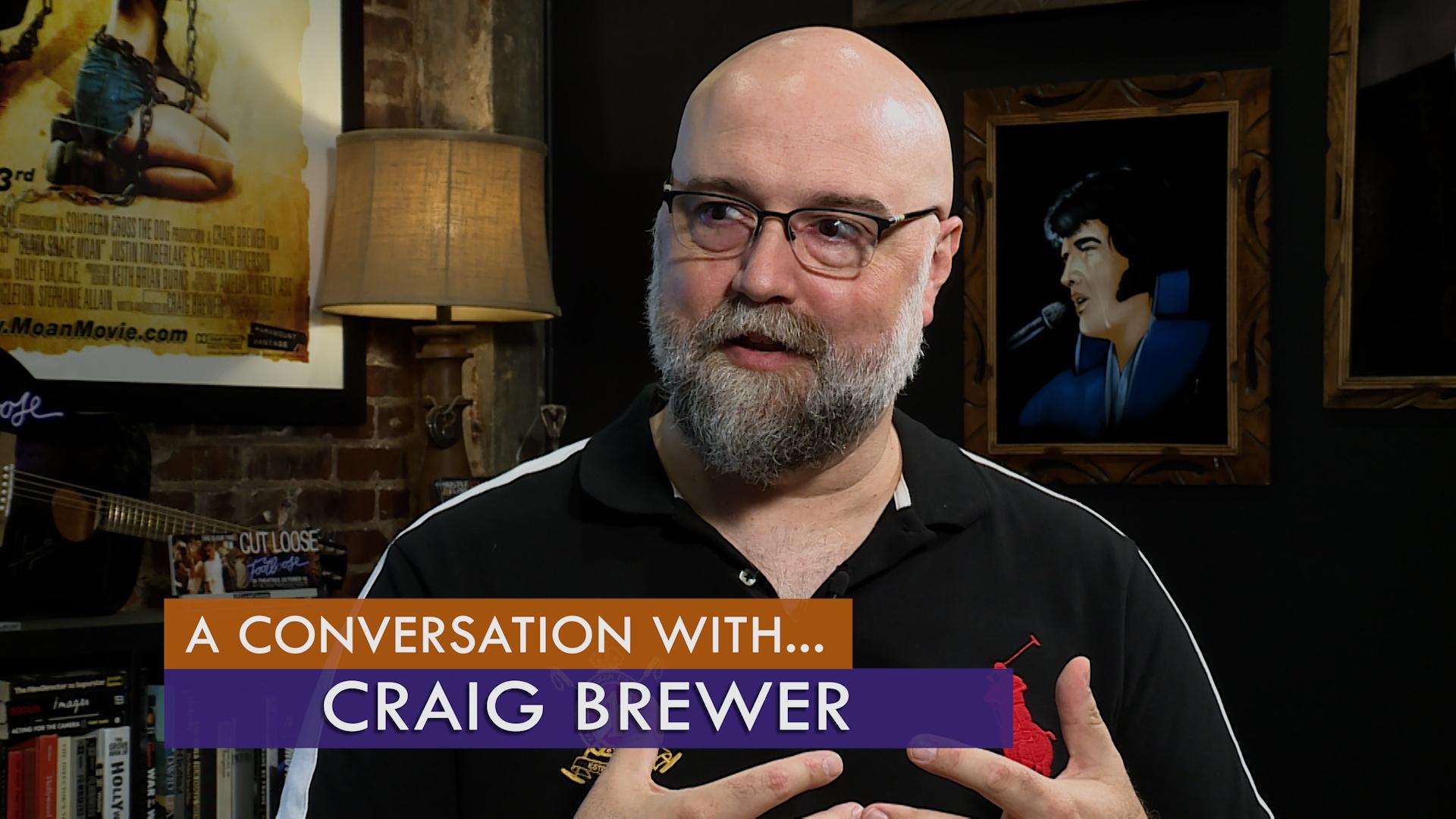 A Conversation with Larry Brudnicki


Host Pierre Kimsey talks with retired Coast Guard Captain Larry Brudnicki who led two dramatic rescues during the Perfect Storm. He will talk about his 30-year career and his recent book Real World Management Strategies That Work.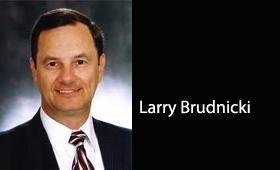 A Conversation with Eric Barnes


Pierre Kimsey talks with Eric Barnes (host of WKNO's Behind the Headlines and Newsmakers and publisher of Memphis Daily News) about his new book Something Pretty, Something Beautiful, right before he leaves for a book tour. This is Eric's second work of fiction. His first was called Shimmer.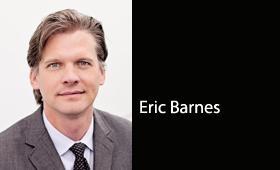 A Conversation with John Black
Germantown resident John Black, who was featured in the public television documentary "Portraits from the Home Front: The Story of Elizabeth Black" discusses how his mother, Elizabeth Black kept giving-back years after WWII. John's mother, Elizabeth Black was a portrait artist who traveled with the Red Cross sketching soldiers during WWII. A few years ago, in a forgotten trunk, he found his mother's work remarkably preserved and maintained and shared it with public television to produce a documentary.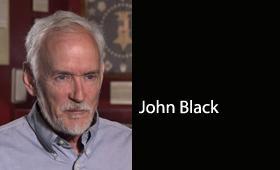 A Conversation with Patricia Brown


Kelly Cruise has a Conversation With Patricia Brown, former director of the Memphis chapter of the Make-A-Wish Foundation. Now living in Arkansas, Patricia is herself a cancer survivor and patient as well as a positive role model for others dealing with cancer.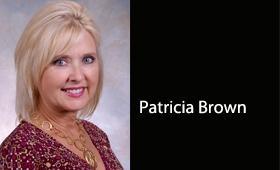 A Conversation with Dave Brown


With a broadcast career spanning over 50 years and well known in the Mid-South for his weather forecasting and wrestling commentary, Dave Brown discusses his career and life's journey with Tom Prestigiacomo. Now retired, Dave was chief meteorologist for WMC-TV since May 1977. Prior to signing on at WMC TV5, he was with WHBQ-Radio & TV in Memphis for 13 years. His career began at hometown radio stations while still in high school in Trenton, Tennessee. Dave is a Certified Broadcast Meteorologist by the American Meteorological Society and proudly holds the Seal of Approval of the National Weather Association. For 35 years, Dave was a host of the immensely popular Wrestling program on WHBQ-TV and WMC-TV...25 of those years with his legendary partner, Lance Russell. On May 30, 1997, Dave's daughter, Stefanie Brown Kuehl, his 6-month old granddaughter, Zadie, and his unborn grandson, Thomas, were struck and killed by a drunk driver. Since that time, Dave has delivered the message against drunk driving in over 275 speeches to civic clubs, schools, churches, and community events in four states. Dave is a member of MADD and supports their nationwide efforts.