A Conversation With . . . K
A Conversation with Daniel Kiel




Dr. Daniel Kiel is a professor at The University of Memphis' Cecil C. Humphreys School of Law. Pierre Kimsey sits down with Dr. Kiel to talk about his latest project, The Memphis 13, a look at the desegregation of Memphis City Schools fifty years ago, featuring interviews with all 13 pioneering families and other key individuals.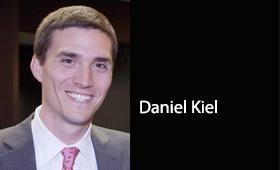 A Conversation with Jim Kovarik
Jim Kovarik is the Executive Director of Protect Our Aquifer, an organization that's marshaling awareness and activism to protect the Mid-South's underground water reserves. Hosted by WKNO producer Bard Cole.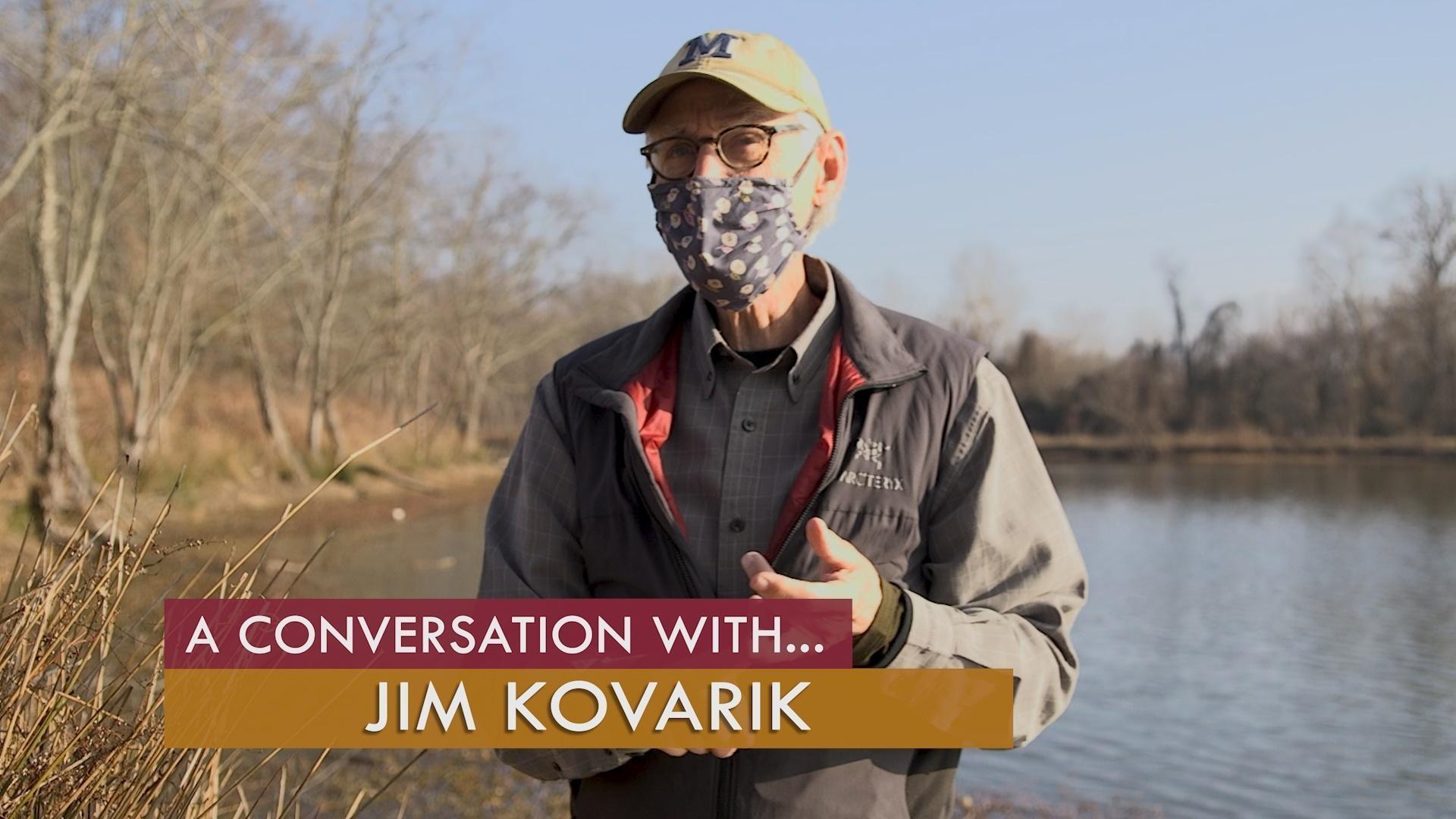 A Conversation with Mindy Kronenberg, PhD
Dr. Mindy Kronenberg is a clinical psychologist who specializes in early childhood development and infant mental health. Dr. Kronenberg is involved in the Zero to Six and Schools Workgroups and is a Child-Parent Psychotherapy trainer. She is currently collaborating with local Memphis agencies in the Early Success Coalition to increase access to infant mental health and trauma services.