A Conversation With . . . M
A Conversation with Wink Martindale
Bonnie Kourvelas sits down with Wink Martindale, the legendary game show host and radio personality, to discuss his illustrious career in radio and television in a new WKNO special. From his modest beginnings at WPLI radio station in Jackson TN and his early TV career in Memphis, Martindale kept moving forward and never looked back. In over fifty years, Martindale served as host of nineteen different TV shows, including the popular game show "Tic Tac Dough." As the host of "Top Ten Dance Party" in Memphis, Martindale interviewed Elvis Presley in one of Presley's first TV appearances.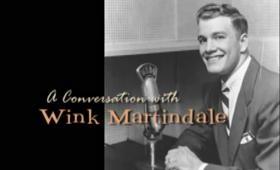 A Conversation with Dan McCleary
Pierre Kimsey talks with the founder and producing artistic director of Tennessee Shakespeare Company. A Memphis native, McCleary talks about how he came to love Shakespeare, his career as an actor and a director, how Tennessee Shakespeare Company was born and why Shakespeare continues to resonate with audiences, four hundred years later.
Watch the video online here.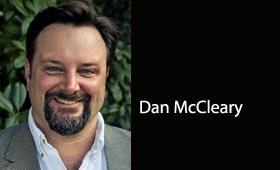 A Conversation with Nora McInerny
Nora McInerny is the author of No Happy Endings and the creator of Terrible, Thanks for Asking, a podcast about living through personal tragedy and addressing grief. Her bittersweet, humorous approach to life's losses have endeared her to audiences. Jeremy C. Park hosts A Conversation With Nora McInerny.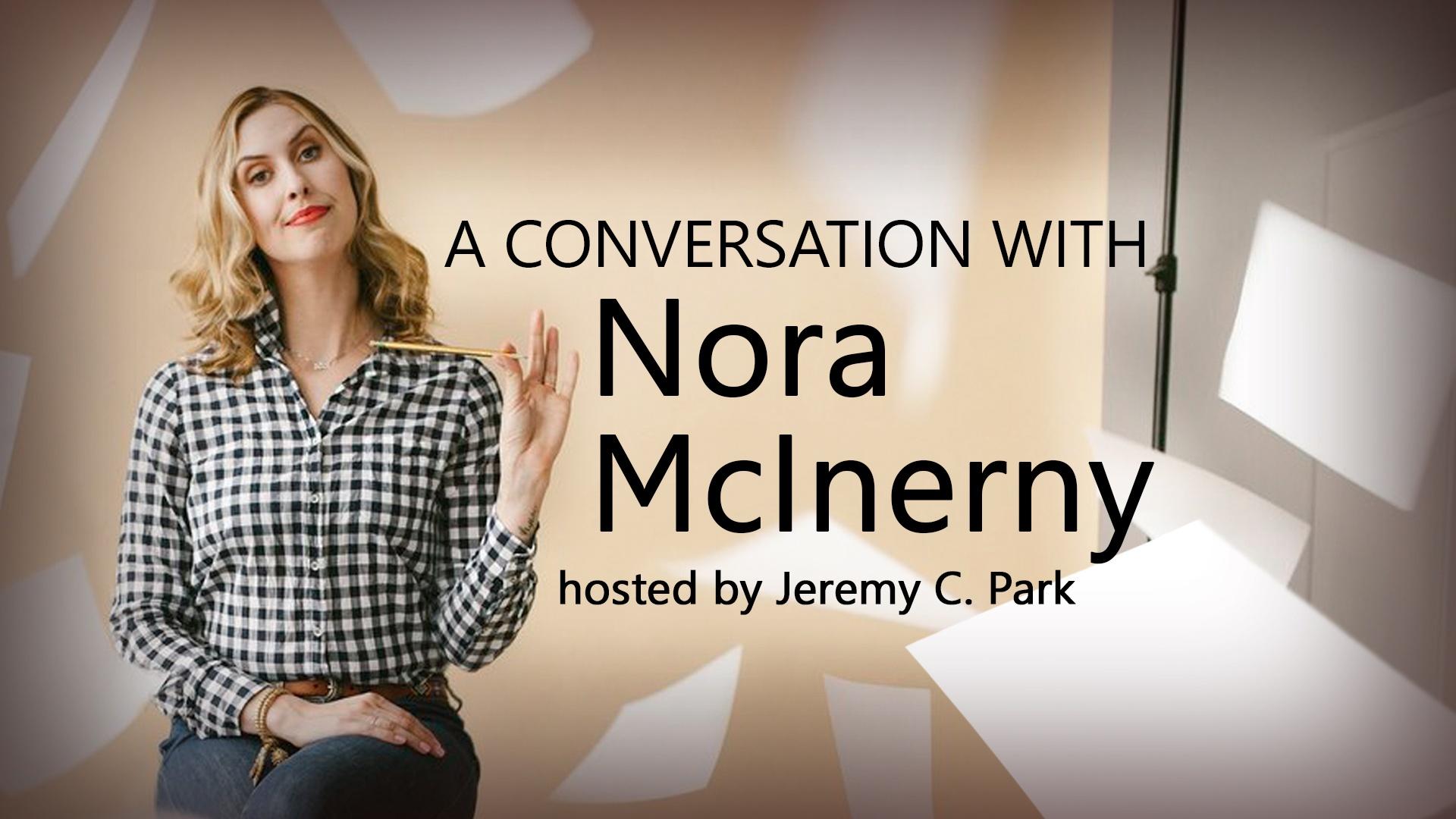 A Conversation with Mike McWherter
With Nashville producer Tim Weeks, WKNO is the first station to talk with both major party candidates for governor in their homes. Who is Democrat Mike McWherter? Interviewer Vicki Yates (Nashville's NewsChannel 5) finds out by asking the questions that every Tennessean wants to ask.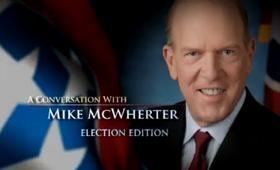 A Conversation with Leland Melvin
Leland Melvin is the only person to be drafted into the NFL and flown in space! Melvin was drafted by the Detroit Lions in 1986 and played professional football with Detroit and later the Dallas Cowboys. After his career was cut short with a hamstring injury, he started working with NASA and became an astronaut, traveling off-planet twice on the Space Shuttle Atlantis to help build the International Space Station. After hanging up his space boots, he was appointed head of NASA Education and served as co-chair on the White House's Federal Coordination in Science, Technology, Engineering, and Mathematics (STEM) Education Task Force developing the nation's 5-year STEM education plan. Leland is also currently seen as the host of the Lifetime competition series Child Genius. Leland Melvin shares some of his experiences and lessons learned from the NFL and 24 years with NASA.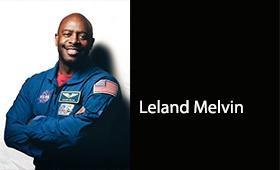 A Conversation with Corey Mesler
Chris Davis of the Memphis Flyer hosts this conversation with Memphis writer and bookseller Corey Mesler. Mesler is the author of more than a dozen books of fiction and poetry talks about his novel Robert Walker (2016). His novel Memphis Movie was published in 2015. Mesler wrote the screenplay for the short film, "We Go On," directed by Matteo Servente, which won the 2017 Memphis Film Prize. His second film, "Hypnotic Induction," directed by Donald Meyers, is a competing entry in the 2018 Memphis Film Prize. With his wife Cheryl, he owns and manages Burke's Books, founded in 1875, one of the nation's oldest independent bookstores.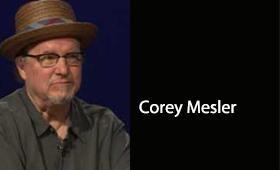 A Conversation with Aryen Moore-Alston
A former Next Food Network Star finalist, owner of Sweet Potato Baby Catering and restaurateur with G. Alston located in Cordova, Aryen Moore-Alston talks about her journey that has led her to her many accomplishments. She also discusses growing up in Italy with her American parents and the influences she gained.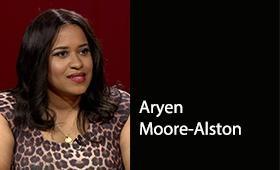 A Conversation with Richard Montanez
Jeremy Park talks to Richard Montañez about his life and accomplishments. Richard Montañez had worked as a janitor at the Frito-Lay Rancho Cucamonga plant in California since 1976, but that all changed when he decided Cheetos needed an extra kick. Call it luck or a craving, but for Montañez it all began while eating a cup of corn. "I see the corn man adding butter, cheese, and chile to the corn and thought what if I add chile to a Cheeto?" He asked himself. It was an idea that would make him a legend.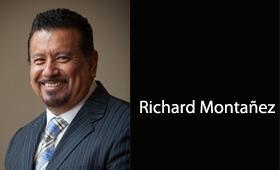 A Conversation with Scott Morris
Dr. Morris is Chief Executive Officer of Church Health. As a board certified family practice physician and an ordained United Methodist minister Scott was uniquely qualified to open The Church Health Center in the late 1980s with an outreach in serving the body and spirit of the "working poor" in the Memphis community. Since Church Health opened its doors the outreach has increased to include not only medical and dental support, but also wellness, and education with Perea Preschool. Dr. Morris discusses how the now Church Health has grown and is currently making a difference in the Memphis community.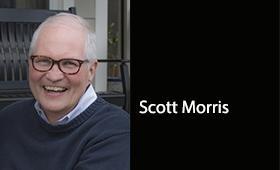 A Conversation with Dr. Scott Morris
Dr. Scott Morris, a family practice physician and ordained United Methodist minister, founded Memphis' Church Health Center in 1987 to provide quality, affordable healthcare for working, uninsured people and their families. In addition to caring for patients at the Center, Dr. Morris has also become a voice for them. He is a columnist, author of journal articles, and contributor to a number of publications, including a monthly column for The Commercial Appeal. His book, Health Care You Can Live With, shows the relationship between physical health and spiritual well-being.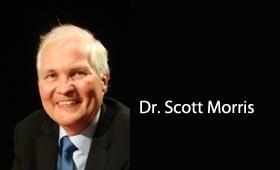 A Conversation with Joe Moscheo
A singer, keyboard player and arranger with the gospel group, The Imperials, Joe Moscheo and the Imperials sang and performed with Elvis in the 1960s and 1970s. Joe was not only part of the phenomenal group that joined Elvis on stage for his return to Los Vegas in 1969, he was also part of Elvis' 1971 gospel recording of "He Touched Me," an album that earned Elvis his second Grammy Award, Best Inspirational Performance for 1972. Joe's friendship and work with Elvis forever changed his career and made a deep personal impression on him for the rest of his days. Joe eventually authored a book entitled, The Gospel Side of Elvis, where he shared stories and reflections of Elvis's genuine love for gospel music. In this conversation with Joe, he talks about gospel music and his time with Elvis.