A Conversation With . . . F
A Conversation with Morgan Jon Fox
Named one of the "25 new faces of Independent Film" by Filmmaker Magazine, Memphis film director and writer, Morgan Jon Fox has directed 4 feature films, Blue Citrus Hearts, Away Awake, OMG/HaHaHa, and This Is What Love In Action Looks Like. He has been referred to as "The Voice of The Youtube Generation" by Filmmaker Magazine. Fox discusses his career and filmmaking in Memphis.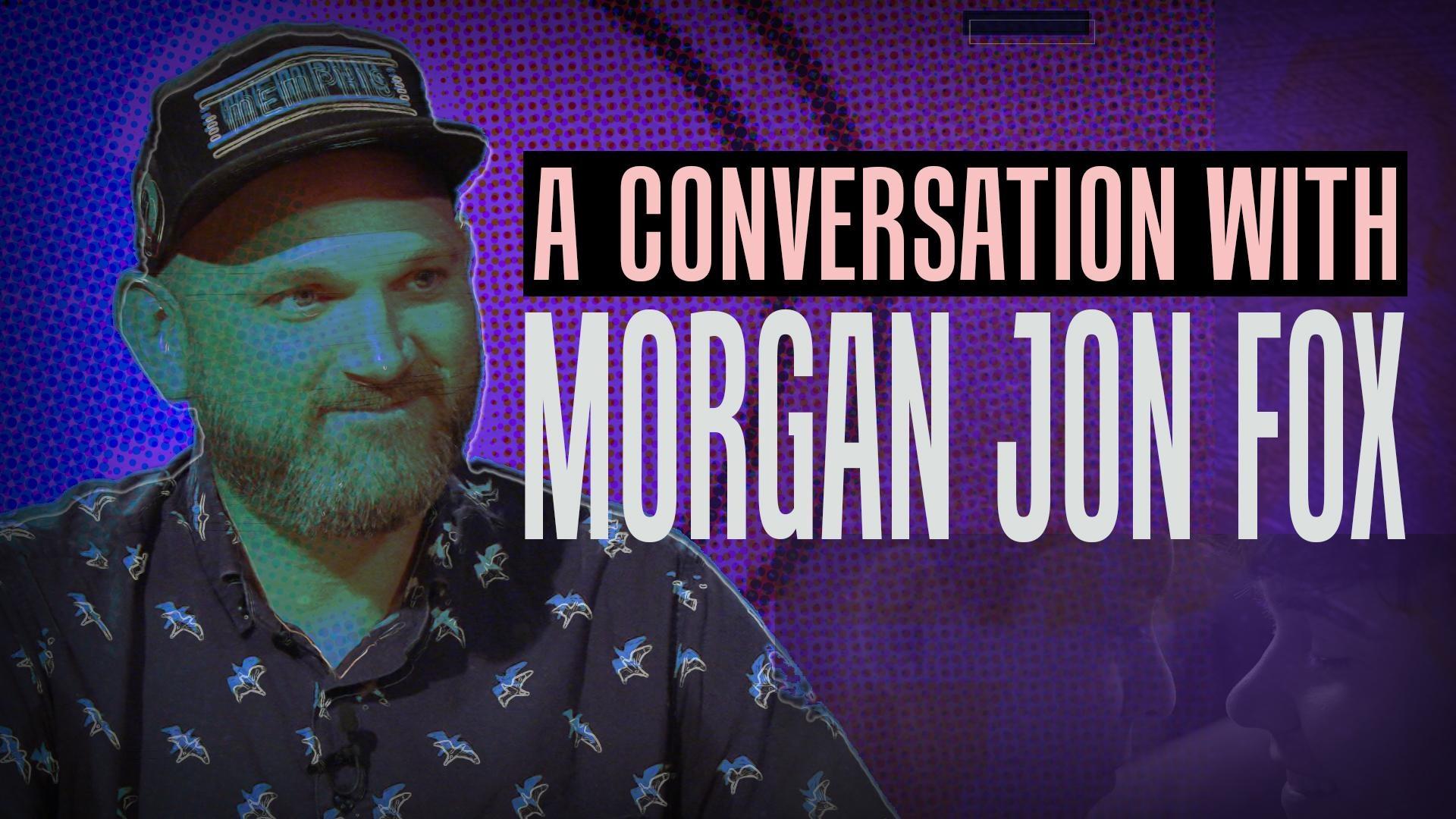 A Conversation with Mike Freeman
WKNO Producer Pierre Kimsey sits down with Mike Freeman, a Memphis-based tour guide, writer and researcher. Pierre and Mike talk about his latest book, Clarence Saunders and the Founding of Piggly Wiggly: The Rise & Fall of a Memphis Maverick.