A Conversation With . . . A
A Conversation with Clay Aiken
WKNO Producer Pierre Kimsey talks with singer Clay Aiken. The North Carolina native was beginning a career as an educator working with special-needs children when he took an opportunity to audition for the TV show American Idol, then in its second season. His life was transformed as a finalist, and he has emerged as one of the most successful singers to have been launched by the show. Aiken has used his celebrity on behalf of the international charity UNICEF and has traveled to Somalia, Afganistan and other countries where children have been impacted by war. In this half-hour conversation, Aiken talks with Kimsey about performing, sudden fame, family, UNICEF and more.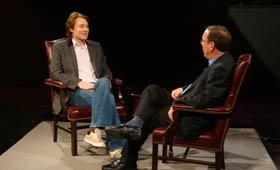 A Conversation with Lyman Aldrich
Lyman D. Aldrich is the Founder and Chairman Emeritus of the Memphis in May International Festival. The Memphis in May International Festival began in 1976 as a way to bring international business to Memphis and encourage a rebirth in downtown among Memphians. Tom Prestigiacomo hosts the interview.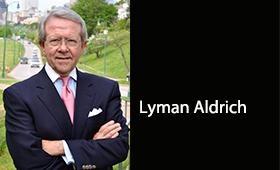 A Conversation with Aryen Moore-Alston
A former Next Food Network Star finalist, owner of Sweet Potato Baby Catering and restaurateur with G. Alston located in Cordova, Aryen Moore-Alston talks about her journey that has lead her to her many accomplishments. She also discusses growing up in Italy with her American parents and the influences she gained.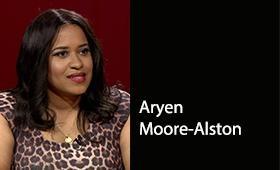 A Conversation with Marcus Aurelius Anderson
Host Jeremy Park talks with Marcus Aurelius Anderson, the author of "The Gift of Adversity". Anderson talks about how he chooses to react to life's challenges and discusses how he survived a spinal injury that doctors had said he would be paralyzed for life. He discovered he was left with two choices, he could be a victim, or he change his mindset. Having no other option, he began looking for any lessons to be learned from his injury and soon discovered that his Adversity was a gift. Today he inspires and teaches others to overcome their own adversity. Marcus is a prolific speaker and thought leader, bringing a new voice to a generation desperately seeking understanding, perspective, and wisdom. His keynotes have been forged by the fire of experience, giving Marcus the unique opportunity to translate life's toughest problems into practical applications. He now speaks, teaches, and writes to inspire others to actualize their full potential and achieve their goals and aspirations.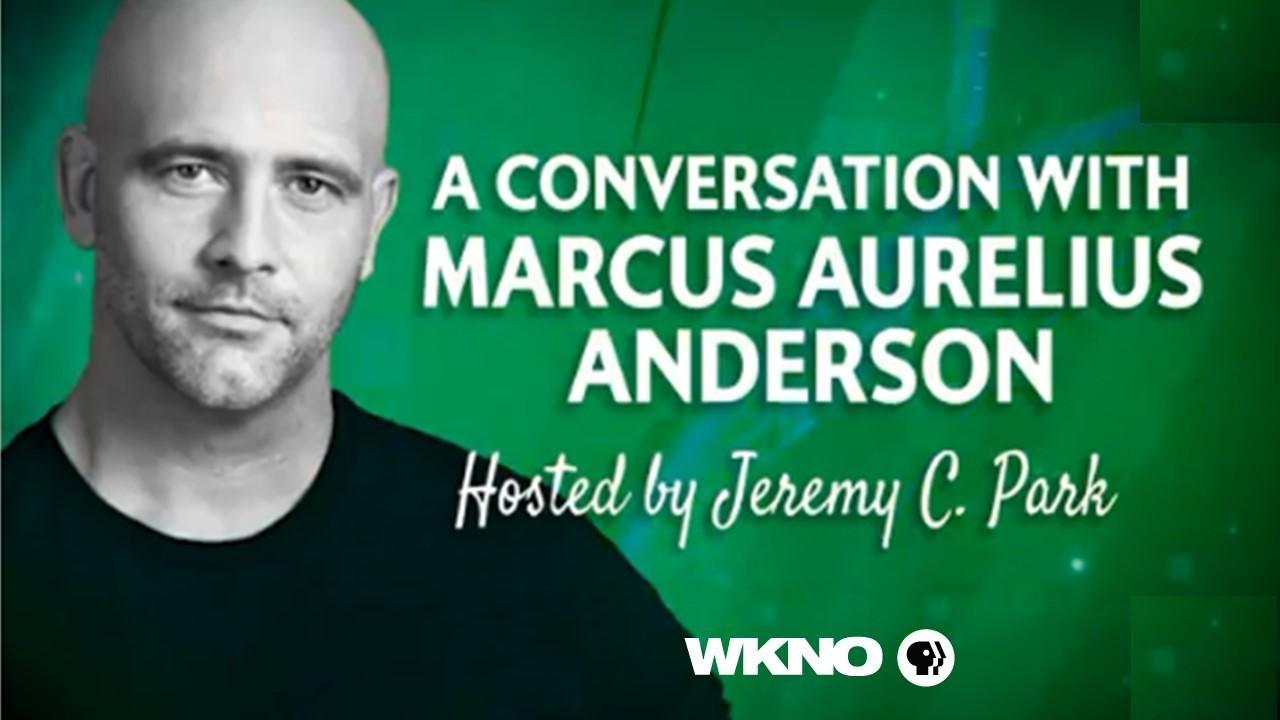 A Conversation with Vincent Astor
Pierre Kimsey talks with native Memphian, local historian, and actor Vincent Astor about his recently published Memphis Movie Theatres, part of the Images of America historical book series.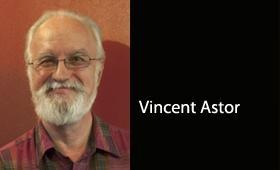 A Conversation with Marilou Awiakta
Marilou Awiakta is a poet whose perspective fuses her Cherokee, Scots-Irish, and Appalachian heritage with experiences of growing up in Oak Ridge, Tennessee, on the atomic frontier. She is internationally known for her poetry and cultural essays. George Larrimore hosts