A Conversation With . . . H
A Conversation with Pat Halloran
WKNO Producer Pierre Kimsey sits down with Pat Halloran, the President and CEO of the Memphis Development Foundation, which operates The Orpheum, to discuss to talk about his career and what it took to get the musical "Memphis" on stage.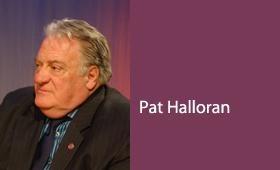 A Conversation with Jake Harriman
Jake Harriman, a former Marine Platoon Commander, is the founder and CEO of Nuru International, a U.S.-based social venture that empowers individuals living in remote and rural areas to combat extreme poverty. Jake talks with host Jeremy Park about how he was inspired to found Nuru after being faced with the effects of extreme poverty in war-torn regions of the world during four tours of duty in the Middle East, Africa, and Asia. A Bronze Star recipient and Stanford University Graduate School of Business alum, Harriman has been honored as a White House "Champion of Change," selected as a Dalai Lama "Unsung Hero of Compassion," and featured in profile pieces by Forbes, The Huffington Post, ABC News, and more.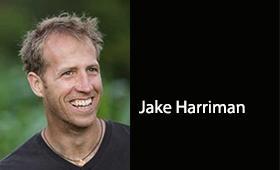 A Conversation with Kevin Harrington
Kevin Harrington is an entrepreneur, business executive, one of the original "shark" investors on the ABC hit reality television show Shark Tank, and the founder of the infomercials As Seen On TV. In his interview Kevin shares some of the key lessons he's learned during his successful business career.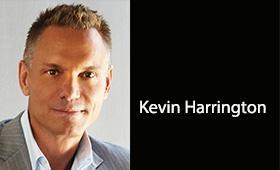 A Conversation with Bill Haslam
With Nashville producer Tim Weeks, WKNO is the first station to talk with both major party candidates for governor in their homes. Who is Republican Bill Haslam? Interviewer Vicki Yates (Nashville's NewsChannel 5) finds out by asking the questions that every Tennessean wants to ask.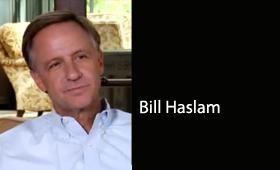 A Conversation with Joshua Hood
Joshua Hood graduated from the University of Memphis before joining the military and spending five years in the 82nd Airborne Division. In 2005, he was sent to Iraq and conducted combat operations in support of Operation Iraqi Freedom from 2005-2006, and from 2007-2008 he served as a squad leader and was deployed to Afghanistan for Operation Enduring Freedom. Hood was decorated for valor in Operation Furious Pursuit. He is currently a member of a full time SWAT team in Memphis, Tennessee. His first novel, Clear by Fire, was released in August of 2015 and his new novel, Warning Order, was released in June of 2016.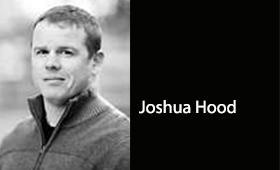 A Conversation with H. Beecher Hicks
H. Beecher "Henry" Hicks III, a former investment banker and current private equity investor, is the President and CEO of the newly launched National Museum of African-American Music, located in Nashville, TN. Host Tracy Bethea talks with Henry about the new museum, including how the museum came into existence, and what visitors can expect to see, hear and learn.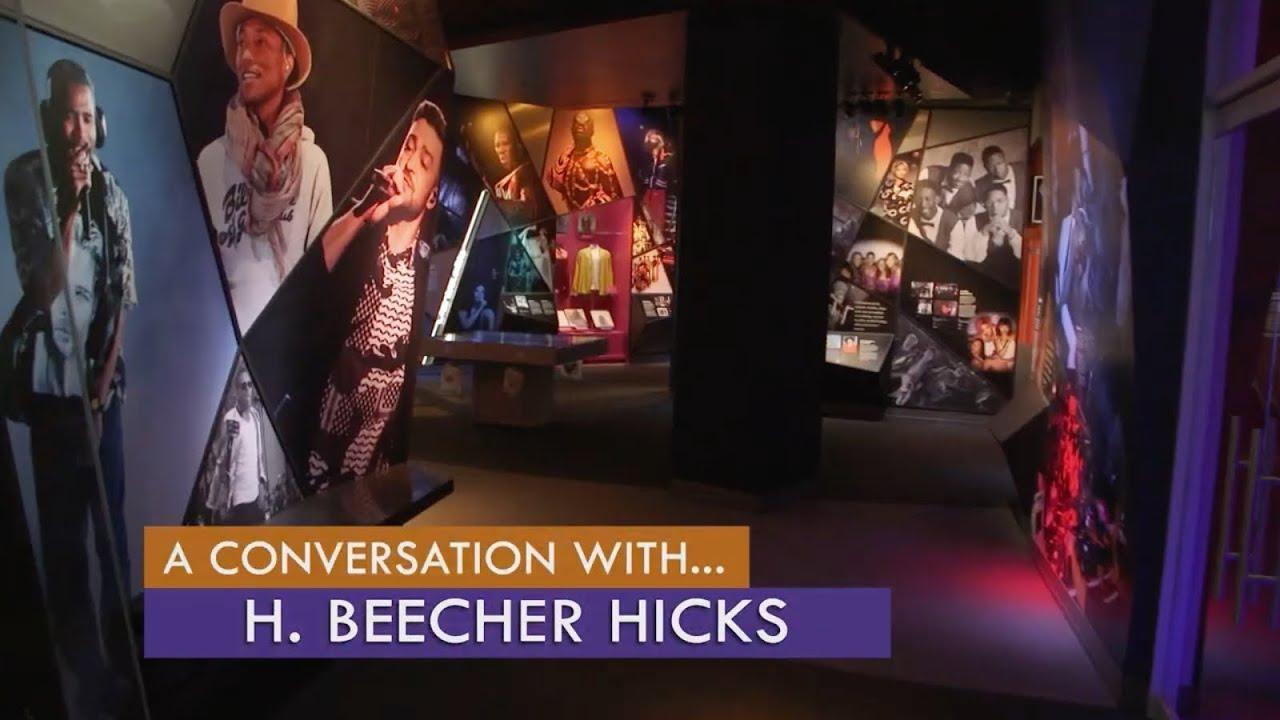 A Conversation with John Hunter
An interview with John Hunter, the remarkable educator who developed an extraordinary game to demonstrate the complexities of peace and global conflict. Teacher John Hunter's World Peace Game is a hands-on political simulation exercise in which students tackle real-world military, economic and environmental issues.