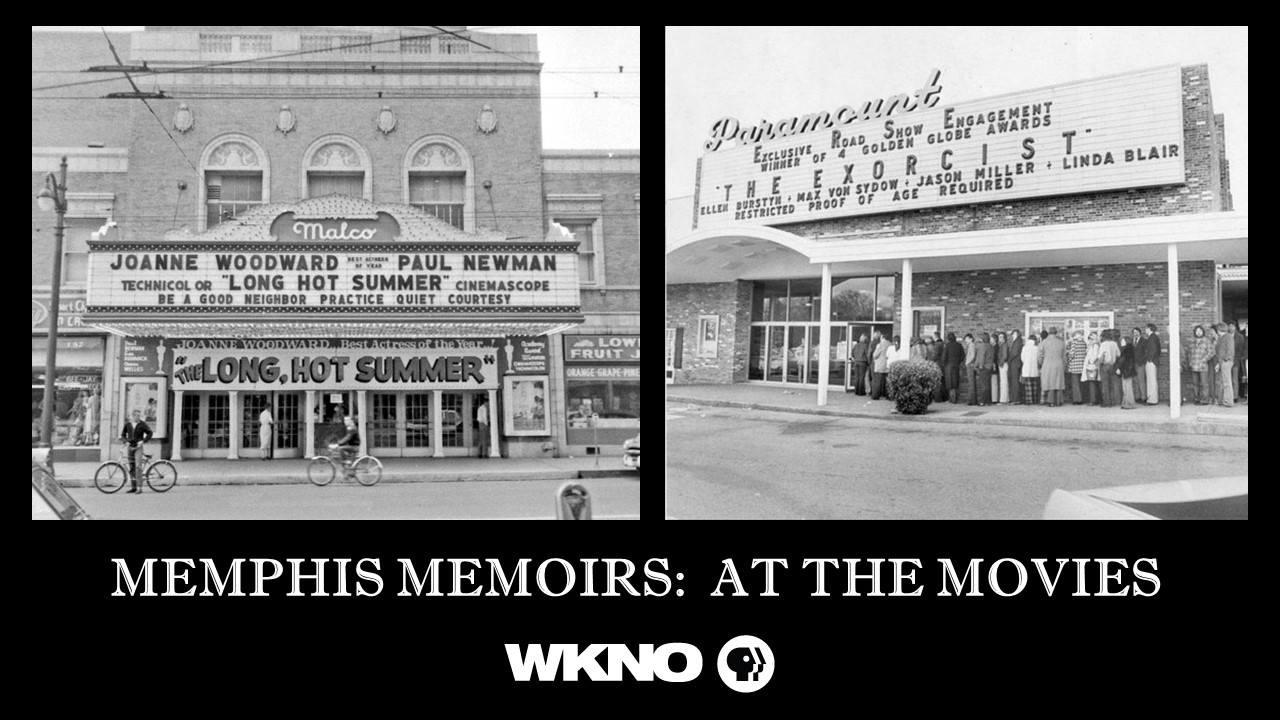 Memphis memoirs
Take a nostalgic look back at the movie-going experience in Memphis. . .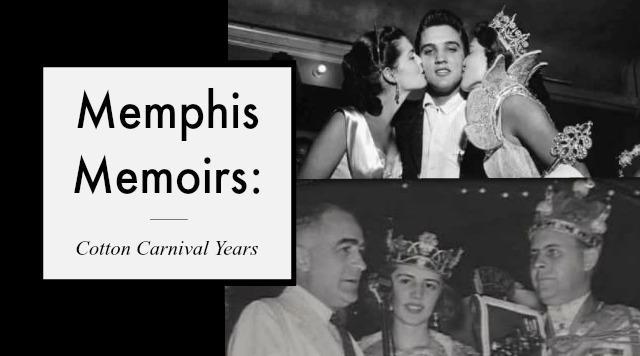 Memphis Memoirs
The Cotton Carnival Years – travels back to the beginnings of the "South's Greatest Party" in 1931. . .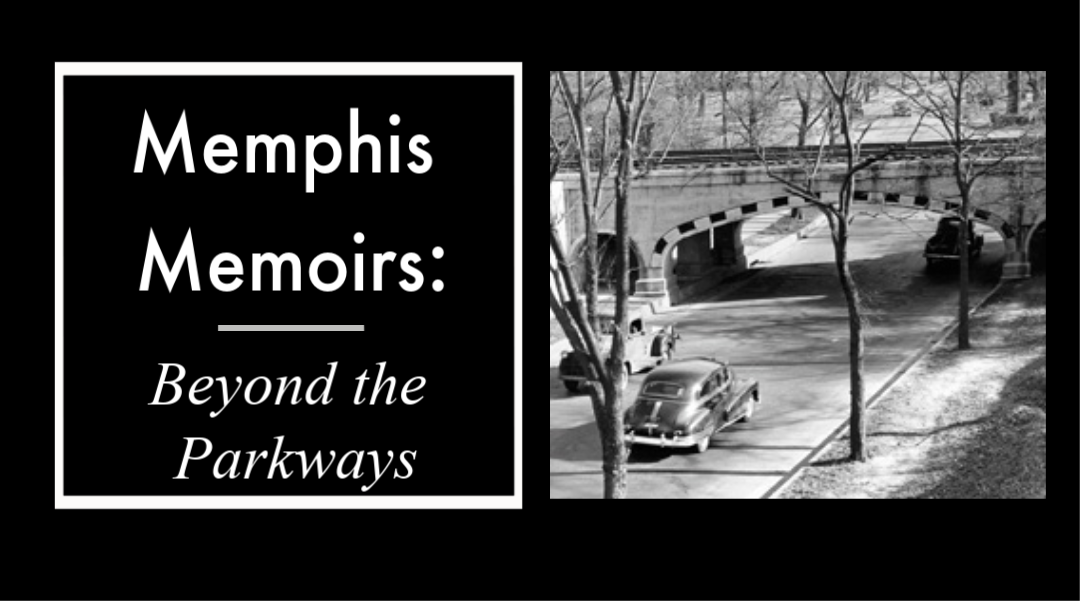 Memphis Memoirs
Beyond the Parkways takes viewers from the interstate highways to the small streets of Memphis and back in time to the golden age of the American car. . .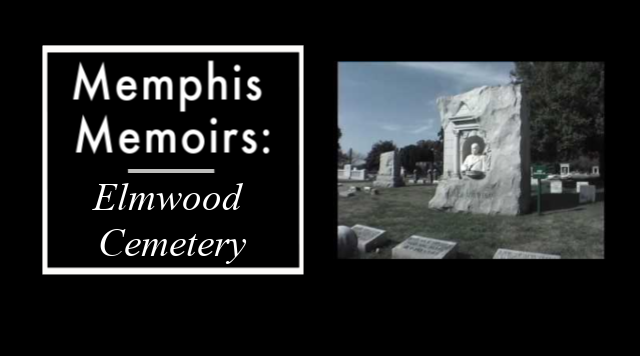 Memphis Memoirs
This documentary takes a journey through the history of Elmwood Cemetery. . .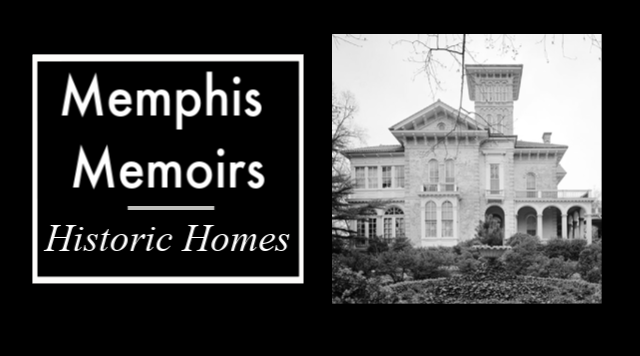 Memphis Memoirs
This show will take you on a tour of historic homes from Downtown Memphis through Midtown to the far reaches of Shelby County.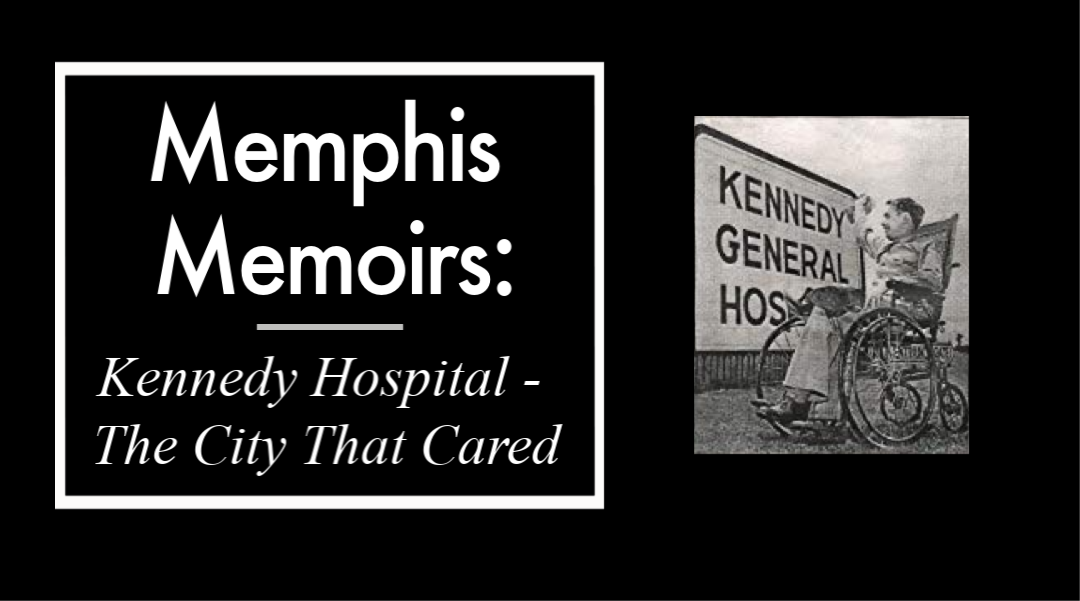 Memphis Memoirs
Relives the history of the former World War II VA Hospital.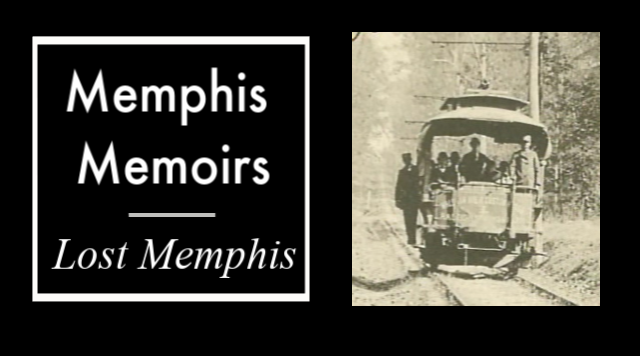 Memphis Memoirs
Get transported back to a time when Union Station stood tall and proud in the Memphis skyline and the old Cossitt Library was a treasured place for book-lovers. . .